Off-duty Lincoln Co. deputy injured in crash
Updated: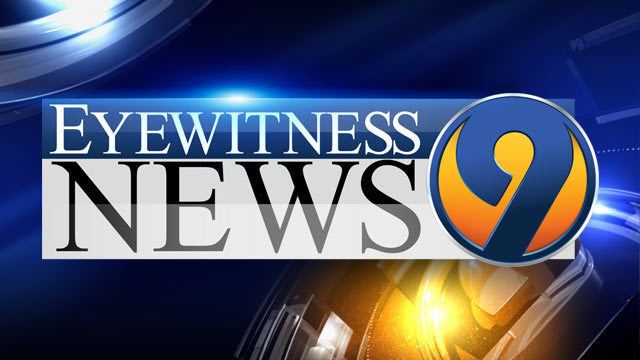 LINCOLN COUNTY, N.C. - An off-duty Lincoln County sheriff's deputy was injured in a motorcycle accident on Sunday night, the sheriff's office said.
Deputy Matt Hovis was hospitalized and is in critical condition, officials said.
The crash happened around 10 p.m. on Bud Black Road, just inside Gaston County. It only involved one vehicle, according to the sheriff's office.
The North Carolina Highway Patrol is investigating the accident.