$3.7M grant to be used to combat impaired driving in N.C.
Updated: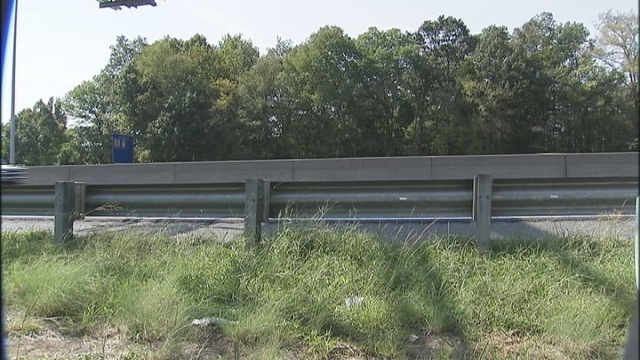 A $3.7 million Department of Transportation grant for the North Carolina Governor's Highway Safety Program will be used to combat impaired driving, Sen. Kay Hagan announced Friday.
The money will go toward implementing and enforcing programs that prevent or deter impaired driving, officials said.
In 2011, more than 8,500 people in North Carolina were injured in alcohol-impaired driving crashes. Officials said 392 of those crashes were fatal.
"It is unacceptable that thousands of North Carolinians are injured or killed each year by drunk drivers," Hagan said. "I'm pleased to announce this grant that will help make North Carolina's roads safer for our children, our families and our loved ones."