5th person arrested in Clover teen's death
Updated: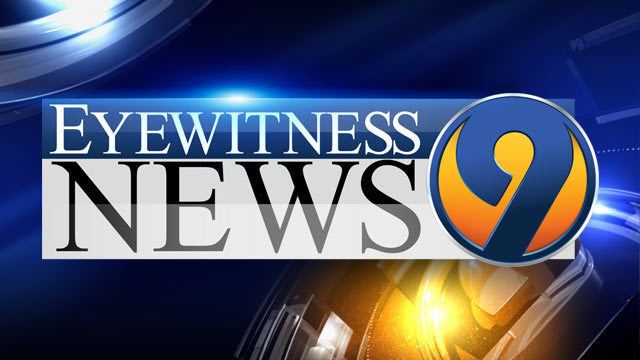 CLOVER, S.C. (AP)
person has been arrested and charged in the investigation of the shooting death of a Clover teenager.

Nineteen-year-old Morgan Kalea Robinson turned herself in earlier this week and was charged with obstruction of justice. It was not clear if she has a lawyer.

Seventeen-year-old Brandon Davis was shot to death Sunday night at a mobile home park.

Deputies have charged 21-year-old Ezekiel Lundquist, 19-year-old Tevin Dye and 20-year-old Javeas Wesley Cohn with murder, conspiracy, attempted murder and drug possession.

Twenty-two-year-old Michael Lynn Mcafee has been charged with burglary, petty larceny and drug possession.

Lundquist is also charged with obstruction of justice. Cohn also is charged with possession of a weapon during a violent crime.