Bicyclist injured in collision near Lake Wylie
Updated: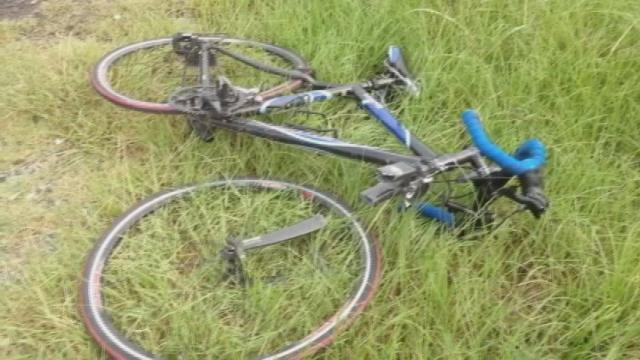 CHARLOTTE, N.C. - A bike rider was sent to the hospital Wednesday afternoon after being struck in Steele Creek near Lake Wylie.

Police said a truck driver didn't see the man riding his bike along Zoar Road. The driver hit the bike while making a left turn.

The bicyclist suffered serious, but not life-threatening, injuries.

Police charged the driver with unsafe movement.