CMPD opens new police station on Wednesday
Updated: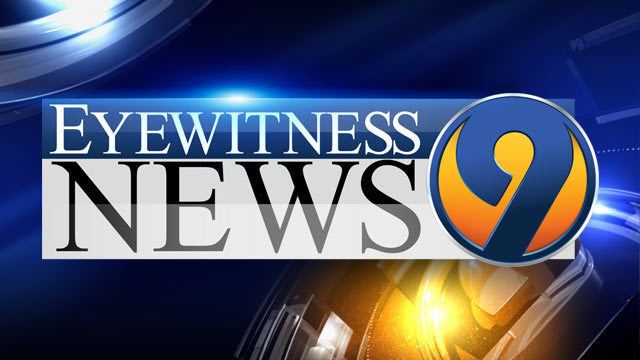 CHARLOTTE, N.C. - The Charlotte-Mecklenburg Police Department will open a new police station on the corner of Westinghouse Boulevard and South Tryon Street Wednesday.
The new Steele Creek Station will replace the 42-year-old station on Shopton Road.
The project cost roughly $7 million to build.