CMPD say two morning robberies related
Updated: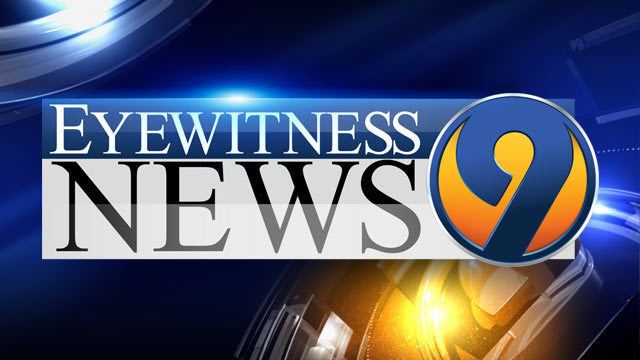 CHARLOTTE, N.C. - Charlotte-Mecklenburg police said two gas station robberies early Wednesday morning are connected.

The first was at 701 N. Graham St. and the second was at 2519 Beatties Ford Road.

Officers said the robber first hit a Seven-11 convenience store on Graham Street in north Charlotte around 1:30 a.m.

Then, around 5 a.m., a man of the same description hit a Seven-11 just a few miles north on Beatties Ford Road.

Police said the investigation is in the early stages and ongoing.