Man indicted following kidnapping outside Flying Saucer restaurant
Updated: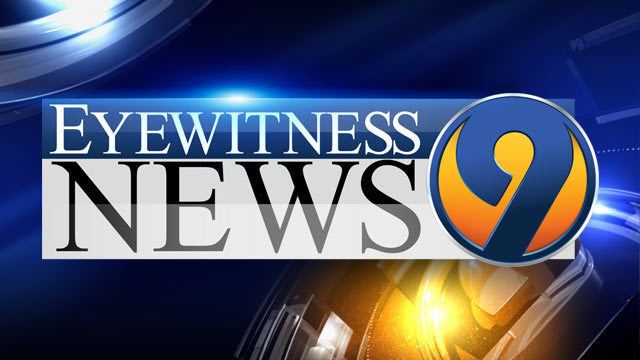 CHARLOTTE, N.C. - A man charged with kidnapping a Charlotte couple outside of the Flying Saucer restaurant in North Charlotte has been indicted by the state grand jury.

Chris Agbanrin is accused of carjacking the couple earlier this month and then trying to force them to take cash from an ATM.

Police said he let the woman out at a gas station then dropped the man off nearby.

No one was hurt in the incident.