Police: 2 men arrested after breaking into neighbor's home
Updated: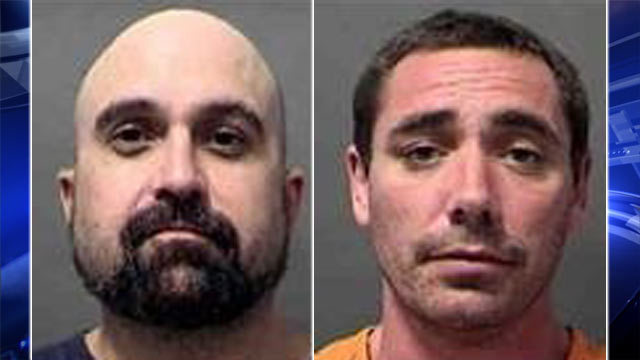 CHARLOTTE, N.C. - Police arrested two men they said broke into a neighbor's home in the Elizabeth neighborhood.

Police said Marcus Humphries, 32, and Sohrab King, 36, broke into the home on Wyanoke Avenue and stole several items, including a toolbox.

The homeowner called police to report the break-in and that he saw two men walking down the street with his toolbox.

Officers located both men, who they said live across the street from the victim. They said they found the stolen property in the woods behind the suspects' home.

Both men were charged with breaking and entering, larceny and possession of stolen goods.