Police: Man dies after motorcycle crash in north Charlotte
Updated: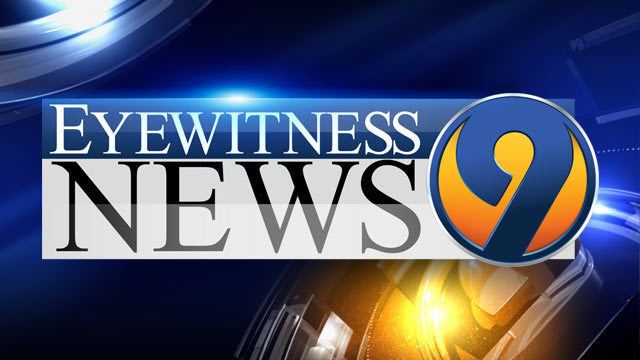 CHARLOTTE, N.C. - Police said one of two men involved in a north Charlotte motorcycle crash has died.

James Walker died Saturday at Carolinas Medical Center, where he had been since the crash on Sept. 29.

Officers said Walker and Ervin Lee Johns were riding on Rozzelles Ferry Road when they both lost control of their bikes.

Police said both men had been speeding and they also found drugs and alcohol at the scene.

Johns is in serious condition.