Sheriff: 4 children found after 3 meth labs busted in SC
Updated: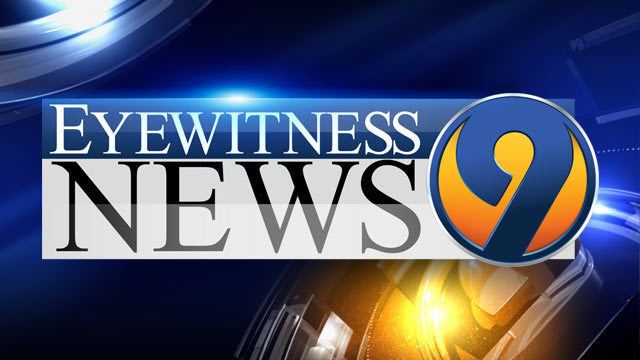 LANCASTER COUNTY, S.C. - In three separate investigations by the Lancaster County Sheriff's Office Drug Task Force, agents discovered three methamphetamine laboratories in the county in three days.

In addition to the discovery of the drug labs, four children were found at two of the scenes and had been exposed to the dangerous chemicals used to make methamphetamine.

On Monday, June 16, Lancaster County Sheriff's Deputies served a bench warrant on Thomas Franklin Wright Jr. at his home in an outbuilding at 2158 Douglas Heights Road. Wright's girlfriend, Tosha Bryson, also lives at the residence.

Knowing that Wright had been a suspect in methamphetamine activity, a subsequent investigation by agents of the Sheriff's Office Drug Task Force revealed a methamphetamine laboratory inside of his residence.

Agents found multiple items consistent with the manufacturing of methamphetamine inside of the residence as well as in the surrounding area outside of Wright's residence.

Bryson was arrested and charged with manufacturing methamphetamine and unlawful disposal of methamphetamine waste. Warrants for the same charges were issued and served on Wright who was already at the Lancaster County Detention Center on the bench warrant.

In another narcotics investigation, on Wednesday around 2 p.m., Drug Task Force Agents spoke with William Edward Holley, Jr and the homeowner of 2288 Thornwell Road.

The homeowner gave consent to search the home and investigators located several items consistent with the manufacturing of methamphetamine as well as two firearms. There were three children of the home owner present at the home during the search. DSS agents responded and were advised of the situation regarding the children.

Holley was charged manufacturing methamphetamine, unlawful disposal of methamphetamine waste, and child endangerment.

A few hours later, investigators located yet another meth lab on Thornwell Road. Drug Task Force Agents spoke with Carla Killough and Steven Scott Mathis who both live at 1901 Thornwell Road.

Killough and Mathis had both been suspected in the past of providing pseudoephedrine to local methamphetamine cooks as well as making their own meth.

A search of their home led to the discovery of several items used to manufacture meth as well as seven firearms. Killough's 10-year-old daughter was also at the home where the meth cook was discovered and she was taken out of the home and turned over to her grandparents.

Mathis and Killough were both charged with manufacturing methamphetamine, altering pseudoephedrine, and child endangerment. Killough was also charged with possession of narcotics.