Shooting in west Charlotte leaves woman in hospital
by: Sarah Rosario Updated: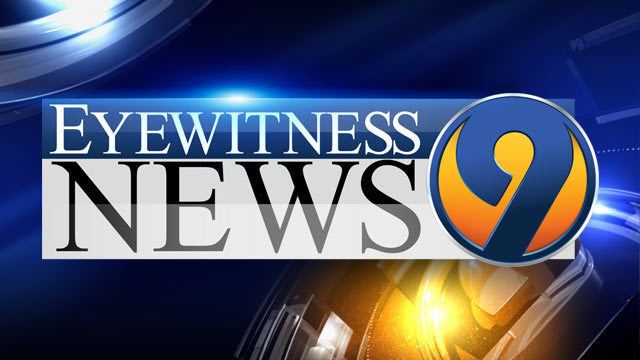 CHARLOTTE, N.C. - A shooting in one West Charlotte neighborhood put a woman in the hospital and two local schools on lockdown. Now residents are calling for change and want more safety measures for children.

The shooting happened just four houses down from a bus stop on the corner of Taylor Avenue and Hildebrand Street. Parents told Eyewitness News they were outraged their children were stepping off of their buses and into a crime scene.

"This is a school zone -- so I think this is real dangerous for the kids. Seems like people would have more care for the kids, but they don't," said Esta Alston.

Parents told us this latest shooting is just one of many crimes that have happened in their area and said they want something done about it.

"I think they need to put some type of cameras up here or something," said Shantell Pearson.

Pearson said she and other parents would like to see a community watch group established and more police patrols in the area. Eyewitness News was on scene shortly after the shooting.

We saw CMPD's helicopter in the air and police dogs on scene too as detectives searched for the gunman. Witnesses said the woman was walking down the street when she was shot in the backside by a man who they said came out of nowhere and ran off.

"She was laying down there, innocent, an innocent bystander so it's like wow, this could have happened to anybody's child, anybody, but it just happened to be her," said Pearson.

The victim was rushed to the hospital but is expected to be OK. Two schools were put on lockdown, Northwest School of the Arts, and University Park Elementary. West Charlotte High School is also nearby. All are within walking distance of the crime scene.

"My little cousin is fixing to get off the bus and, my nephew's day care van is about to pull up, look at what they have to pull up to," said Delrika Pearson.

We checked police records and found within the past year there have been more than 150 assaults and more than 50 other incidents involving a weapon within a half mile from where the shooting happened. A description for the gunman hasn't been released.