NC wins $15.8 million from Abbott Labs for fraud
Updated: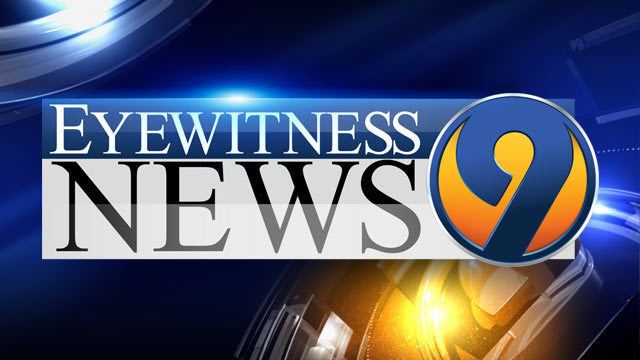 Attorney General Roy Cooper announced Monday that North Carolina has recovered $15.8 million from Abbott Laboratories as part of a national health care fraud settlement involving the drug Depakote.

The recovery is the latest made by Cooper's Medicaid Investigations Division, which has recouped nearly $500 million over the past decade and helped to convict hundreds of individuals on criminal charges.

Of the $15.8 million recovered by North Carolina from Abbott, $917,553.61 will go to North Carolina public schools.

The remaining funds will go to support Medicaid efforts in the state.

The funds are part of a $1.5 billion national settlement involving other states and the federal government to resolve allegations that Abbott illegally marketed Depakote.

Depakote is approved by the FDA to treat seizures and mania associated with bipolar disorder and to prevent migraines.