Over 150 community-minded professionals will come together Aug, 9 to help local students in need. Employees at Accenture are hosting their third annual My Story, Your Story, Our Story event with the hope of making a positive impact on the Charlotte community.
"While we work hard to make a difference in Charlotte, we realized that we could have a greater impact if we collaborated with other companies," said Phil Poley, corporate citizenship executive sponsor at Accenture.
Attendees are asked to bring school supplies to help stuff the Communities in Schools of Charlotte-Mecklenburg's bus.
"We know that education is a key driver in unlocking economic opportunity, and we are thrilled to lessen the burden of getting school supplies," said Poley. "Removing that stress can help children to focus on learning and growing to their greatest potential."
Jane Sanders, development associate with Communities In Schools of Charlotte-Mecklenburg, said donations like this will go a long way when school begins this year.
"I think it's important that kids have what they need in the classroom every day," said Sanders. "If we can equip these children with what they need, then we're taking one more thing out of the equation for that child to be successful that day."
For the past 20 years, in partnership with Communities in Schools Charlotte-Mecklenburg and Classroom Central, WSOC-TV has been collecting school supplies, which are then distributed to students in grades K-12. These items play a big role in preparing students to be successful in the upcoming school year.
From July 10 through Aug. 25, you can donate school supplies at over 40 donation locations across the Carolinas. You can find your nearest donation location by clicking on this link: 9 School Tools Donation Locations.
You can also donate school supplies at WSOC-TV 9 Family Focus partner locations, including Showmars, Ashley HomeStore and E.R. Plumbing Services.
Learn more about 9 School Tools at www.9SchoolTools.com
If your organization or business would like to get involved or help with 9 School Tools, or if you have an inspiring story to share, please email Kevin Campbell, community affairs manager for WSOC-TV, at Kevin.Campbell@wsoctv.com.
---
PHOTOS: 2017 My Story, Your Story, Our Story Event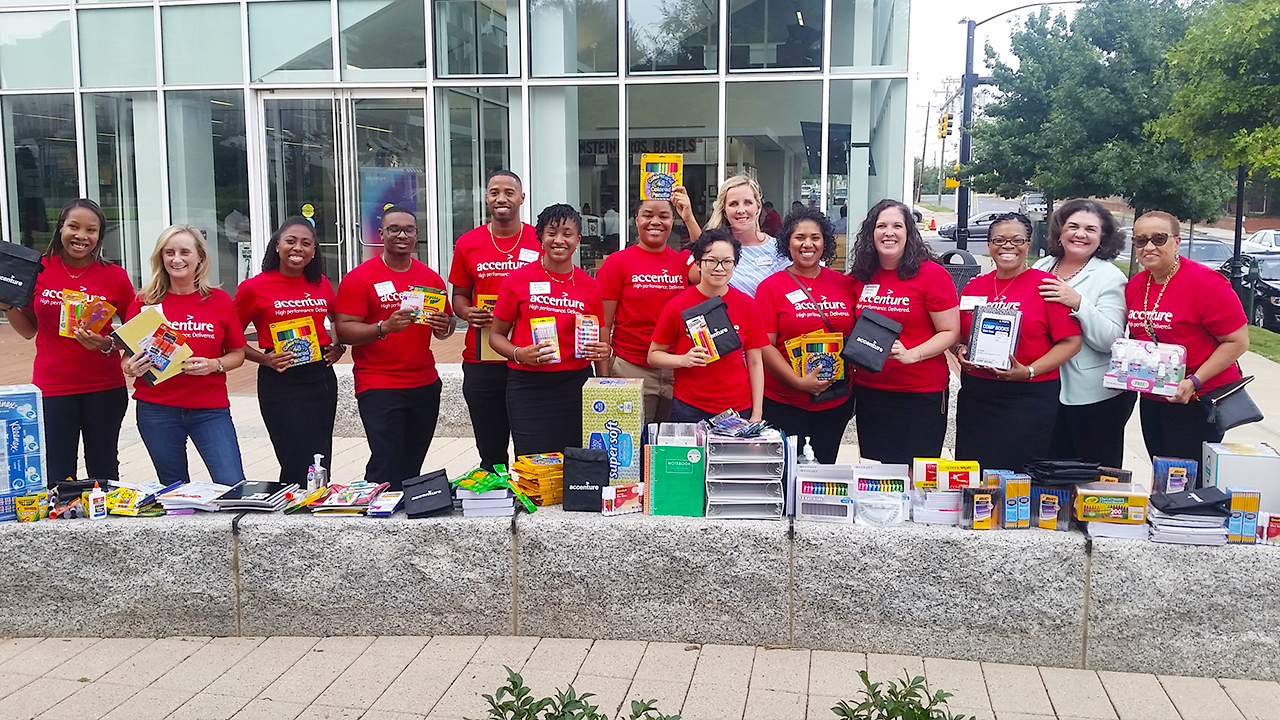 ---