CHARLOTTE, N.C. — There's a unique partnership that has emerged in Charlotte where everyone wins.
"Bark and Heal" is a new one-of-a-kind pilot program at the Alexander Youth Network that pairs dogs in need of adoption with children in the Psychiatric Residential Treatment Facility.
Lori Douglas is the backbone of the program. For years, she had looked for a way to connect animals and the children she serves.
"To see how working with the dogs affects the kids and we're looking at things like developing empathy and self-control and self-esteem," Douglas said.
Douglas brought in Daryl Wagner with FurBabies Animal Rescue.
[FurBabies Animal Rescue Facebook Page]
For eight weeks, FurBabies dogs have been getting the training and guidance they need from kids who need the very same thing.
"They like to brag about what they've taught the dogs, because they're helping these dogs get their forever homes, which a lot of our kids are looking for their forever homes as well," Douglas said.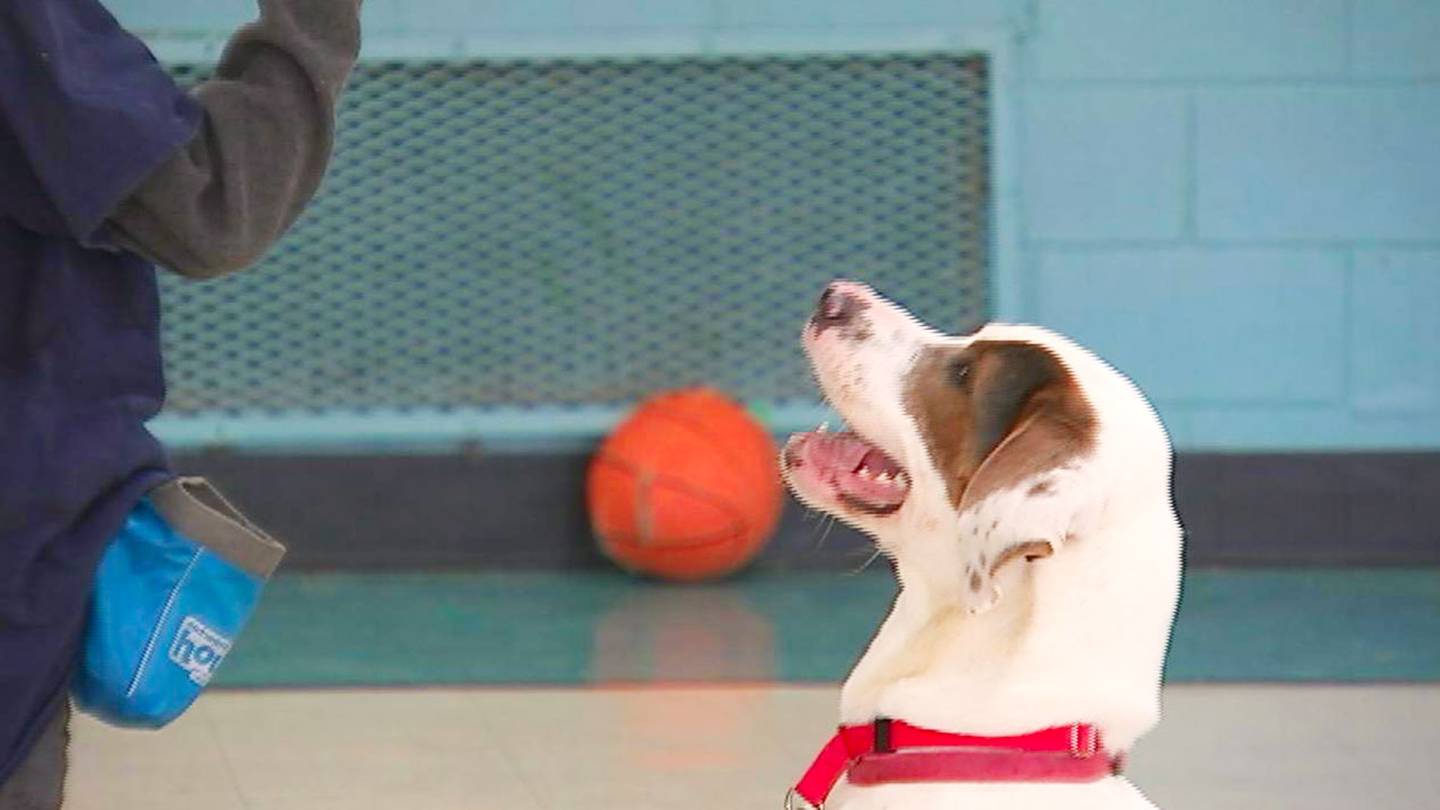 "It just gives them such a sense of pride to be able to show what they have been able to accomplish," Wagner said.
Wagner said the young trainers are also learning themselves.
"I just can't imagine that not sinking in better than someone just telling you this is how you should be behaving or this is what you should be doing in order to become more adoptable," Wagner said.
The children and dogs will celebrate their graduation day from the program on Saturday.
Cox Media Group