CHARLOTTE, N.C. — Vegan cosmetics are growing in popularity, but manufacturers can't use a common cosmetic ingredient, beeswax, in vegan products.
Instead, many are replacing it with CBD oil, a product found in marijuana.
[FDA approves first marijuana-based prescription drug]
Allergy-sufferer Autumn Williams has sensitive eyes and decided to try a new vegan mascara.
"It's separating my eyelashes really well," Williams said. "They already look twice as thick as they did before."
She had no idea it was infused with CBD oil.
The use of CBD and hemp oils is spreading across the beauty industry in serums, moisturizers, make-up products, nail polishes and colognes.
There are dozens of products carried by major retailers, and they all offer an array of promises, based on CBD's anti-oxidant and anti-inflammatory properties. Advocates say those properties can smooth wrinkles, thicken lashes and improve skin.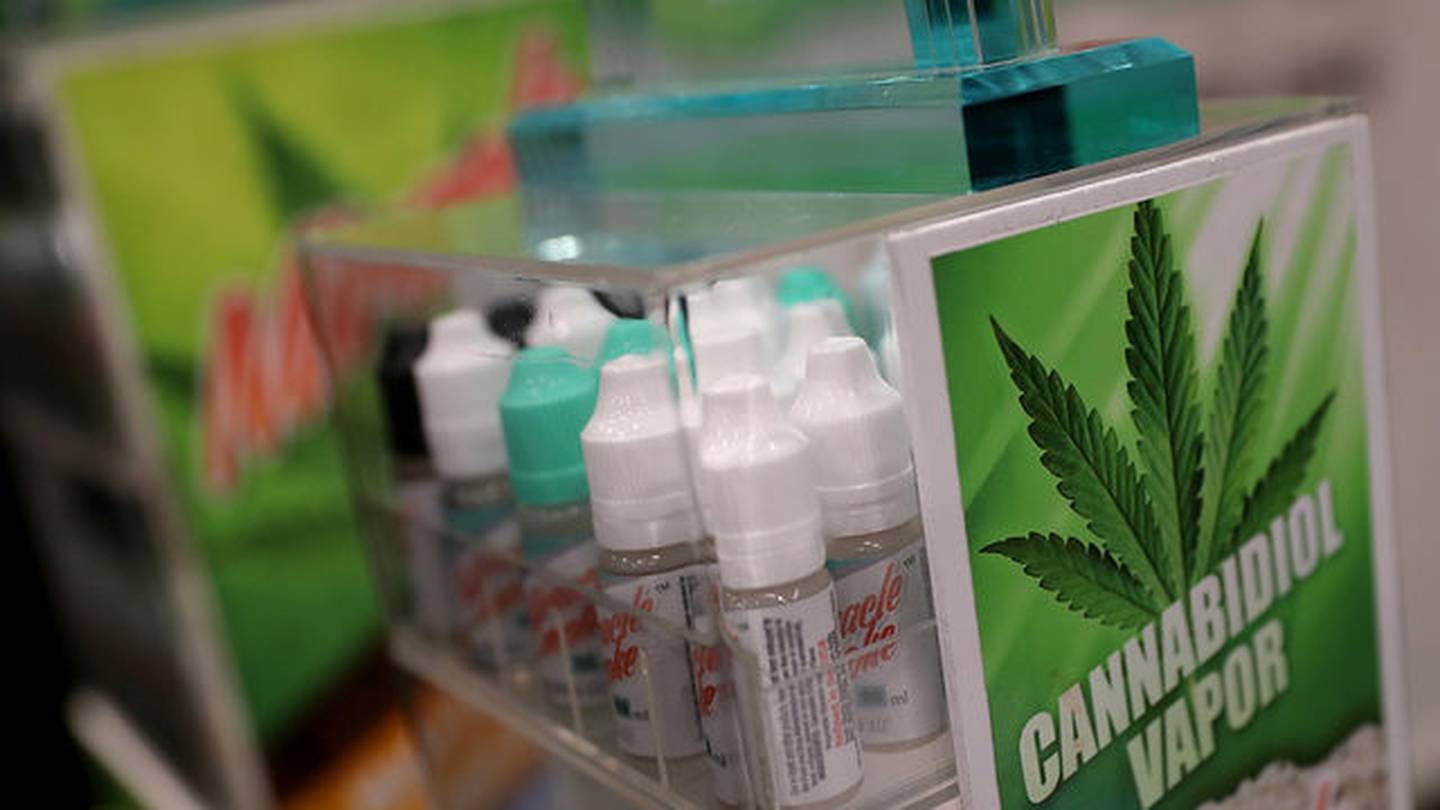 "It's what we all want," said Dr. Gregory Samano, with Samano Aesthetics. "We all want to look younger and feel better."
[US experts back marijuana-based drug for childhood seizures]
Samano expects the demand for plant-based products to grow, including those with CBD oil.
"I don't think it's the panacea that it's being sort of pushed as, but I do think we're going to see improvements and benefits from it," Samano said.
There's not much data to define those benefits, and as long the federal government considers cannabis a Schedule I drug, studies in the U.S. are limited.
[Marijuana-based drug gets positive review from US agency]
There's not much regulation, either, so customers won't actually know what is actually in the product they are promised.
"These topical products, they're not going to make you high or anything like that," Samano said. "They don't have the psychoactive components in them."
[LINK: Statement by FDA commissioner]
Samano, like other physicians, isn't quite ready to endorse the use of CBD oil in cosmetics, but he is optimistic about its future.
"I'm excited about it," he said. "I think it's going to show a lot of promise."
"I'm a fan, I think," Williams said. "I mean, we'll see."
Samano expects studies to start taking place in Canada, since marijuana was recently legalized in the country.
He said customers, for the time being, should stick to products from major retailers that back the safety of their merchandise.
Cox Media Group