CHARLOTTE, N.C. — A Charlotte family is trying to deal with the unexpected loss of their 11-year-old son.
Romello Wilcox was hit and killed by a car Thursday night while running away from a group of kids who were trying to fight him and his brother, police said.
[PAST COVERAGE: Family heartbroken after fight leads to 11-year-old being hit, killed by car]
Two children have been charged in his death, an 11-year-old boy and a 12-year-old girl.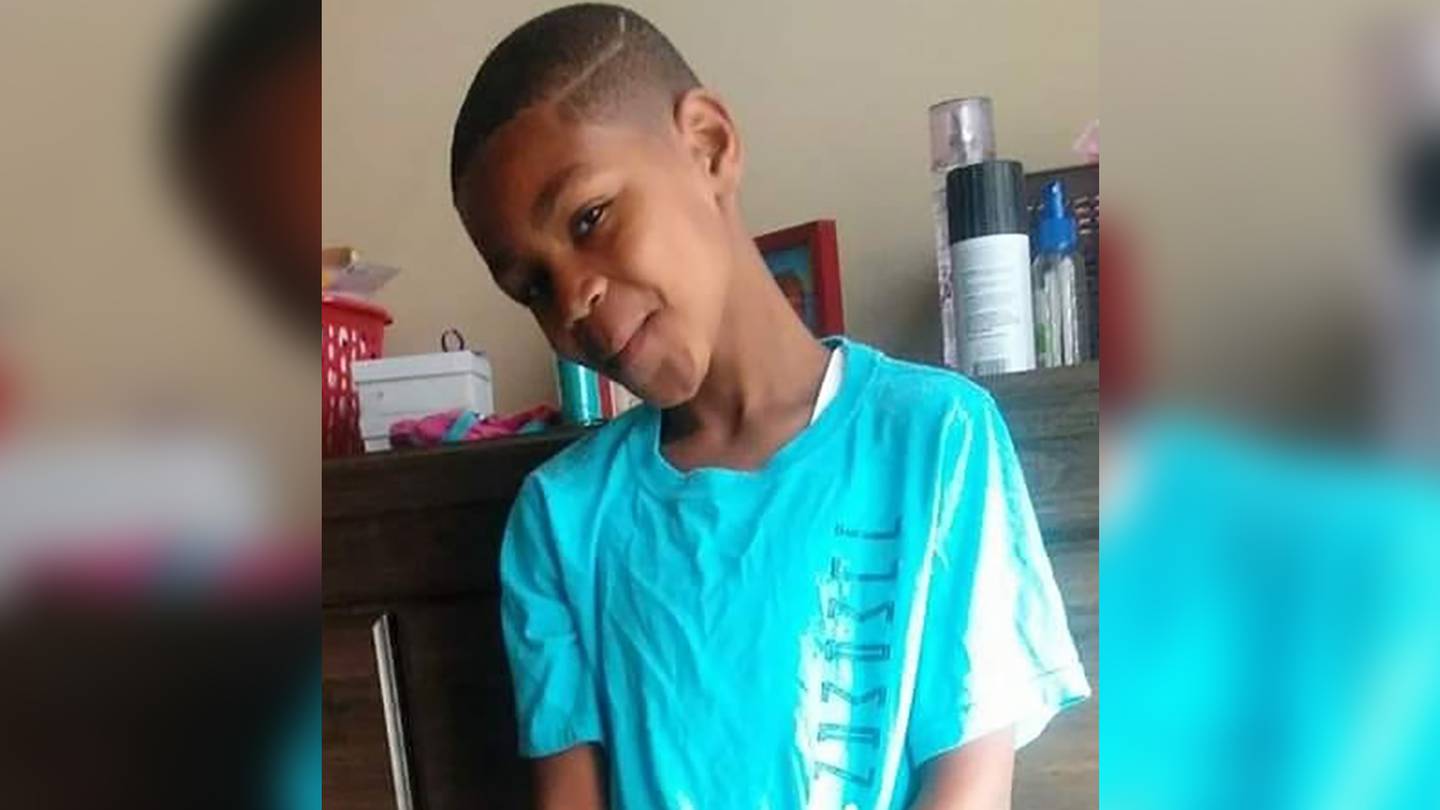 (Romello Wilcox)
Romello's parents sat down with Channel 9's Elsa Gillis Monday to shine a light on the positive person their son was.
"I just feel so blessed to be his mother, such a sweet kid, I'm just glad that he was mine, I'm glad that God chose him to give to me and me to him," Romello's mother, Briea Curry, said.
(Briea Curry)
Curry's face lights up when she talks about her son.
"Romello's a really sweet kid, very funny, loved music, loved to dance," Curry said.
She said the 11-year-old was a wonderful brother and bright student who had just made the honor roll at McClintock Middle School.
"He was really proud of it," she said. "He came in the house, 'Hey mom, look!'"
Now, that's a memory and piece of paper she's holding on to tightly.
"They went to the game, about 6:15. I called them and told them to make their way home. Ten minutes later, his brother called me and told me that his brother got hit by a car," Curry said. "We got there, walked into the worst thing you ever want to see as a parent. Your kid -- you can't help them, you know. You can't save them."
Curry and Romello's father, Robert Wilcox, were devastated when they heard how it happened.
"Romello was running from a violent, what he perceived to be a violent situation," Robert Wilcox said. "He didn't want any part of that. Me and his mom never condoned any type of violence. It's just so tragic that he had to flee from another 11- or 12-year-old. I have no words for that."
(Robert Wilcox)
Wilcox described his son as loving, caring, dependable and trustworthy and told Channel 9 through tears that he's "proud to be his father."
His family said they will focus on those positive qualities.
"Adults, children, everybody, everybody loved 'Mello,'" said Curry, "He's just my sweet boy."
Cox Media Group