HICKORY, N.C. — Police announced two people have been arrested after a man was killed and three others injured earlier this month in a shooting outside a downtown Hickory nightclub.
Channel 9 learned the violence erupted during a "welcome back from prison party."
Authorities said they responded to a report of shots fired just before 2 a.m. on April 8 at The Vault Bar & Lounge on 1st Avenue Northwest.
Antonio Watts, 20, died of a gunshot wound at the hospital, police said. Family members told Channel 9 that Watts was hit by gunfire inside a parking garage next to the nightclub.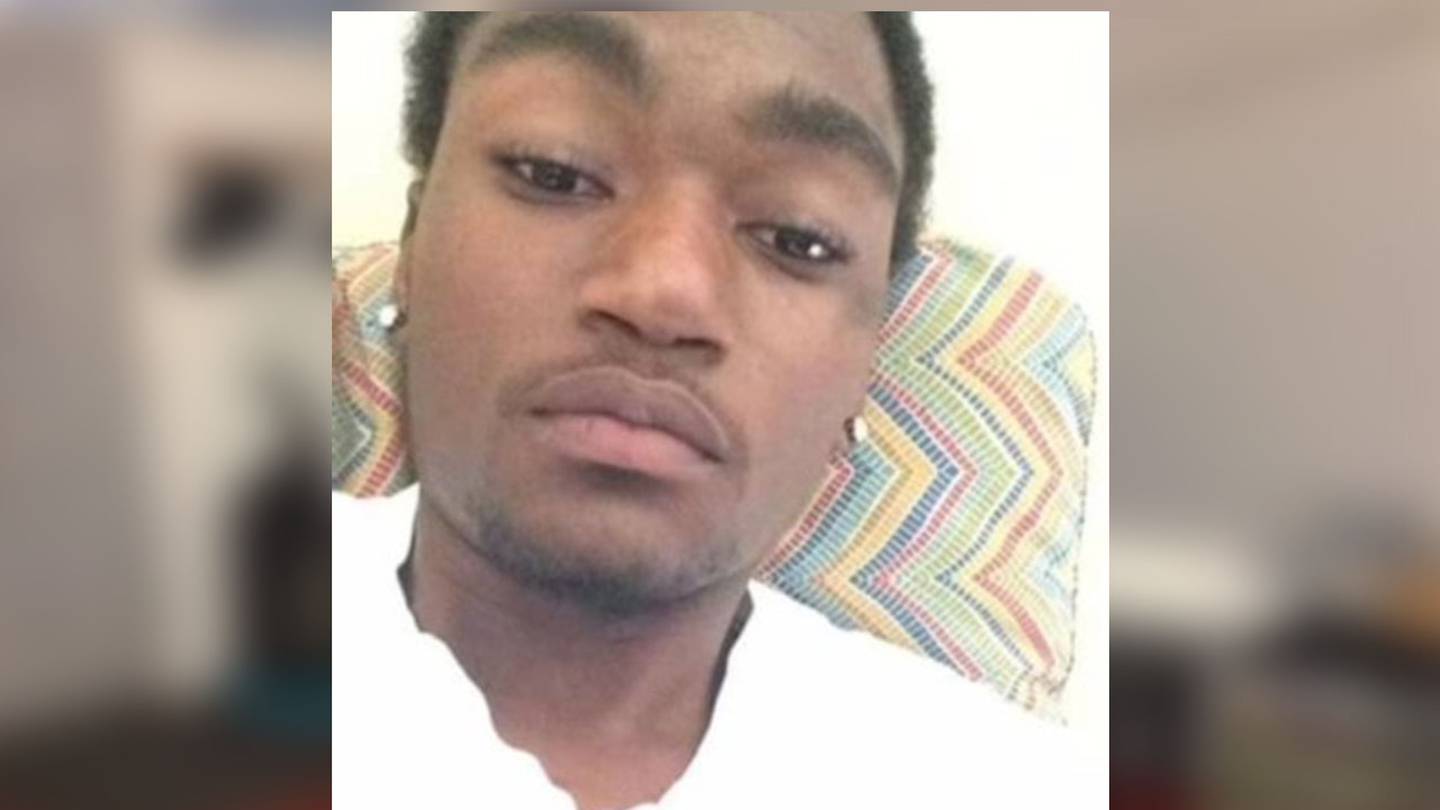 Three others were treated at hospitals for their injuries.
On Friday, police said Carlos Ikard and Keon Scott were both arrested and charged with possession of a firearm by a felon.
Police said they anticipate more suspects to be charged and arrested in the case.
Police said that people had gathered at the bar for a welcome back party for a man who was released from prison last Wednesday. Watts' relatives told Channel 9 that he was invited to the party but did not know the man who was released from prison.
Police said all four of the gunshot victims had been hanging out at the party inside the club prior to the shooting.
"It's really shocking because Hickory is such a small-oriented town," Hickory resident Lizzie Warfield said. "You wouldn't think or hear of something like this happening."
Channel 9 saw a shell casing on the sidewalk in downtown Hickory Sunday afternoon and officers said they have collected at least a dozen shell casings from the scene.
Katelyn Dyson, the bar manager of Olde Hickory Tap Room located behind The Vault Bar & Lounge, said she had customers inside when she heard the gunfire.
"I was just in the office working and I heard about five or six gunshots go off," Dyson said.
Dyson said she called 911 just before 2 a.m.
"Police shut the roads off immediately, made sure everybody was safe," Dyson said.
Dyson hopes the shooting doesn't prevent people from the enjoying the Hickory nightlife.
"Still come downtown and realize that it can happen anywhere," she said.
Hickory police said The Vault Bar & Lounge has voluntarily surrendered its ABC license.
Witnesses or anyone with information about the shooting is asked to contact the Hickory Police Department at 828-261-2621.
Read more top trending stories on wsoctv.com:
Cox Media Group