KERSHAW, SC — Lancaster County deputies have charged three teens in a fatal shooting north of Kershaw last month, and on Thursday charged the woman who was in the car at the time of the shooting with child neglect.
Brennan Jamil Patterson Jr., 17, Ka'Darius Aintwayn Kirkland, 19, of Kershaw, and Dorian Tyrese Clyburn, 16, were charged with murder and two counts of attempted murder.
Investigators said the shooting happened during a drug deal that went bad.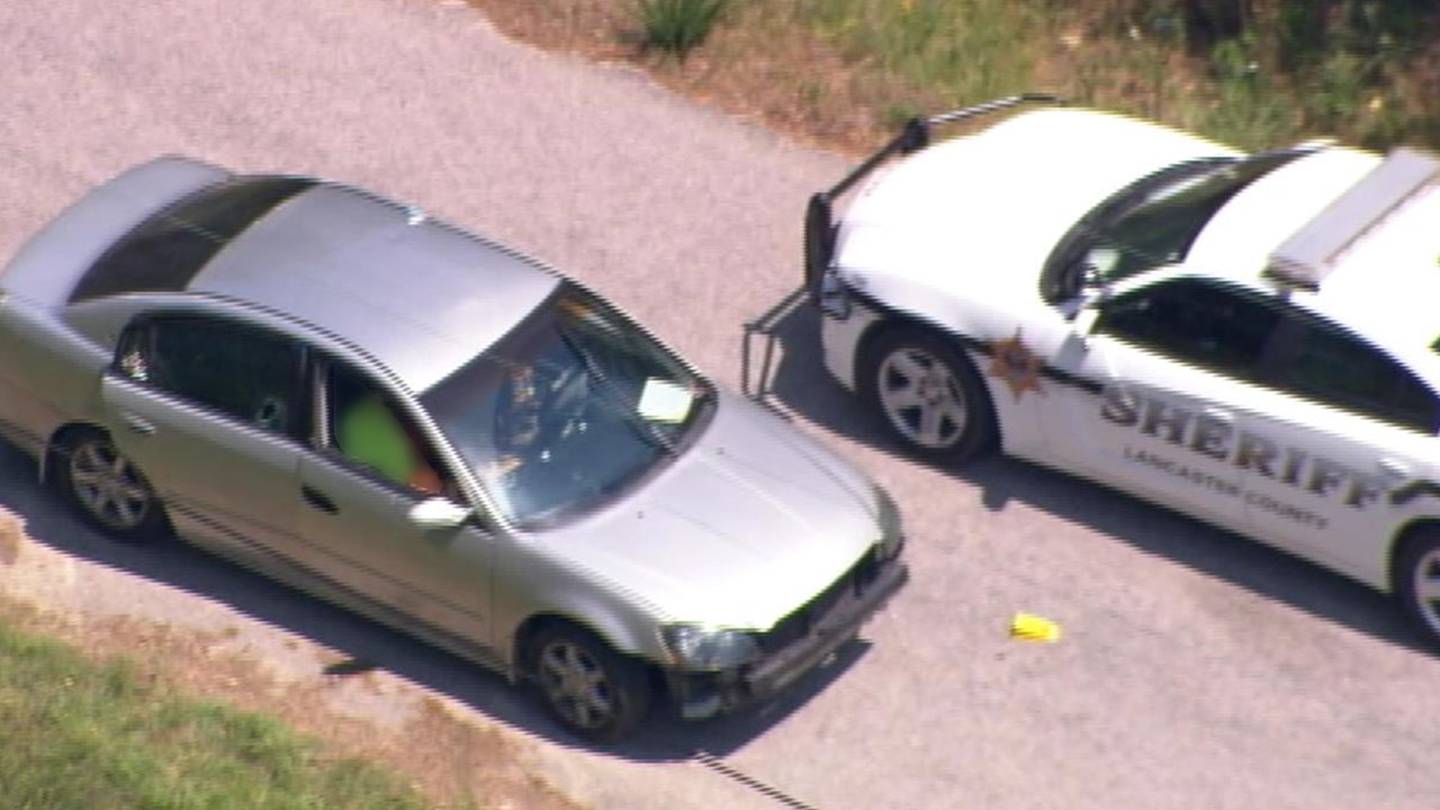 The fatal shooting happened May 10 on Pine Ridge Drive north of Kershaw. Vincent Lambert, Jr., 30, of Lexington, South Carolina, died. A woman driving the car, Jody Holt, was wounded. A child in the back seat was not hurt.
Clyburn was captured following an extensive manhunt that began on Craig Farm Road near Shiloh Unity Road.
Police said Holt was arrested and charged with possession with intent to distribute marijuana and unlawful neglect of a child. Authorities said because she brought the child with her and Lambert to a drug transaction, she "placed the child at unreasonable risk of harm."
On Thursday, police charged her with unlawful neglect of a child after authorities said the child had marijuana in its system.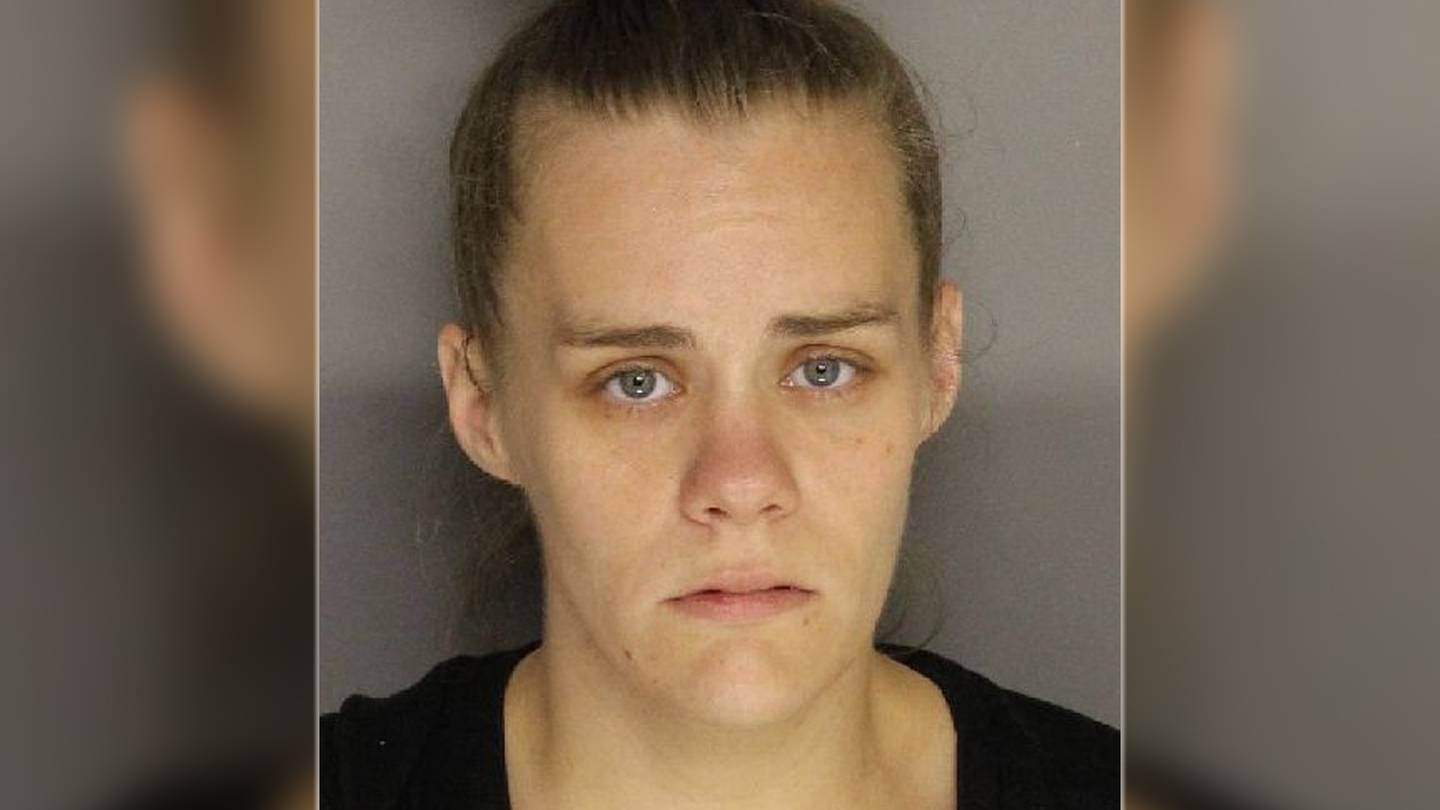 RELATED: Victim identified in fatal Lancaster County shooting
Clyburn is charged with one count of murder and two counts of attempted murder.
Anyone with information should call the Lancaster County Sheriff's Office at (803) 283-3388 or contact Midlands Crimestoppers in one of the following ways: dial (888) CRIME-SC (888-274-6372), log onto www.midlandscrimestoppers.com and click on the "Submit a Tip" tab, or download the P3 Tips App for Apple or Android devices.
Read more top trending stories on wsoctv.com:
Cox Media Group