ALBEMARLE, N.C. — Albemarle police have identified a woman who was found dead next to a creek near Stanly Gardens Cemetery.
Officers went to a call on Tuesday morning and found the body 47-year-old Rita Fay Muhammad about 30 to 40 feet from the creek bed off Highway 24/27.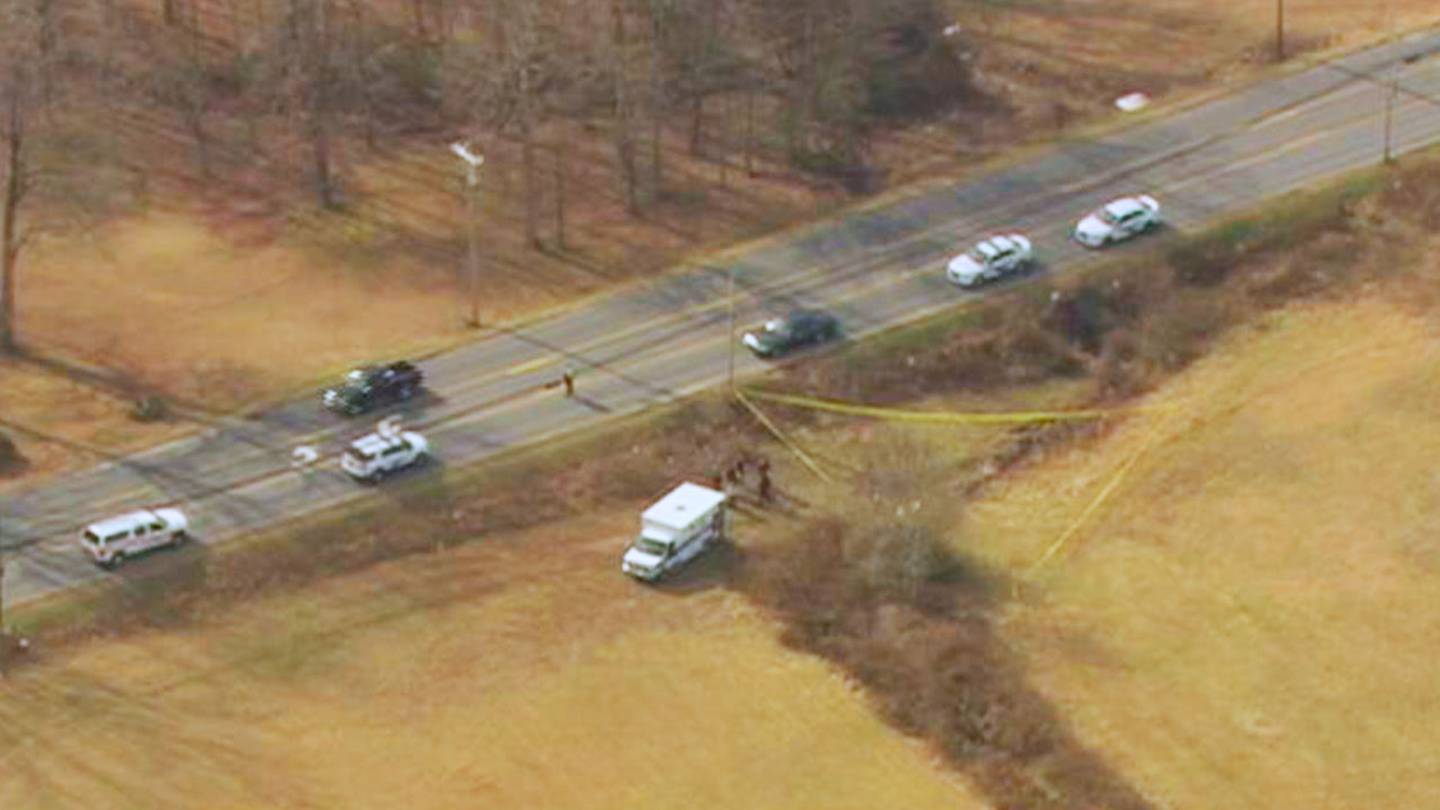 [RELATED: Read more trending stories]
The body was fully clothed and it appeared to have been there for several days. An autopsy will be performed to determine the cause of death.
Detectives are asking for assistance with information from anyone that may have seen or spoken to  Muhammad in the last week or two. The previously known location she lived was at the Eastside Inn on E. Main St.
If you have any information, please call the Albemarle Police Department at (704) 984-9500 or you may leave a tip at (704) 984-9511.
Read more top trending stories on wsoctv.com:
Cox Media Group