LAURINBURG, N.C. — Scotland County Sheriff Ralph Kersey held back tears as he announced searchers found a body believed to be Raul Gonzalez Johnson in a pond off Peabridge Road in Laurinburg, not far from where the 4-year-old boy disappeared.
"This is the outcome everyone feared," Kersey said.
Authorities said Raul's death appears to be accidental.
Officials said Raul's body is being taken to the State Medical Examiner's Office in Raleigh.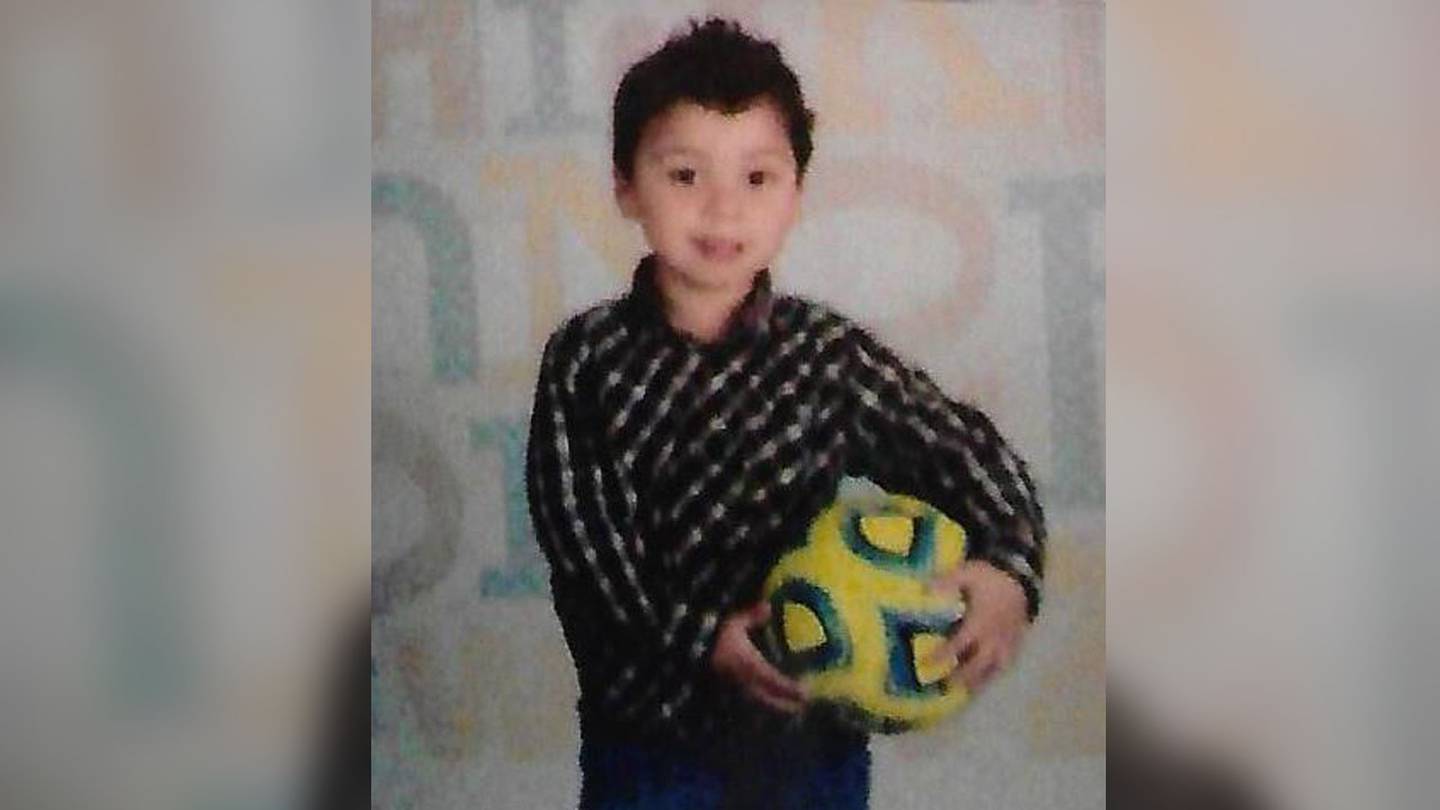 "The family is contending as best as they can," said Sgt. Jessica Sadovnikov, with the Scotland County Sheriff's Office. "Naturally, this is a difficult time for them."
Officials said hundreds of searchers covered areas near Raul's home, and crews drained about 8,000 gallons of water from a nearby pond.
"We really needed to eliminate that body of water," special agent Jason Kaplan, with the FBI, said.
Kersey said he met Raul last fall.
"It was a blessing to have met who he described as 'a sweet little boy who loved life,'" Kersey said.
The FBI announced Friday that it assisted in the search, and fire crews from Charlotte and Mooresville also joined in on the efforts.
A North Carolina Amber Alert was issued earlier this week.
Investigators said Raul's grandfather was watching him, and when he lost track of the boy, he called 911.
Raul was last seen on Village Drive walking toward Crestline Road in Laurinburg.
The State Bureau of Investigation was also involved with the search, which included the use of dogs, drones and dive teams.
More than 300 volunteers and numerous agencies were involved in the search.
The Charlotte Fire Department sent mobile communications units for everyone to keep in contact.
Anyone with information regarding Raul's death is asked to call the Scotland County Sheriff`s Office at 910-276-3385, or call 911.
Read more top trending stories on wsoctv.com:
Cox Media Group