CHARLOTTE, N.C. — A grand jury returned a federal indictment this week charging two brothers in the shooting of a U.S. Postal Service mail carrier last August.
Rashawn Williams, 29, and Dion Williams, 27, both of Charlotte, were charged with conspiracy to murder a federal employee, attempted murder of a federal employee, and discharging a firearm during a crime of violence.
[RELATED: Postal worker critically shot; USPS offers $50,000 for answers]
Rashawn was also charged with possession of a firearm by a felon.
"As alleged in the indictment, the two men knowingly and intentionally attempted to kill a U.S. postal carrier while he was performing his official duties. I want to thank our law enforcement partners for their thorough investigation of this case, which has led to today's federal charges," said U.S. Attorney Andrew Murray.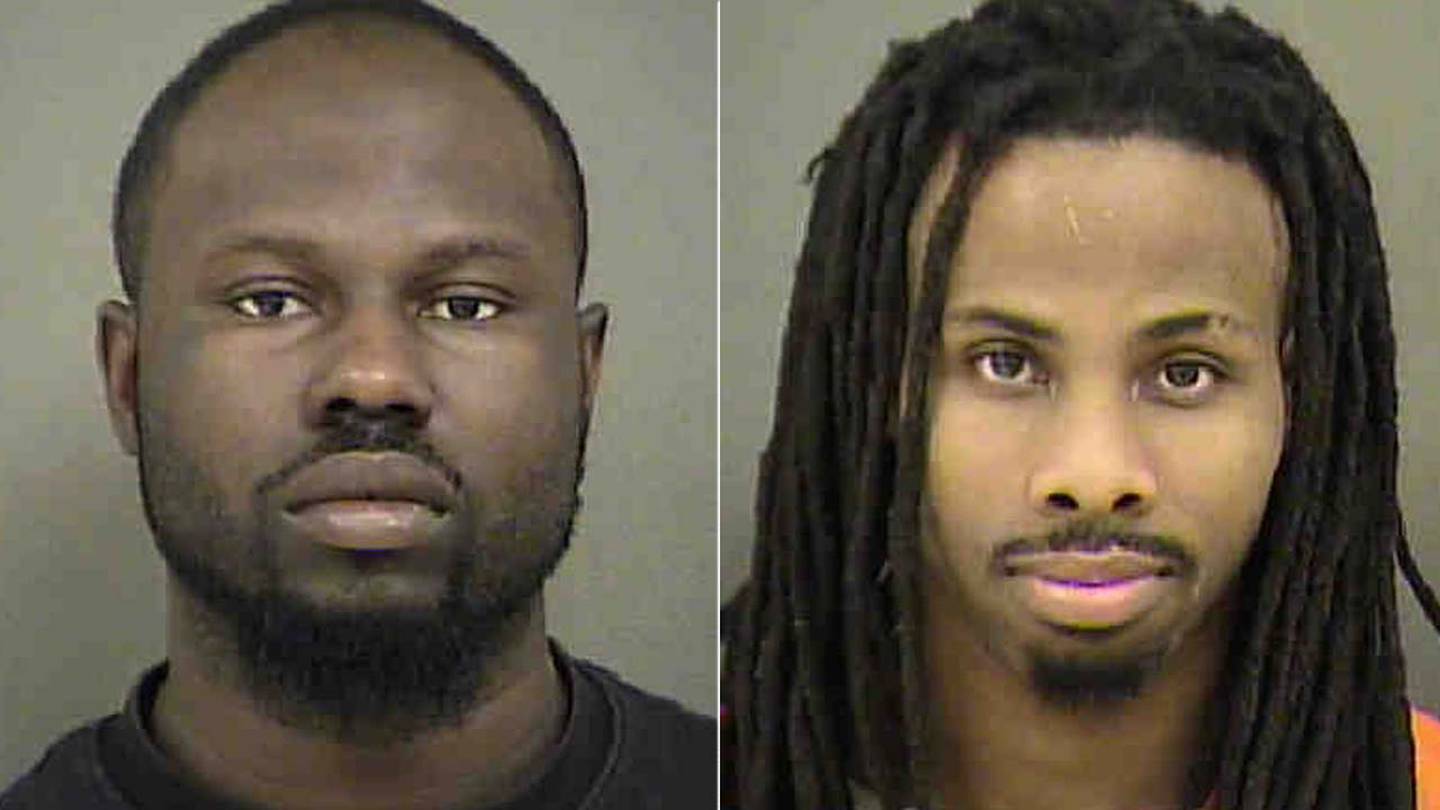 According to allegations in the indictment, the brothers conspired to kill mail carrier Ed McDaniels.
According to the indictment, on Aug. 31, Dion Williams picked up Rashawn Williams on Executive Street in Charlotte and the two then traveled to the Days Inn on Sunset Road, where Rashawn got a gun.
The indictment also alleges that the two men then traveled to Archer Avenue to find McDaniels and tried to kill him while he was delivering mail on his mail route.
The indictment does not say why the brothers wanted to kill McDaniels.
"Why? Why did y'all shoot him?" McDaniels' mother, Carolyn McDaniels asked the day he was shot. "That's what I want to know. Edward (didn't) bother nobody."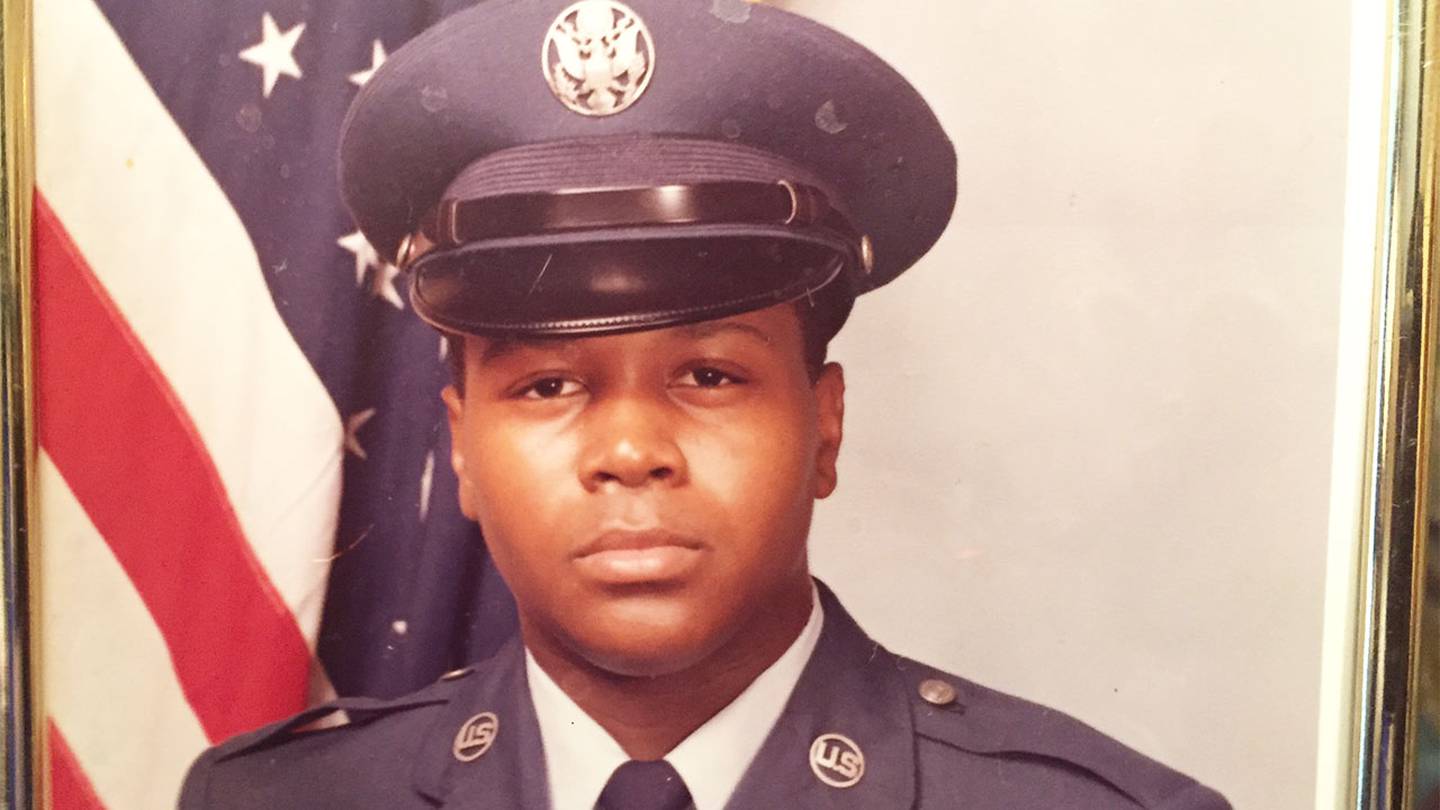 The U.S. Postal Inspection Service had offered a $50,000 reward for information leading to an arrest in the case.
The maximum penalty for the charge of conspiracy to murder a federal employee is life in prison.
Read more top trending stories on wsoctv.com:
Cox Media Group