CHARLOTTE, N.C. — A portion of Central Avenue in east Charlotte was shut down early Tuesday morning after police said an SUV crashed into two utility poles overnight.
The crash happened just before 1 a.m. on Central Avenue near North Sharon Amity Road.
The driver suffered minor injuries but authorities said they would be OK. Police have not said what caused the collision.
The impact from the wreck knocked down power lines across the road and it will take hours to clean up.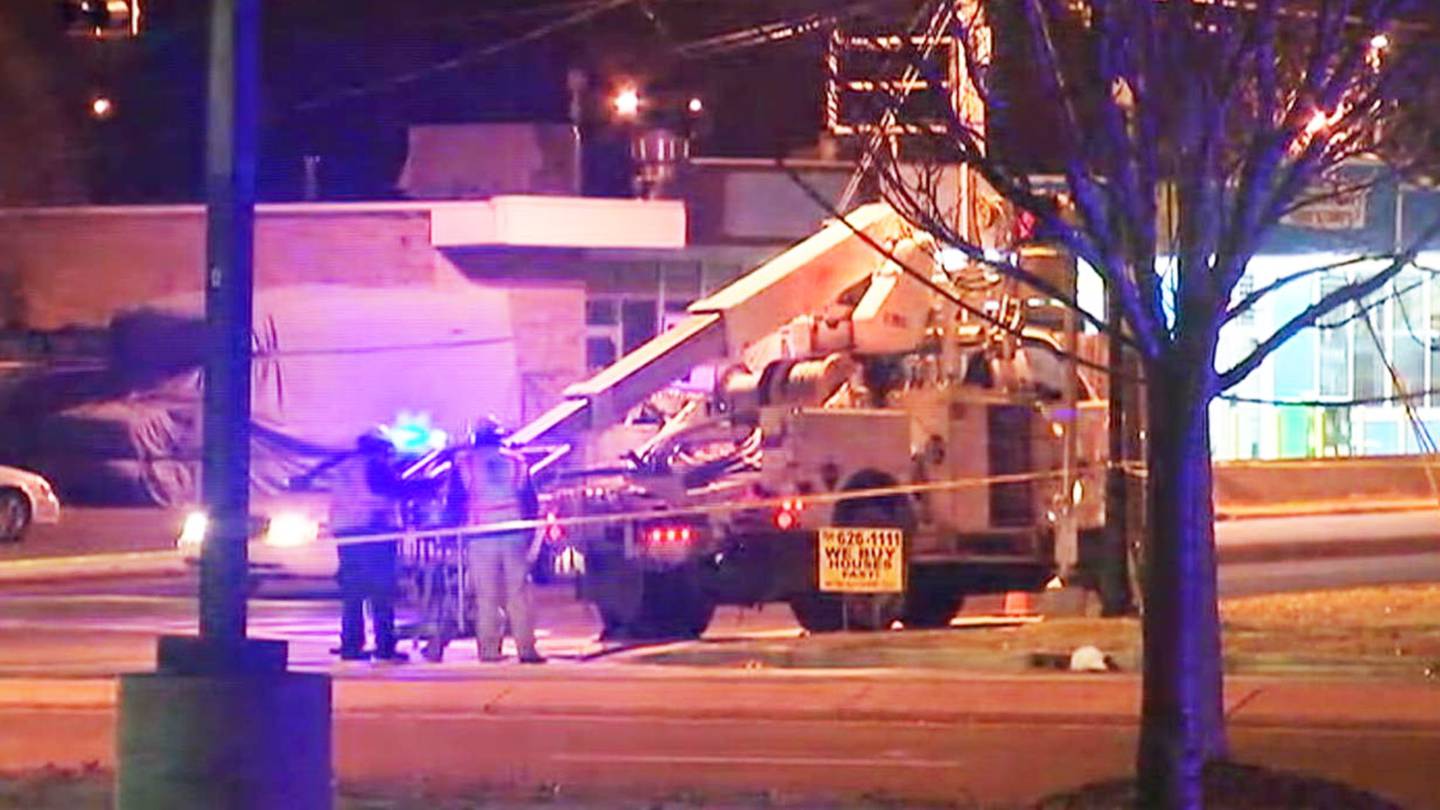 Duke Energy has been notified that the poles have been damaged but there is no timetable on when repairs will be completed. Only a handful of outages were being reported because of the crash.
Central Avenue was blocked in both directions between Albemarle Road and North Sharon Amity Road.
Check back with wsoctv.com for updates on this story.
Read more top trending stories on wsoctv.com:
Cox Media Group