KANNAPOLIS, NC — A dramatic takedown in Kannapolis and Channel 9 was there.
Channel 9 gained exclusive access Thursday as officers arrested a high-priority suspect accused of dealing heroin across Kannapolis.
Police captured Shannon Cowan, 37, who officers said they've been investigating for months. Only Channel 9 was there as officers moved in on a home on Melchor Street and pulled Cowan out in handcuffs.
Kannapolis police Sgt. Chris Hill called Cowan a high-priority target that they've been watching since November, when a heroin overdose victim named Cowan as his dealer.
Police said undercover officers bought heroin from Cowan four times in public places. One of those times was as recent as Wednesday.
(Shannon Cowan)
"Right over here in the Super Dollar Tree parking lot," Hill said during anchor Allison Latos' ride-along with police. "All sorts of people frequently just to go and shop around and it's happening right under their noses."
Thursday's arrest is part of a bigger push to stop the growing heroin problem in Kannapolis.
Kannapolis police said there were a total of 225 heroin overdoses in 2017, with 16 of those resulting in death.
[READ: Opioid Overdoses Report]
[LINK: Substance Abuse Hotline Numbers]
Vice officers now respond to every overdose call, where they collect evidence -- especially cellphones -- in an effort to track down the dealers.
Michael Bentley and Leah Wilson, who were blamed for a woman's heroin overdose last summer, recently got out of prison.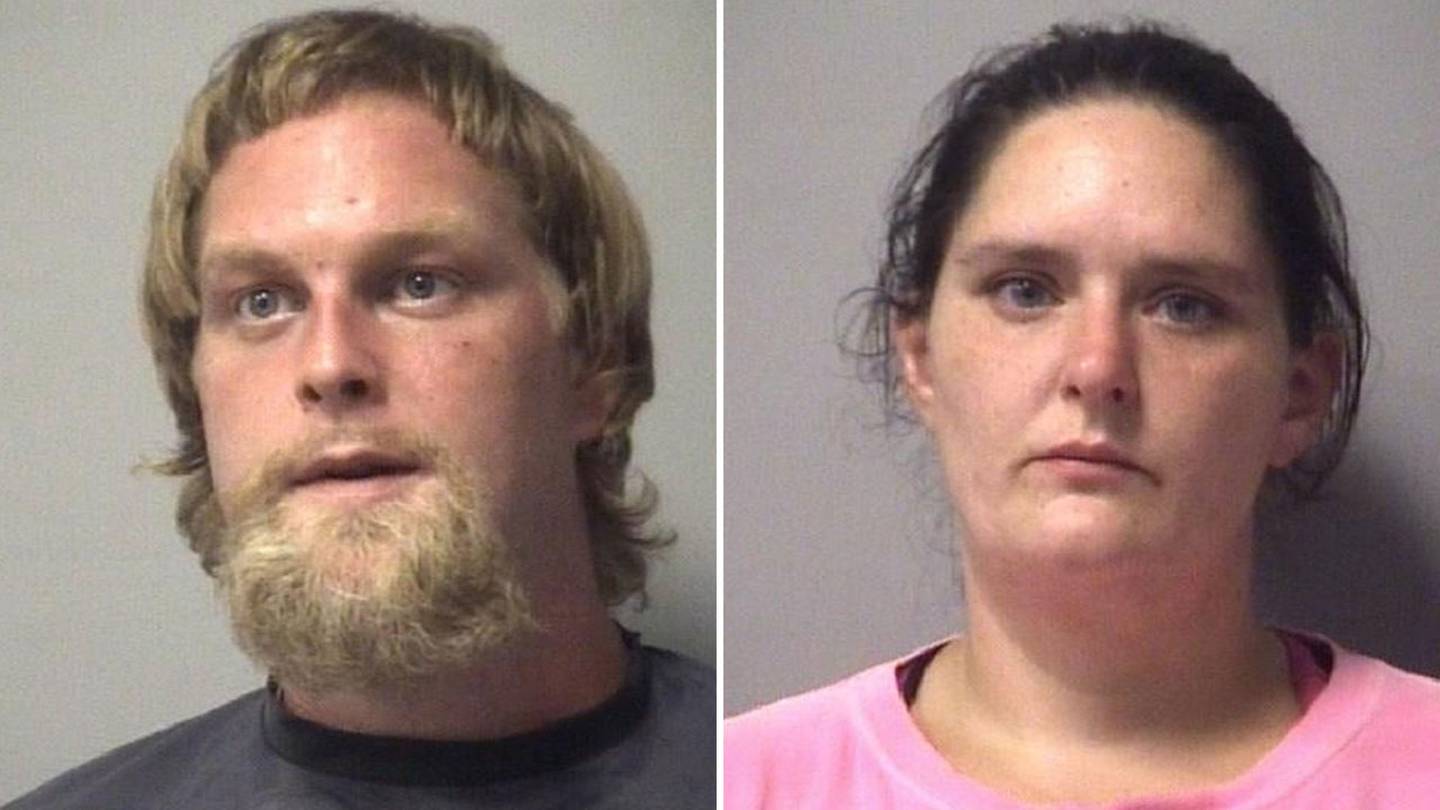 (Michael Bentley, Leah Wilson)
The woman's 11-year-old daughter frantically called 911, which likely saved her mother's life.
Angel Benton is serving three years supervised probation after police linked her to two overdoses, including a young woman's death.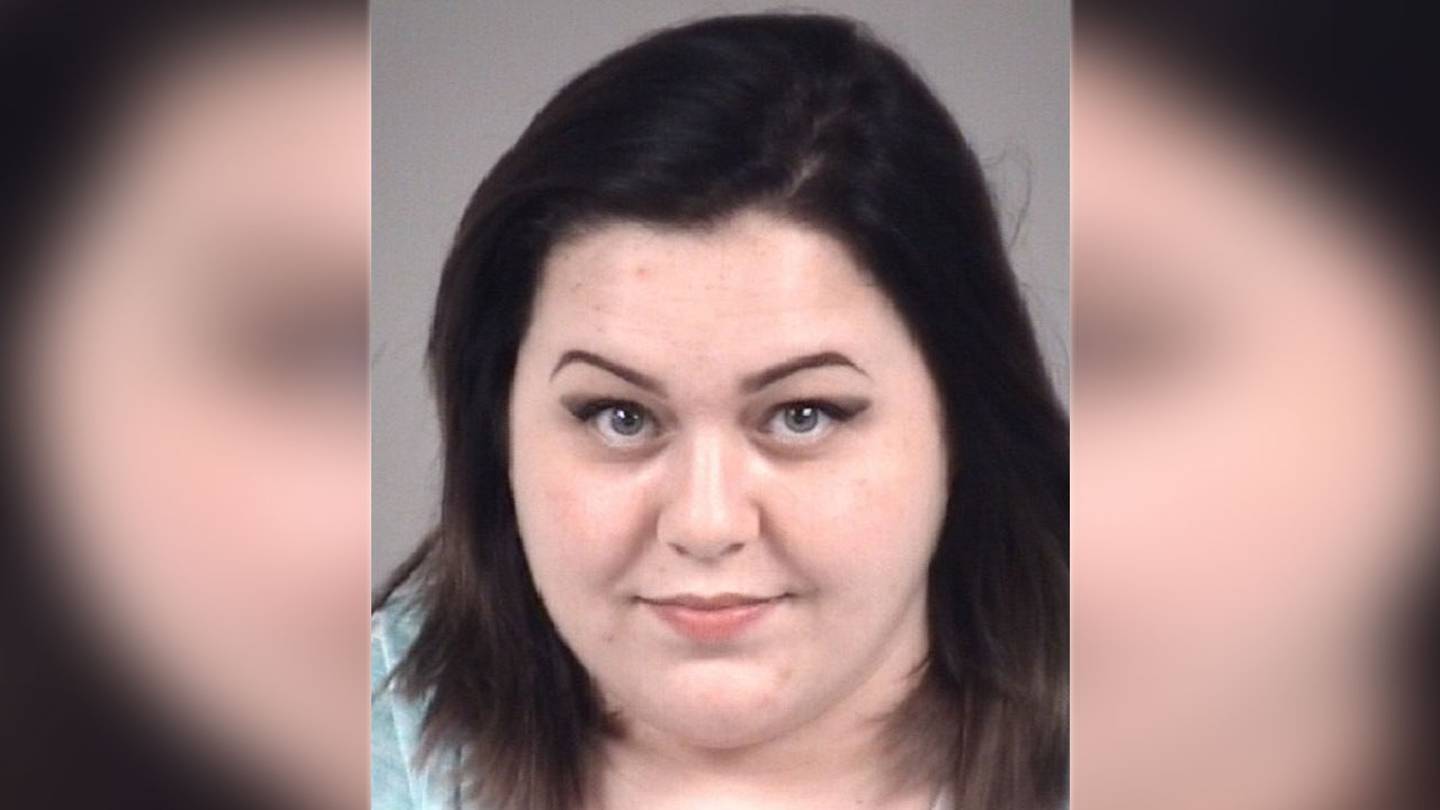 (Angela Benton)
Kannapolis police hope Cowan's arrest sends a strong message to dealers.
"We're coming after you," Hill warned.
It also gives the community confidence that officers are determined to tackle the heroin epidemic.
Cowan faces several charges, including five counts of selling heroin and five counts of delivering heroin.
Kannapolis police said Cowan sold heroin in other towns and will likely face more charges.
Read more top trending stories on wsoctv.com
Cox Media Group