CHARLOTTE, N.C. — A Charlotte businesswoman said she was cyberstalked, harassed, and catfished by a group of people online. Now, she and a state representative are pushing to help victims of these crimes.
Jaclyn Brzezinski sells jewelry online and her work became popular after some of her pieces were worn by actresses in TV shows like "Fuller House."
[ [RELATED: Predator uses fake social media account to 'catfish' Union County teens]  ]
Since May, Brzezinski said she has been targeted by anonymous people on Instagram, Facebook, and Twitter.
One person tweeted a photo of her and her family with an anti-Semitic comment. Another person pulled photos off her Instagram account to impersonate her and make racist comments.
"I was reporting for targeted harassment, impersonation, all these things that a normal person would file for and Twitter takes five to six days to respond to you, and oftentimes, sides with your stalker," Brzezinski said.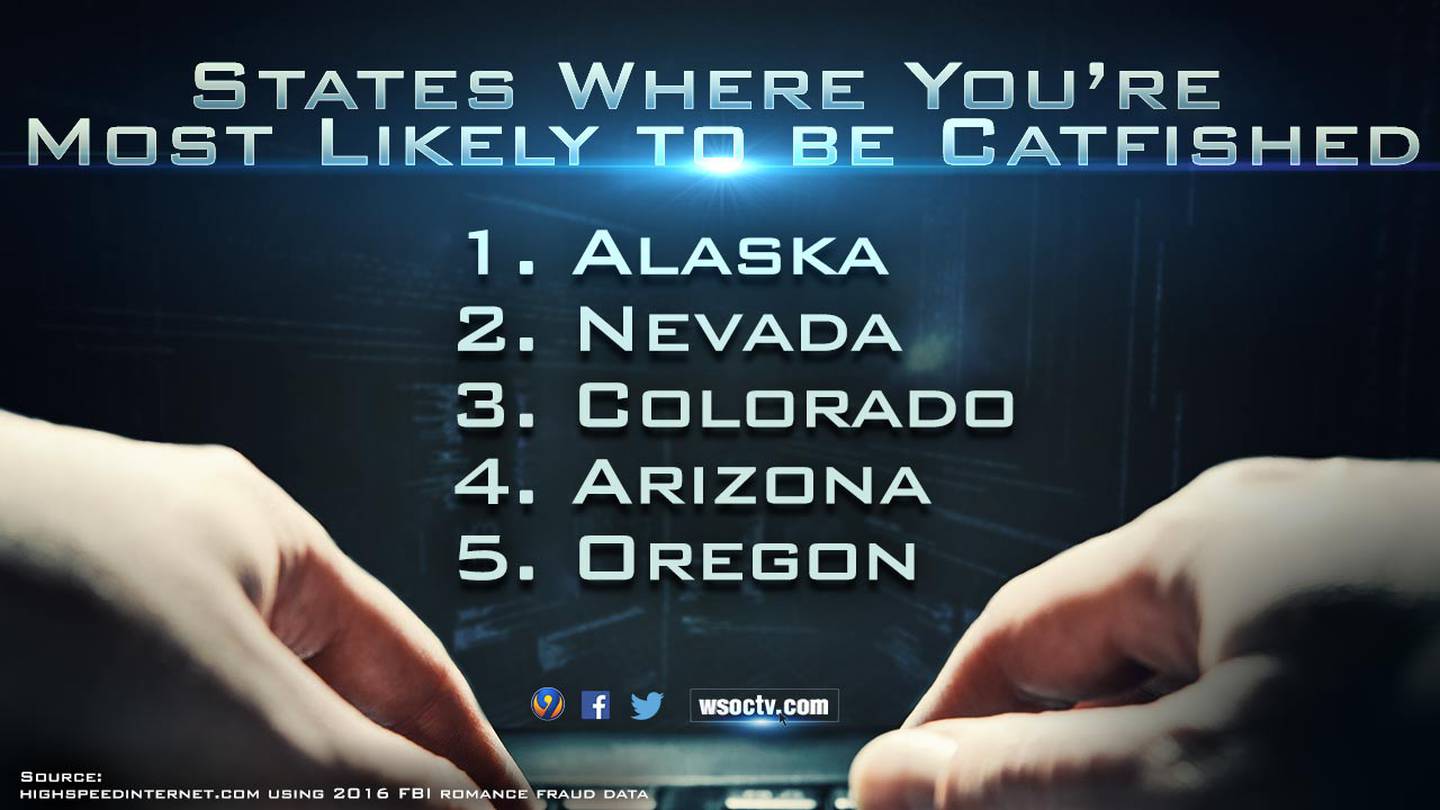 Brzezinski said she reached out to Charlotte-Mecklenburg Police who say detectives are working on her case.
She has also started an online petition, hoping to tighten cyberstalking laws in North Carolina.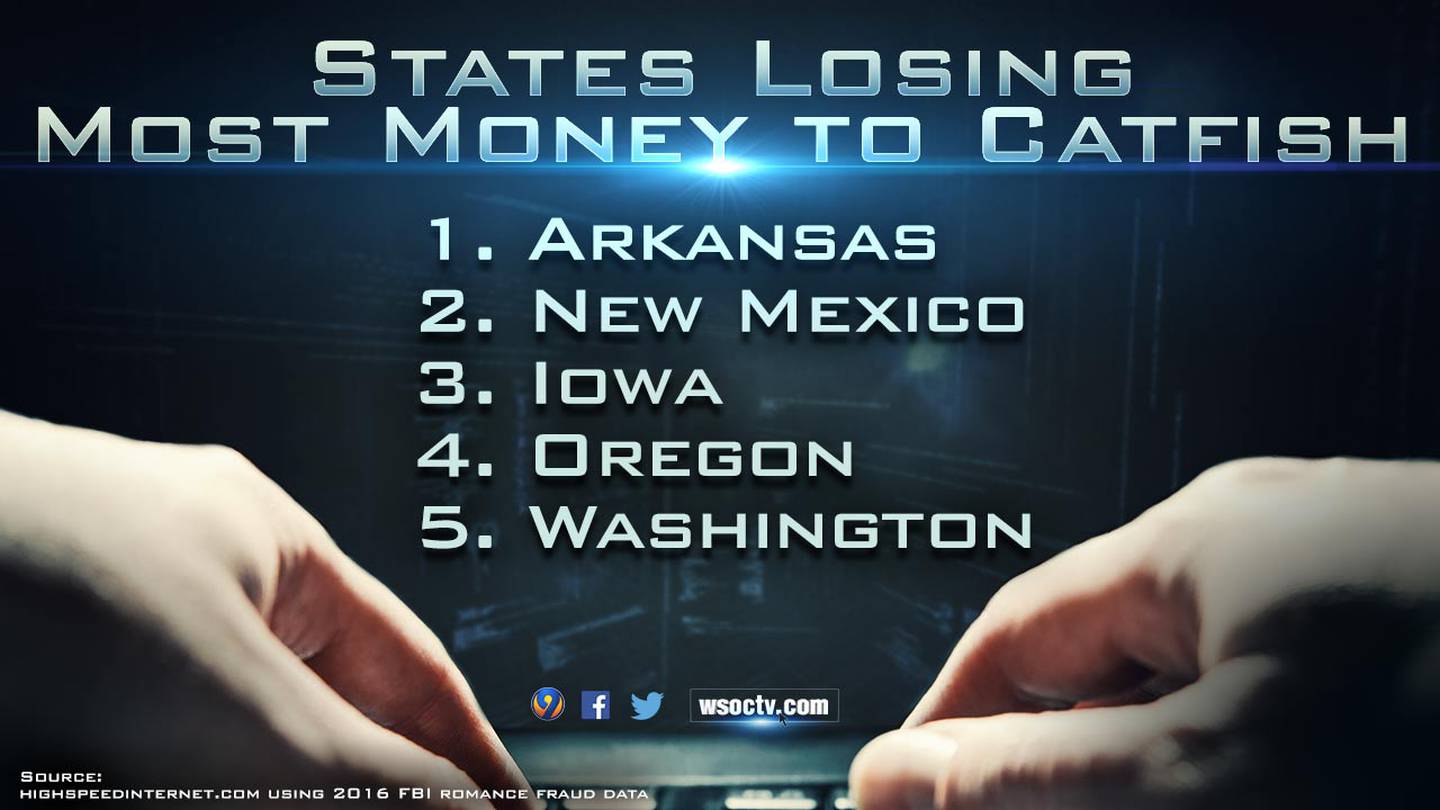 Rep. Chaz Beasley said he's already working on new legislation to protect people like Brzezinski online. He said laws in North Carolina need to keep up with social media, but at the same time protect people's First Amendment rights.
"When you are talking about social media, often times you are bringing up some issues of speech, you're bringing up issues of privacy. Those are things you have to balance while at the same time making sure people aren't using social media in a way that makes people unsafe," Beasley said.
Beasley hopes to give victims like Brzezinski more resources so more can be done.
"I think for a lot of people, they probably just think no one cares, no one will help me. Maybe I can do something where it can help somebody else," Beasley said.
Beasley said he hopes to have something ready for lawmakers either in November or January when they go back into session.
Read more top trending stories on wsoctv.com:
Cox Media Group