CHARLOTTE, N.C. — The city of Charlotte wants to build a world-class pedestrian bridge.
City leaders are applying for a grant from the U.S. government that will provide them with funding to build a bridge off U.S Highway 74 near uptown.
The bridge would be 16 feet wide and part of the Cross Charlotte Trail. It would connect gaps in the greenway system and cross over Interstate 277 and Independence Boulevard between 7th Street and 10th Street.
The project would cost $16.7 million, and $11.6 million of that would come from federal money. The rest, about $5 million, would be covered by city transportation bonds.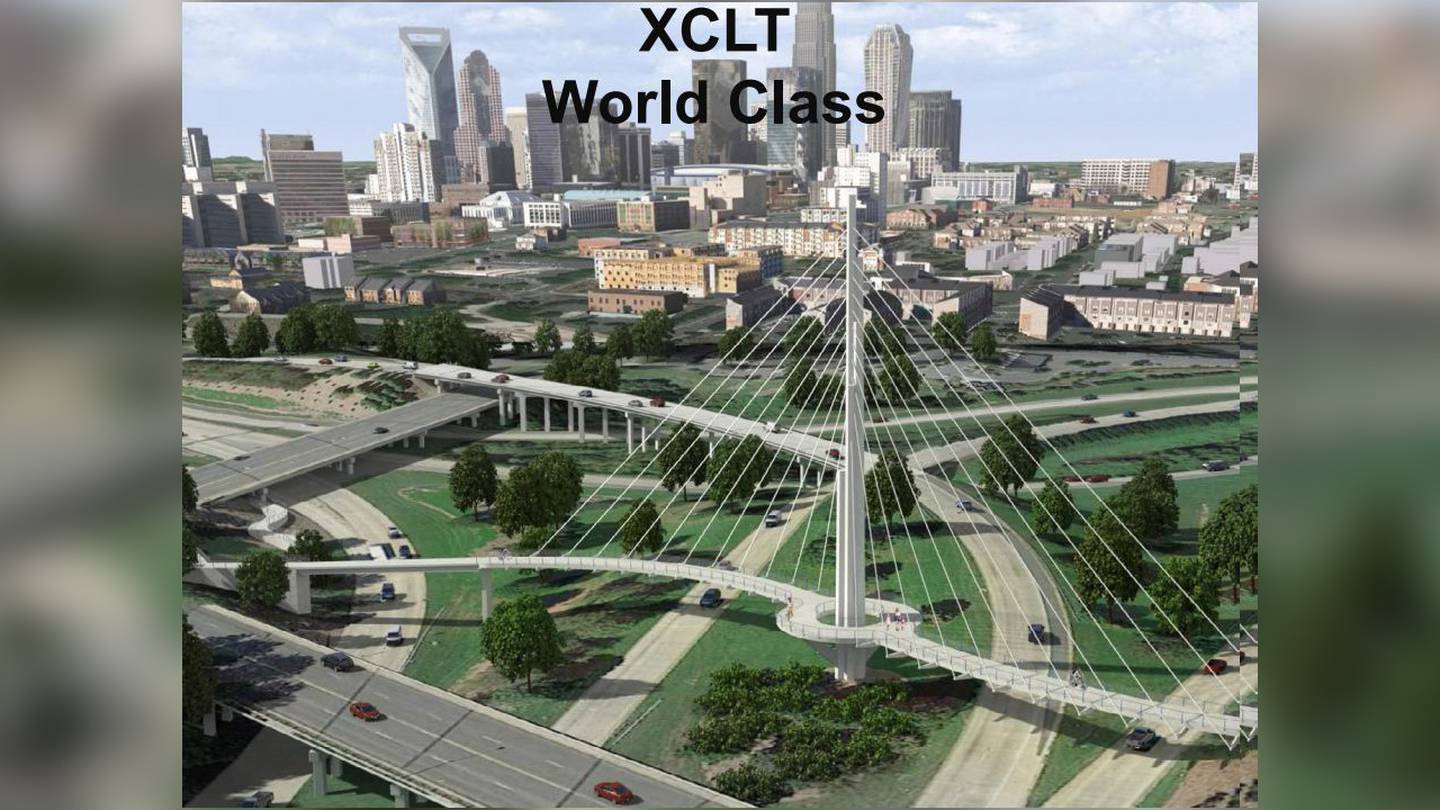 A tax increase would not be required for the project.
Some Charlotte residents believe it would be a positive addition to the city.
"If it's something that is going to make it safer for pedestrians to get around the city, I think it's a good idea," resident Howard Tipton said.
City officials will know in a few months if they get the grant. If they do receive the funding, construction could start soon. If the grant is not awarded, the project may not happen.
Read more top trending stories on wsoctv.com:
Cox Media Group