CHARLOTTE, N.C. — Police have arrested a man they said shot and killed another man outside a neighborhood pool Wednesday night in southeast Charlotte.
Detectives said 21-year-old Tadaran McDonald shot 22-year-old Kenneth Armstrong around 7:30 p.m. at the pool on Clifton Meadow Drive, in the Callaway Plantation community.
[ [ALSO READ: 'It is a miracle that no one was killed': Shooters fire into crowd at University City pool party] ]
After being shot, police said Armstrong was driven to the hospital, where he was pronounced dead.
Officers told Channel 9 Armstrong had arranged a meeting with McDonald, but they have not yet said what that meeting was about.
Police said McDonald was arrested during a traffic stop and has been charged with murder.
Investigators spent hours collecting evidence from the scene and Eyewitness News could see crime scene technicians placing evidence markers on the ground.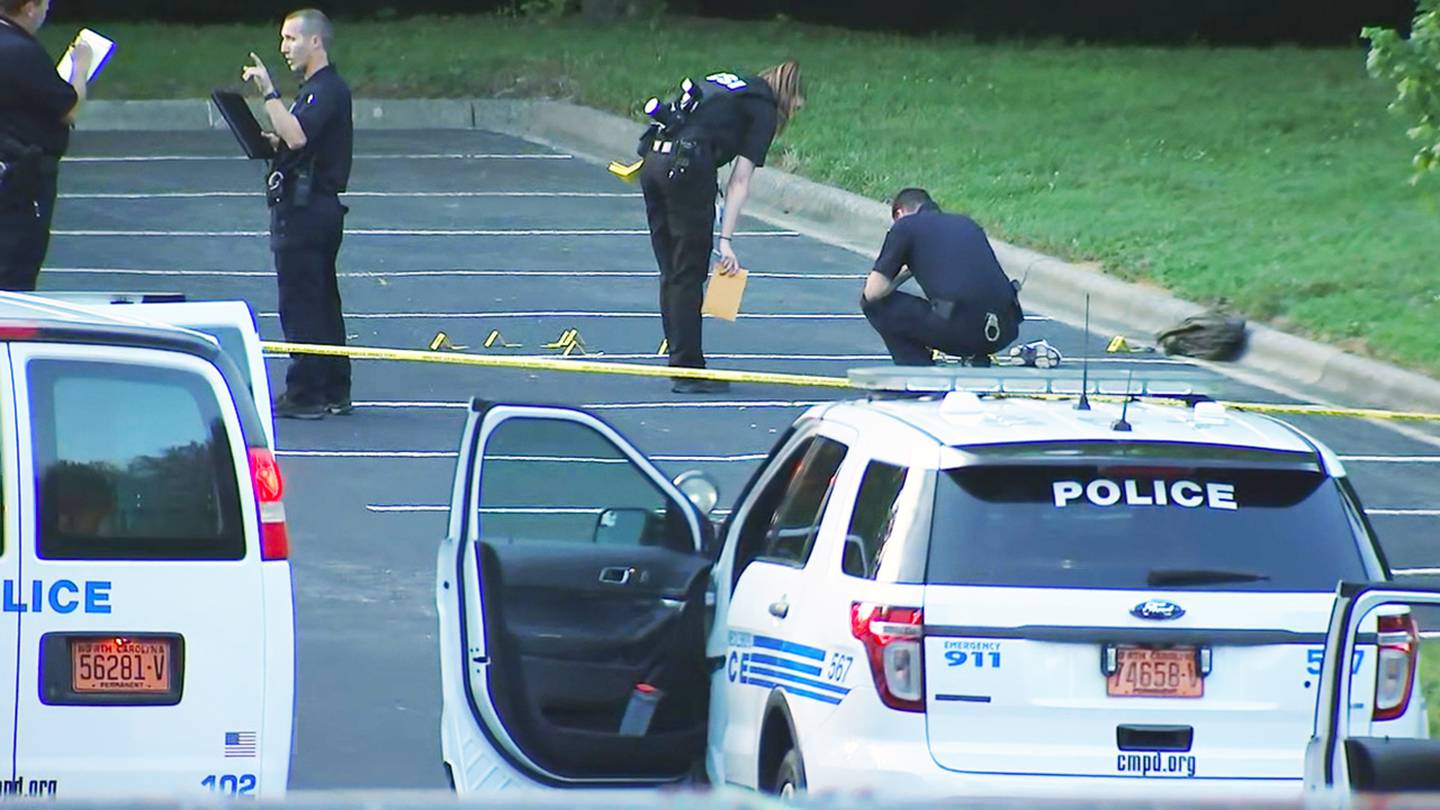 Neighbors said the violence is happening too close for comfort.
"It's scary when you live this close and go the pool on the weekends," one neighbor said. "It's just scary to have it happen so close to your home."
>> Reading this story in our app? The new "Follow the Lead" feature allows you to tap the blue tag indicated with a '+' to subscribe to alerts on the very latest breaking news updates.
Armstrong's death is the 57th homicide in Charlotte this year.
There was a total of 58 homicides during all of last year.
Check back with wsoctv.com for updates on this story.
Cox Media Group