CORNELIUS, N.C. — Cornelius Mayor Pro Tem Mike Miltich is apologizing for comments captured on video about the town's firefighters, as they fight for raises.
Channel 9 obtained the recording of what sounds like the commissioner making light of what firefighters do for the city after firefighters pushed for raises.
Channel 9 obtained the recording from an anonymous source earlier this week.
"So, basically, these are guys living in the community that just (inaudible) showers (inaudible). And they just hang around the station (inaudible) or they go change batteries at the fire departments. And they are (inaudible) want a (inaudible) percent raise," the voice in the video said.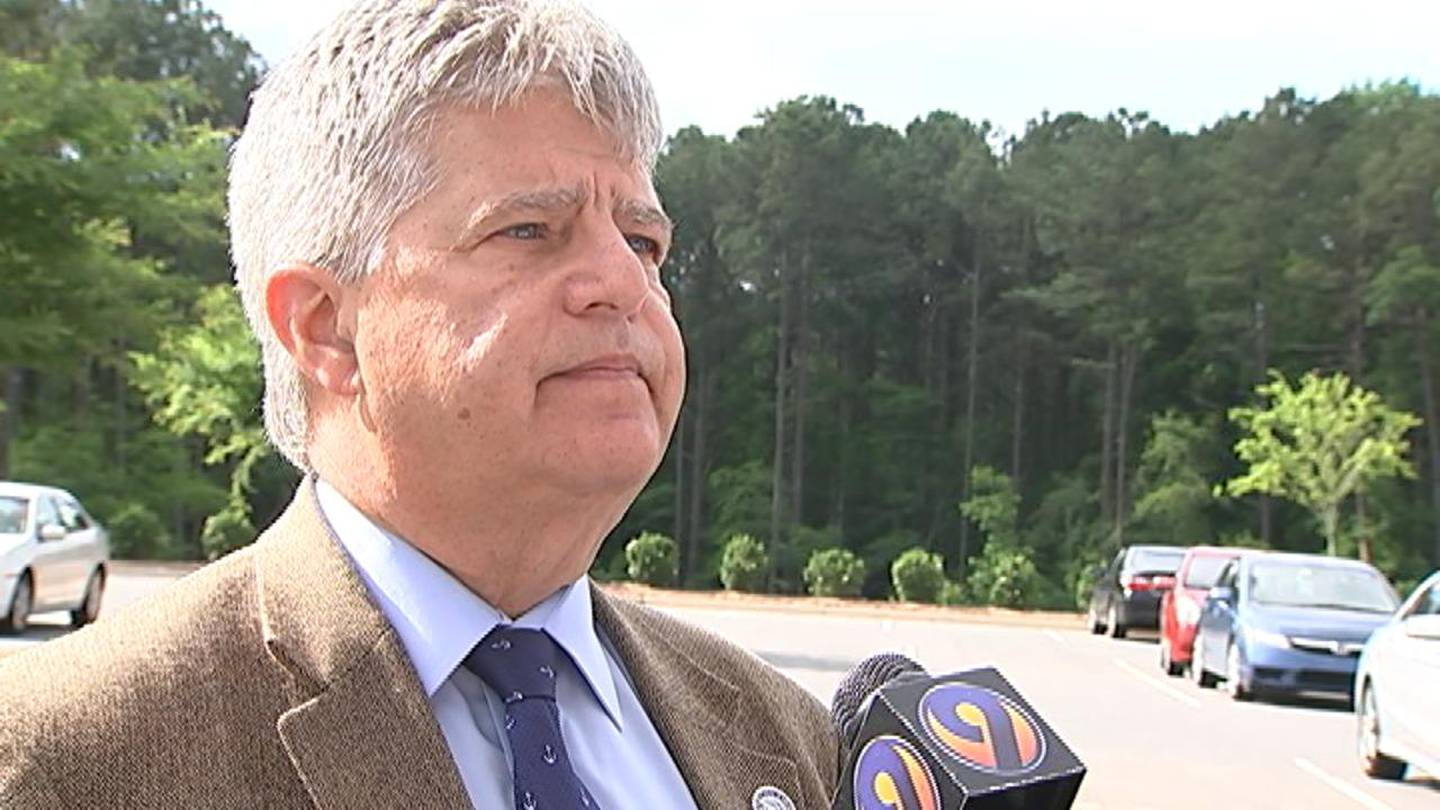 (Mike Militch)
On social media, Miltich denied making the comments but, at the time, said he didn't know about the recording.
Channel 9 tracked down Miltich and played the recording back to him.
Miltich listened to the tape three times and seemed confused.
He listened to it three more times.
"Is that your voice?" reporter Glenn Counts asked.
"I don't know. The quality is not that good. It could be, but I can't say that it is," Miltich said.
"You can't tell whether that is your voice?" Counts asked.
"The quality is not very good, as you know. I can't say for sure. I would tell you if I thought it was," Miltich said.
"Is that something you would have said, though?" Counts asked.
"It possibly could have, but to say all they do is hang around the station is certainly a stretch of the truth," Miltich said. "And if I did say that, I would have to certainly apologize to every firefighter and first responder out there."
Channel 9 contacted firefighters, but they weren't aware of the tape.
Cornelius firefighters are negotiating a $2 raise.
Currently, they are only making $13 an hour.
They didn't want to comment because their focus is on working with commissioners, and Miltich said he still wants to work with them.
"Hopefully, this will not hurt my relationship with them," Miltich said. "It's not going hurt the way I feel towards them. I can certainly see that, if taken just point-blank, straight-up, this could be damaging to me. I apologize for that."
Cox Media Group