UNION COUNTY, N.C. — The Union County Sheriff's Office said a man is facing 50 charges after deputies found several bags of stolen mail inside his home.
Deputies arrested 25-year-old Cody Neal Walden.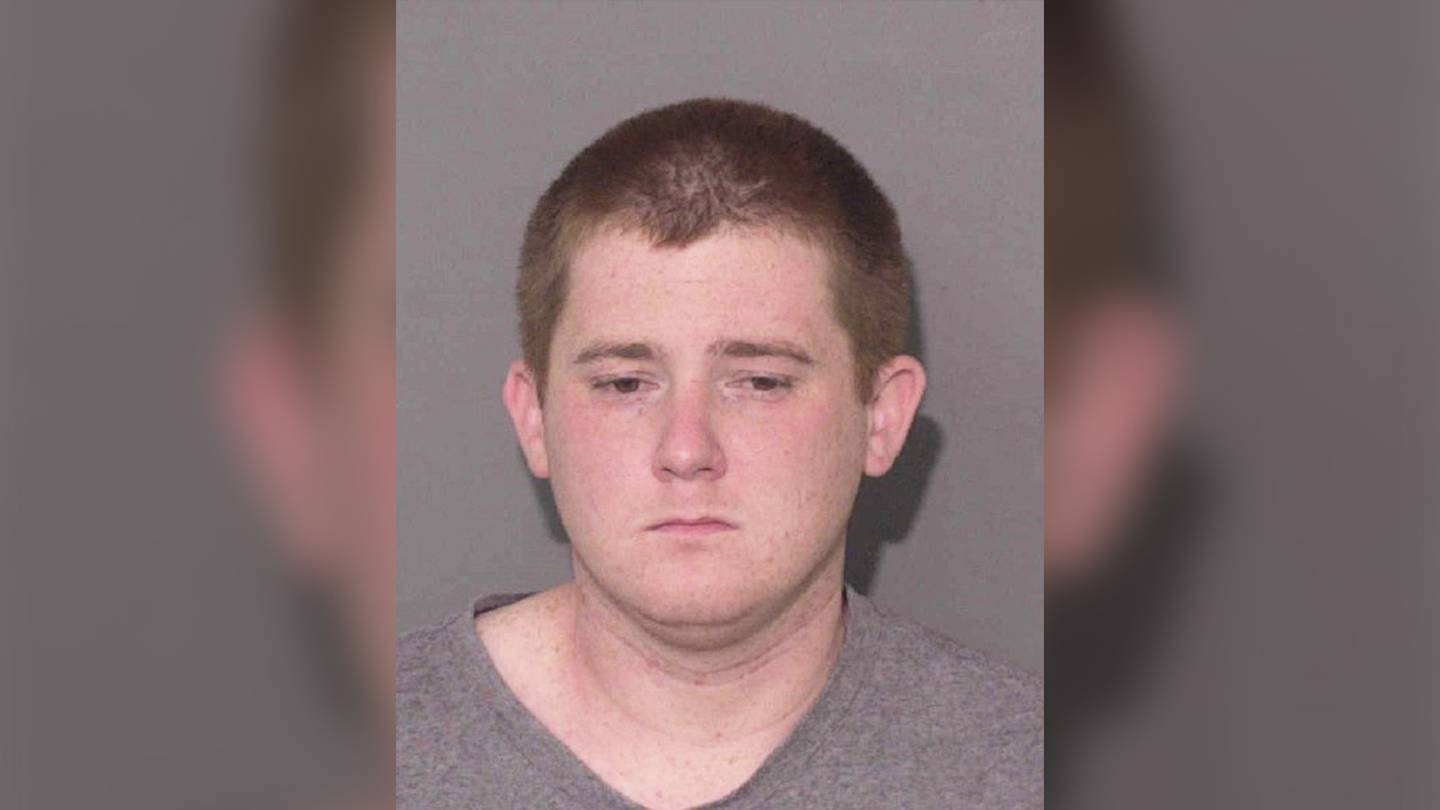 (Cody Neal Walden)
They said their investigation started when they responded to a report of stolen mail early Wednesday morning.
Deputies said a woman looked out her window and saw a car at her mailbox and the suspect taking items from it.
"No idea what he was wanting," the woman, who did not want to be identified, said.
She started recording him, while loud music came from his car.
"If he didn't have his music blaring, he would have gotten away with it for who knows how much longer," she said.
The victim turned the video over to deputies.
Investigators said they identified Walden as the suspect and went to his home along Hargette Road in Monroe.
[ALSO READ: Man admits to stealing more than $250,000 from south Charlotte mailboxes]
While executing a search warrant, deputies said they found mail, which included tax documents, bank statements and other financial records. They also found handwritten notes with Social Security numbers and bank account information.
Deputies said they also recovered a 2011 Infiniti sedan in Walden's driveway that had been stolen from a Walmart in Indian Trail earlier this week.
Investigators said they're still sorting through the stolen mail to identify any other victims. The Sheriff's Office will be sending letters to possible victims asking them to contact detectives.
"Thankfully, we stopped it before it went any further, but we don't know what damage has already been done," Union County Sheriff's Office spokesman Tony Underwood said.
Walden is in the Union County Jail charged with motor vehicle theft, two counts of larceny of chose in action, multiple counts of identity theft, two counts of financial card theft and 40 counts of misdemeanor larceny. He's also charged with two counts of probation violation.
Walden is scheduled to be in court on July 9.
If you think your mail may have been stolen, deputies said you need to file a police report.
People should also sign up for fraud alerts with a major credit bureau and monitor their bank account.
If your mail was stolen, deputies said they will get it back to you.
Union County sheriff deputies plan to take their findings to the postal inspector, and it'll be up to them whether there will be a federal investigation.
Cox Media Group