CHARLOTTE, N.C. — Charlotte-Mecklenburg Police said they have made an arrest in a deadly hit-and-run from January, where the driver walked over to the pedestrian laying in the street and then drove away.
Police charged 38-year-old Steven Desario Horton with felony hit and run.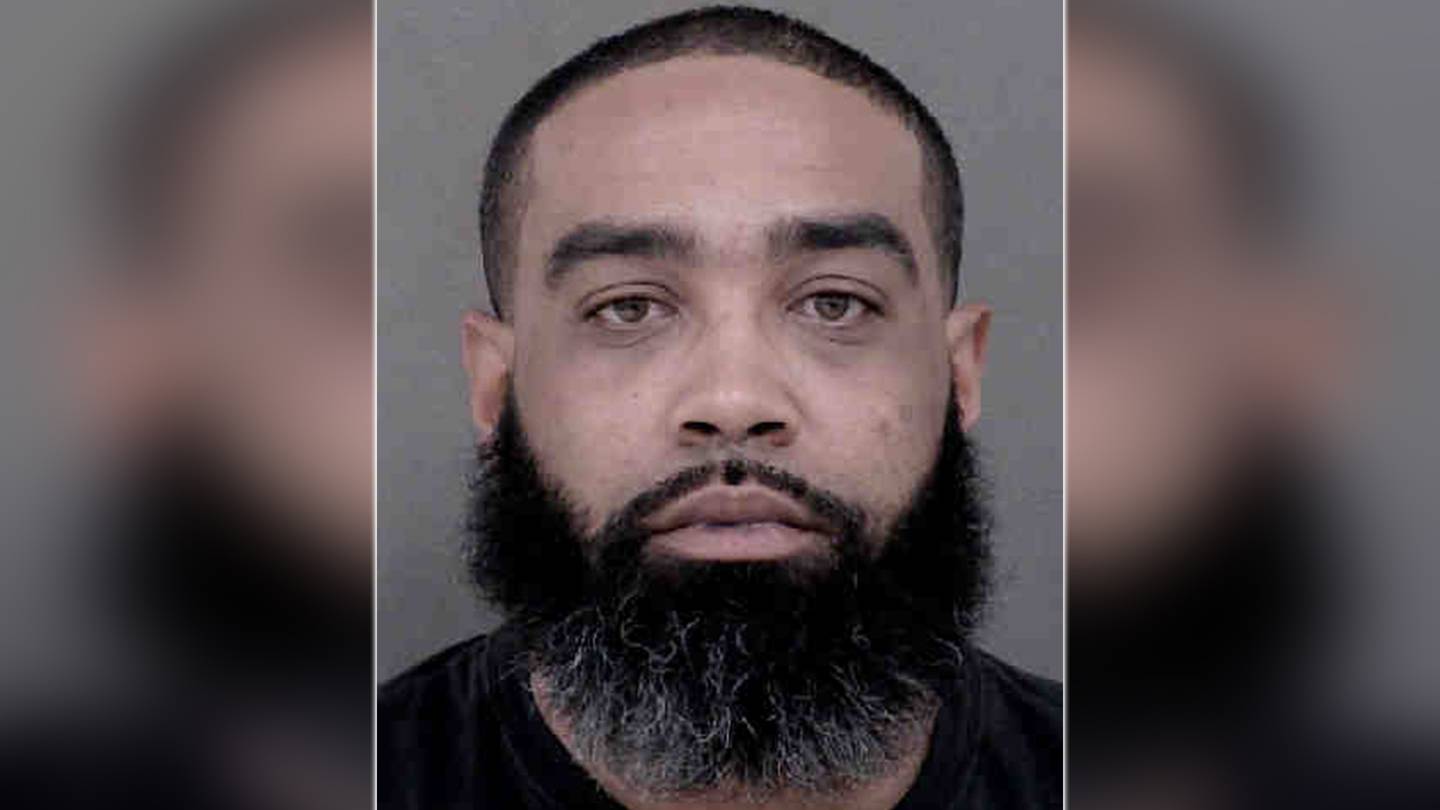 (Steven Horton)
On January 12, a driver in a burgundy SUV struck a pedestrian on Reagan Drive near West Sugar Creek Road in north Charlotte, CMPD said.
[Nonprofit strives to make Charlotte safer for pedestrians, bike riders]
Police said the driver, Horton, then got out of the vehicle, walked over to the person who was thrown onto the roadway, and then got back in the SUV and left.
Officers said they conducted a traffic stop on a burgundy SUV and the damage matched the vehicle involved in the crash.
Investigators said debris collected from the scene of the crash "postiviely matched" the burgundy SUV.
The victim, later identified as 28-year-old Tommie Ruffin, was taken to Atrium Health and died four days later.
Read more top trending stories on wsoctv.com:
Cox Media Group