CHARLOTTE, N.C. — Chopper 9 Skyzoom was overhead as Charlotte-Mecklenburg police pursued an SUV across Charlotte Tuesday morning.
[ALSO READ: Woman involved in police chase accused of stealing $100K worth of merchandise]
The chase started around 10:30 a.m. at an apartment complex on Graham Street after a woman said she was about to get in her SUV when a man pulled a gun on her.
It's a concerning crime for those who live nearby.
"As a woman in this neighborhood, it's just really scary," resident Maria Bliss said.
Officials said police immediately pulled behind Dionte Evans, 19, as he drove away in the victim's dark-colored SUV, but he did not stop.
"It's definitely bold. It's a populated area. There are a lot of young people that live in this neighborhood. Just makes it all the more scary," Bliss said.
Evans could be seen driving erratically through several busy streets from north Charlotte into east Charlotte.
He led officers up North Tryon Street to Sugar Creek Road, traveling at speeds up to 85 mph.
At one point, the vehicle was heading in the wrong direction as multiple police cruisers followed.
[RELATED: 4 suspects in custody after crashing stolen truck during police chase]
During the pursuit, the vehicle crossed over yellow lines several times and swerved in front of at least one car.
Evans eventually stopped the vehicle on Plaza Road Extension near Plaza Park and stuck his hands out the window to surrender.
[RELATED: Police chase leads to fiery crash on I-85 near Mecklenburg/Gaston county line]
Officers could be seen with their weapons drawn as Evans held his hands up and slowly walked backwards toward them.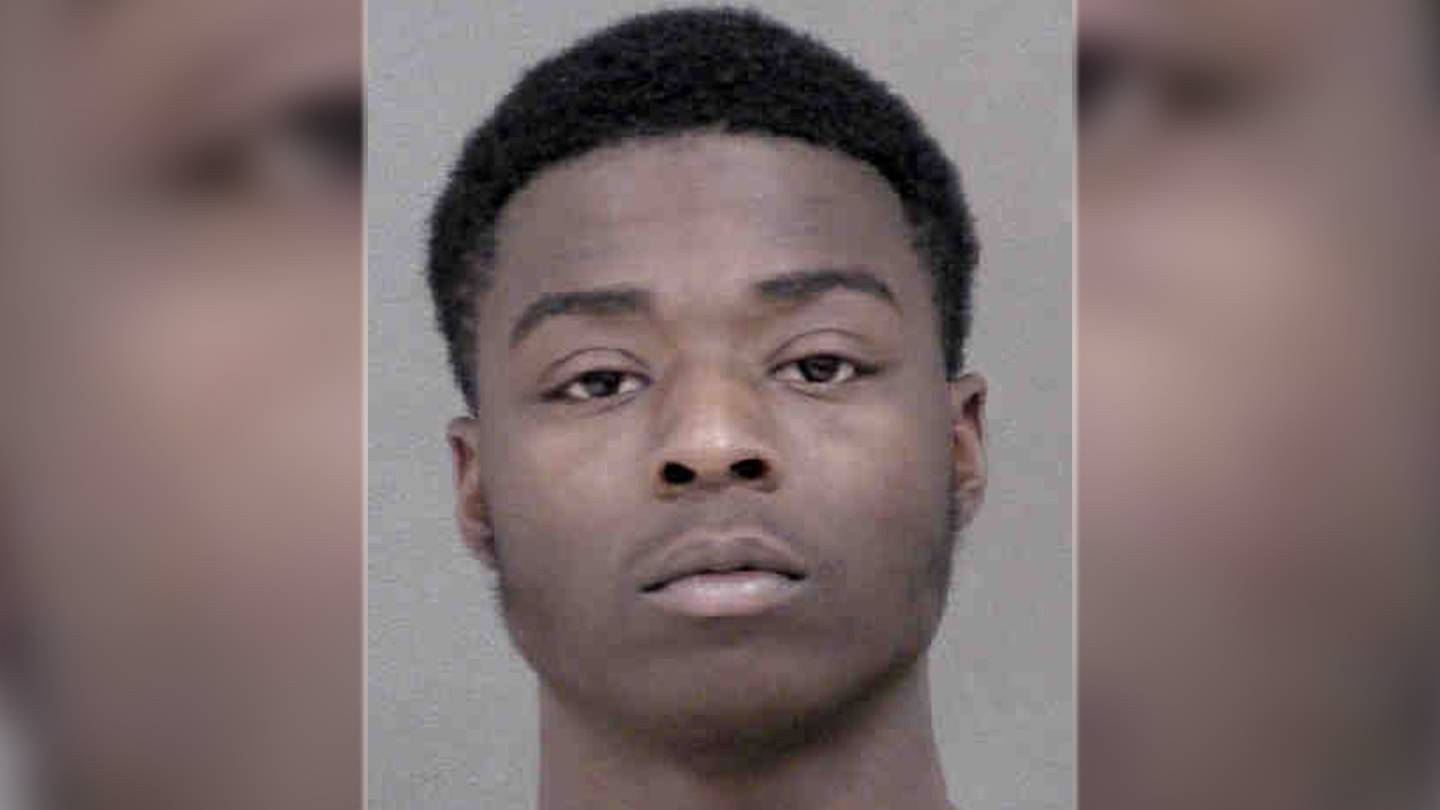 Evans was immediately handcuffed and taken into custody.
He was charged with armed robbery and operating a motor vehicle while fleeing law enforcement.
Read more top trending stories on wsoctv.com:
Cox Media Group