SALISBURY, N.C. — Sandy Miller said she saw her son alive for the final time Tuesday.
She received the worst call of her life Saturday when she learned that Clint Miller had fallen into a tank during a loading operation and died while working at Akzo Nobel, a chemical plant in Salisbury.
Officials said Miller fell 10 feet into an open tank around 4 a.m. Saturday.
"He mixed compounds. He mixed chemicals," said Sandy Miller, who spoke with Channel 9.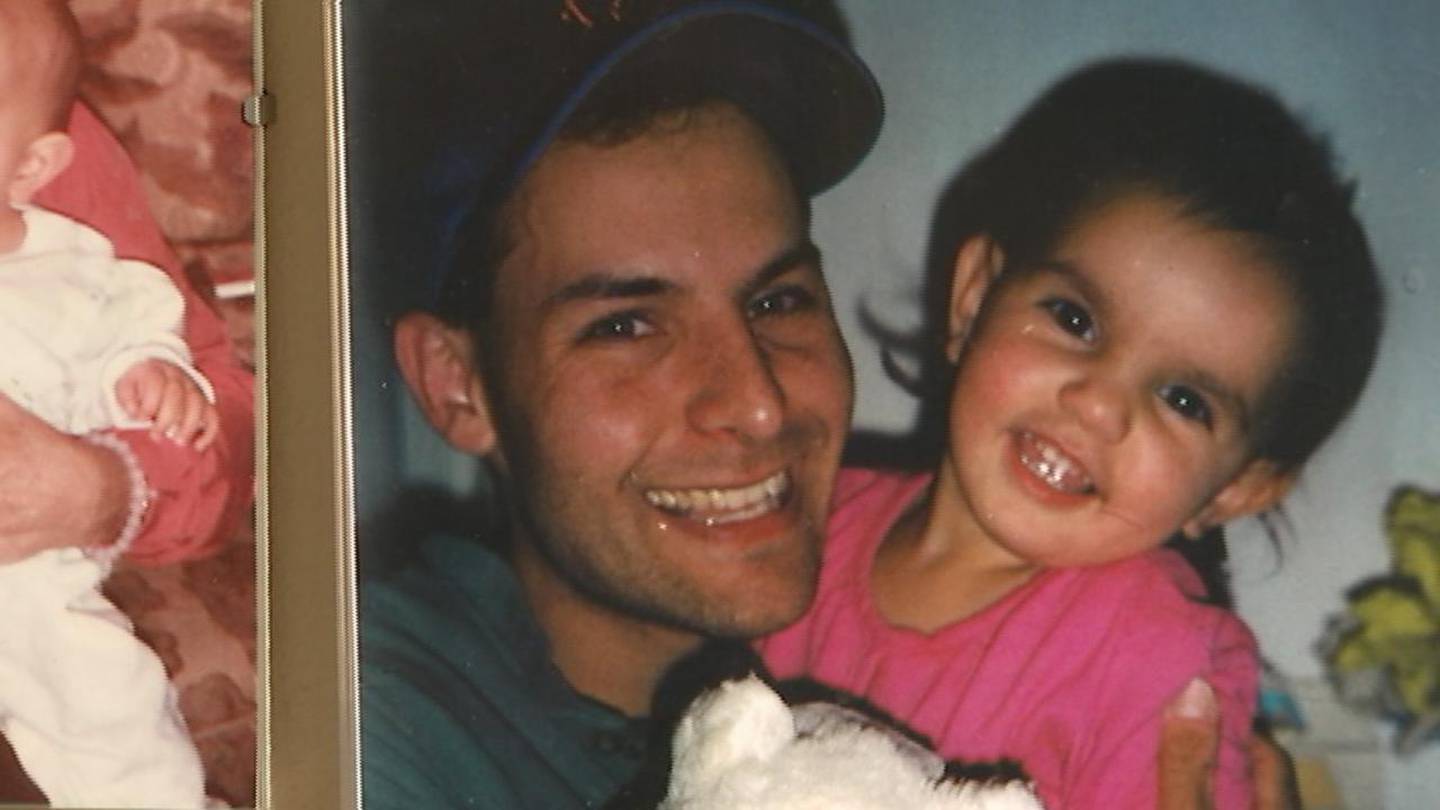 She said her son was a loving father, son and friend.
"It's so hard. He's just gone," she said. "My granddaughter called me on the phone and she says, 'Daddy's gone.' I couldn't believe it. I just said, 'No, no, no, no, no, no, no, no.'"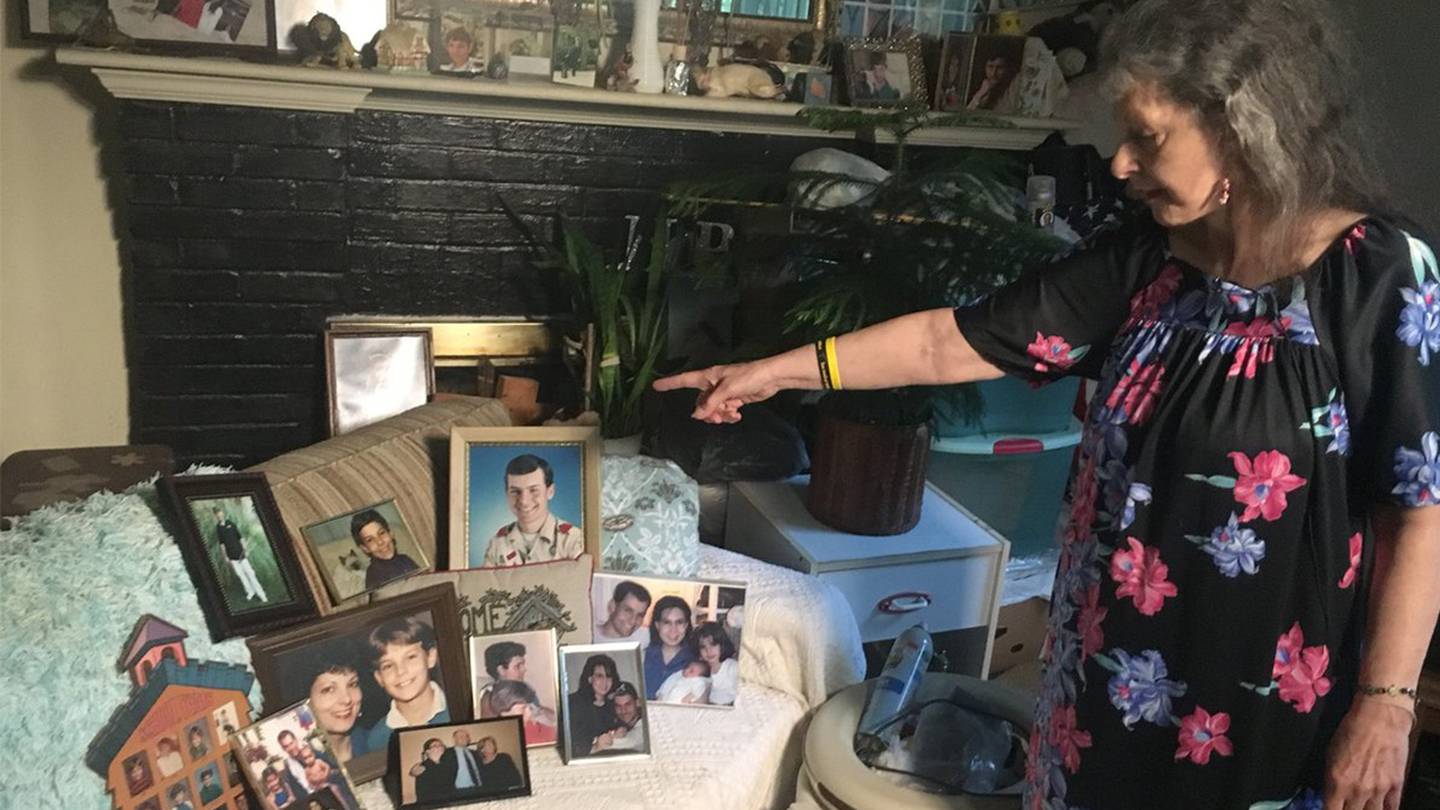 Emergency responders were called to the site and when they entered the tank, they found Miller dead.
Officials said operations at the plant have been suspended.
"He was only 43," an emotional Sandy Miller said. "I know they say the good die young. That might be right, but I don't want that to be right."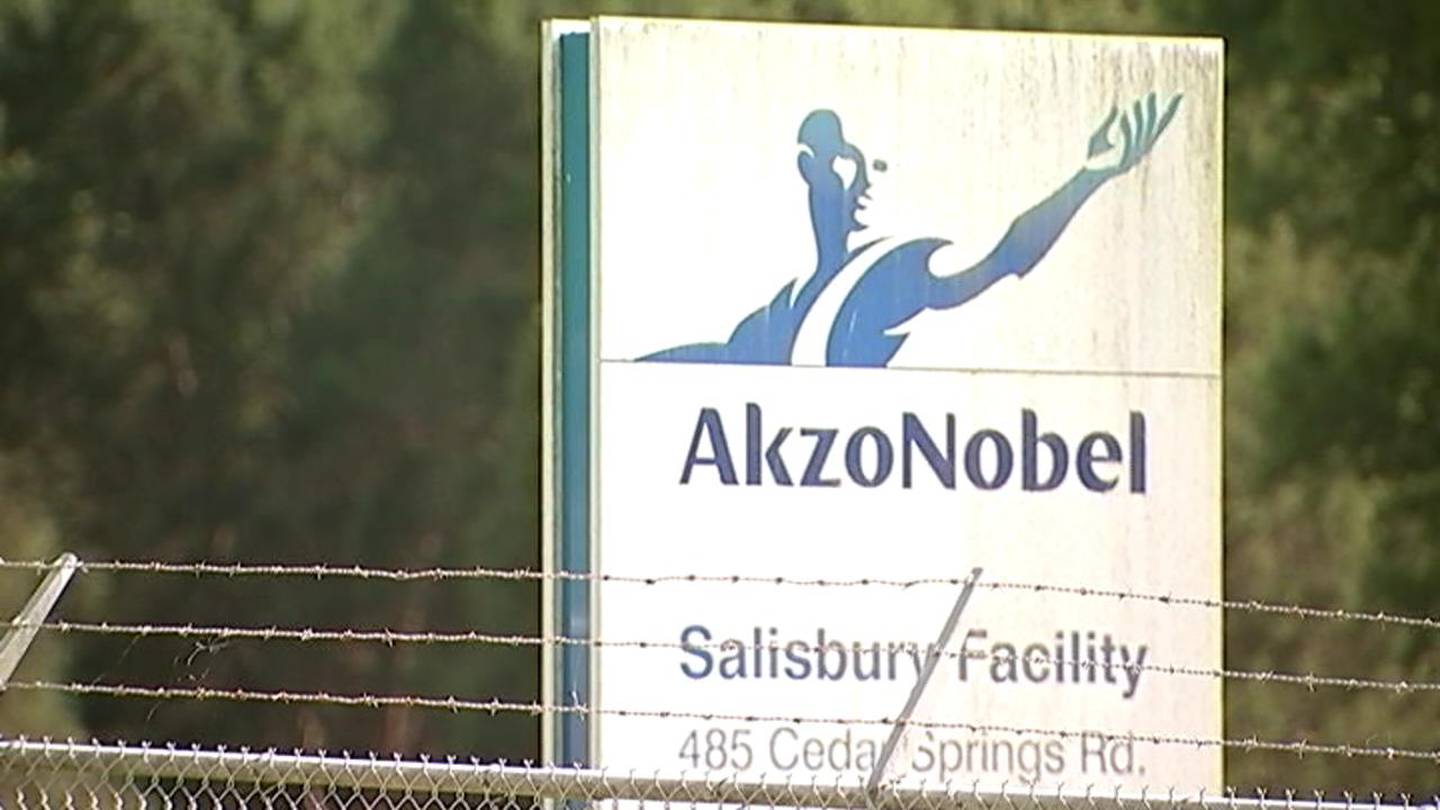 She is still holding on to pictures and memories she has.
"It's almost like, I still don't believe it," Sandy said. "He was such a good man, a good father and a good husband."
The Occupational Safety and Health Administration is investigating the incident.
"We are terribly saddened by this loss and our thoughts and prayers are with the employee's family and the rest of the employees at our site in Salisbury," company officials said in a statement. "At this time, we are working with first responders to further investigate the incident. Our primary concern is providing support for the family and ensuring the continued well-being and safety of our other employees."
A plant spokesperson said the facility produces polymers used in personal care products.
Read more top trending stories on wsoctv.com:
Cox Media Group