Delta Airlines is facing criticism after a dog flying alone across country never made it to his family.
An 8-year-old Pomeranian was found dead during a stop for a connecting flight.
Now, the family is looking for answers to what killed their dog.
"We want to know what happened. The dog is not a pet, he's a member of our family," said dog owner Michael Dellegrazie.
The dog, named Alejandro, was traveling in a kennel inside the plane's cargo hold on a flight from Phoenix to Newark, New Jersey.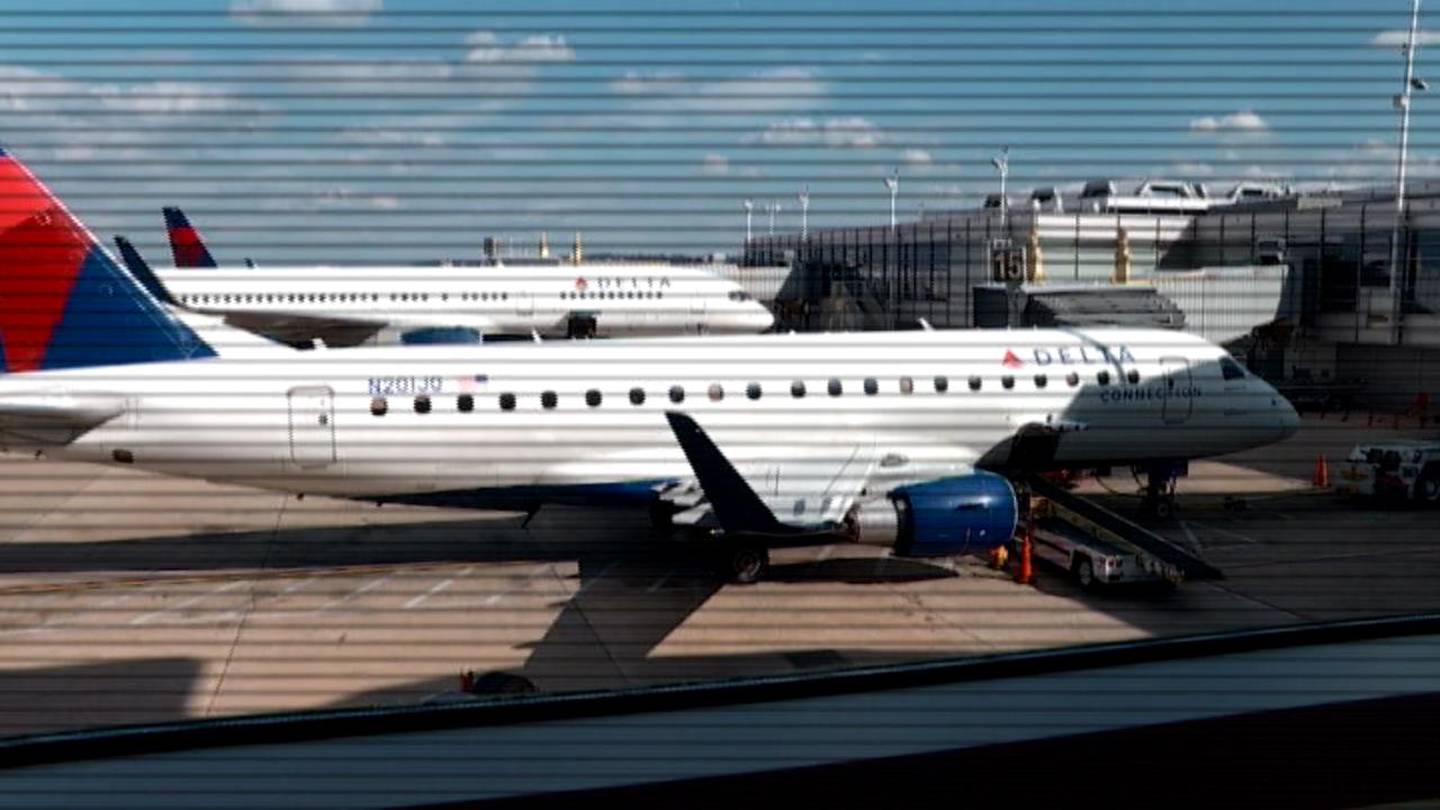 He was checked during a layover in Detroit, and was fine, but taking off for Newark, Alejandro was found dead.
"Delta personnel contacted the dog's owner and explained to them what had happened and they were asking if a necropsy should be done," attorney Evan Oshan said,
Delta initially gave the family's attorney until 5 p.m. Friday to pick the dog up, but he requested more time traveling to Detroit on Saturday.
"I was going to make arrangements to make sure that the dog is taken from the Delta facility to a safe, secure location," Oshan said.
The family's attorney represented another family whose French Bulldog, Kokito, died while on a United Flight in March after a flight attendant made the family put the puppy in his carry-on case in an overhead bin.
That family reached a settlement with United.
The airline then enacted a policy of issuing bright-colored tags to passengers traveling with pets.
The Department of Transportation said 506,994 animals were transported on U.S. Airlines in 2017, and 24 died.
Delta told ABC News, "They are conducting a thorough review of the situation to find out more about why this may have occurred to ensure it doesn't happen again."
"He was healthy," Oshan said. "There's no reason why he should have died."
Delta has offered to have Alejandro evaluated by a veterinarian to learn more.
Read more top trending stories on wsoctv.com:
Cox Media Group