GREAT FALLS, S.C. — The South Carolina Highway Patrol has identified the man killed after an ambulance was involved in a crash along Highway 97 in Chester County near Great Falls Wednesday afternoon.
Troopers said the ambulance went off the side of the road, overcorrected, and then traveled into the path of an oncoming car, hitting it head-on.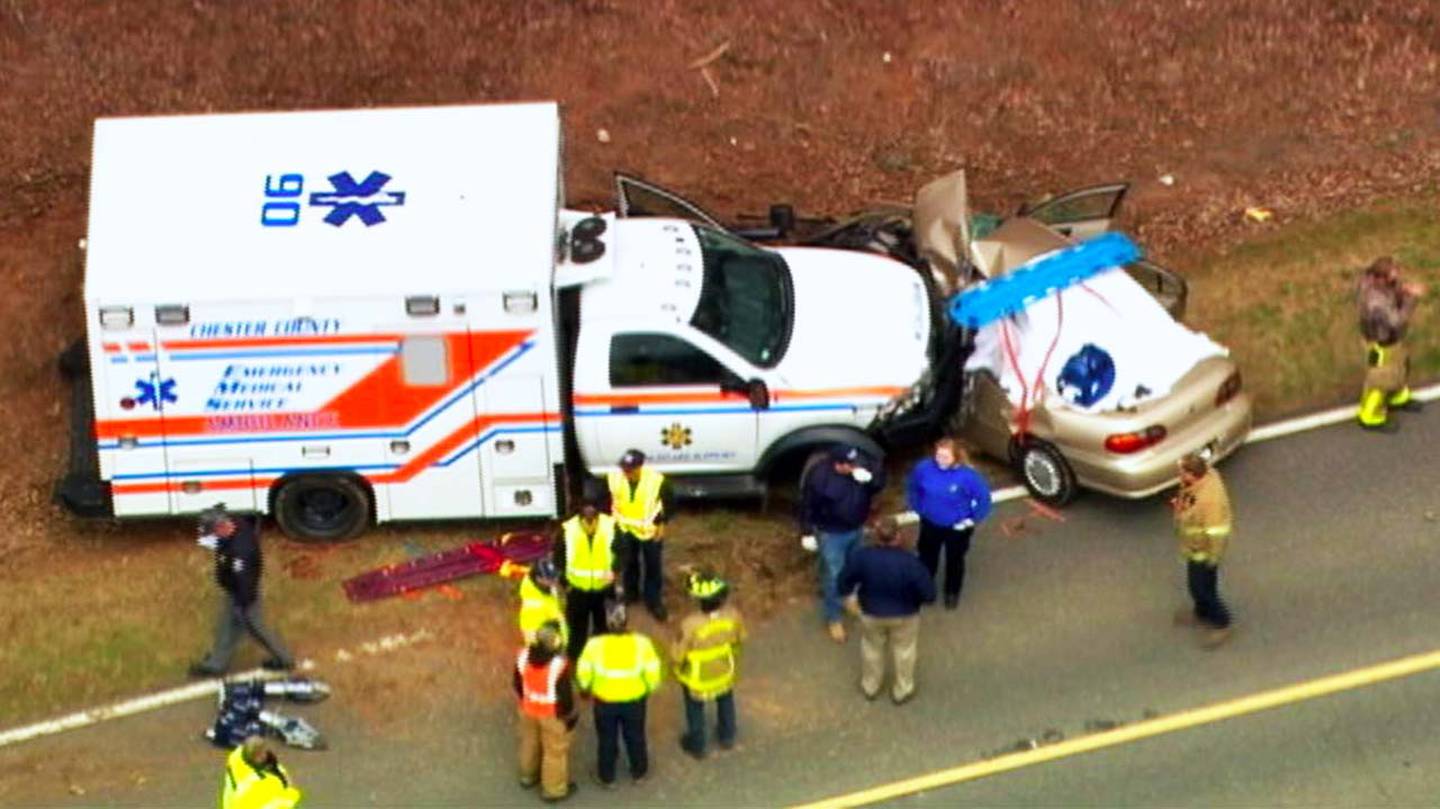 There were four people in the car. The county coroner identified the victim as 29-year-old Richard Langley of Blacksburg. He was pronounced dead at the scene.
Troopers said his wife and two children were taken to the hospital with serious injuries.
A witness who was too emotional to speak on camera told Channel 9 what he saw.
"I heard a lady screaming and then children screaming," the man who did not want to be identified said.
The ambulance was on its way to a call when the crash happened and there were no patients onboard. The two paramedics inside were OK, according to officials.
"I don't know what that lady was going through at that time," the witness said. "It was horrific. I hope that God will reach out and touch them and take some of the pain away."
Charges are pending.
Read more top trending stories on wsoctv.com:
Cox Media Group