ALEXANDER COUNTY, N.C. — Firefighters rescued a woman pinned in her car after a crash with a cement truck Tuesday morning in Alexander County.
The crash happened on Rink Dam Road near the Whitenburg community, south of Taylorsville.
Officials said the woman was pinned in her car for nearly 30 minutes after the crash and that firefighters had to cut the roof off the car to reach her.
Troopers said the driver of the truck tried to avoid the car and swerved off the roadway into a nearby yard.
Eyewitness News reporter Dave Faherty was at the scene as a medical helicopter touched down on a nearby airstrip and airlifted the woman to Carolinas Medical Center.
Authorities said the woman was speaking to rescuers after the crash.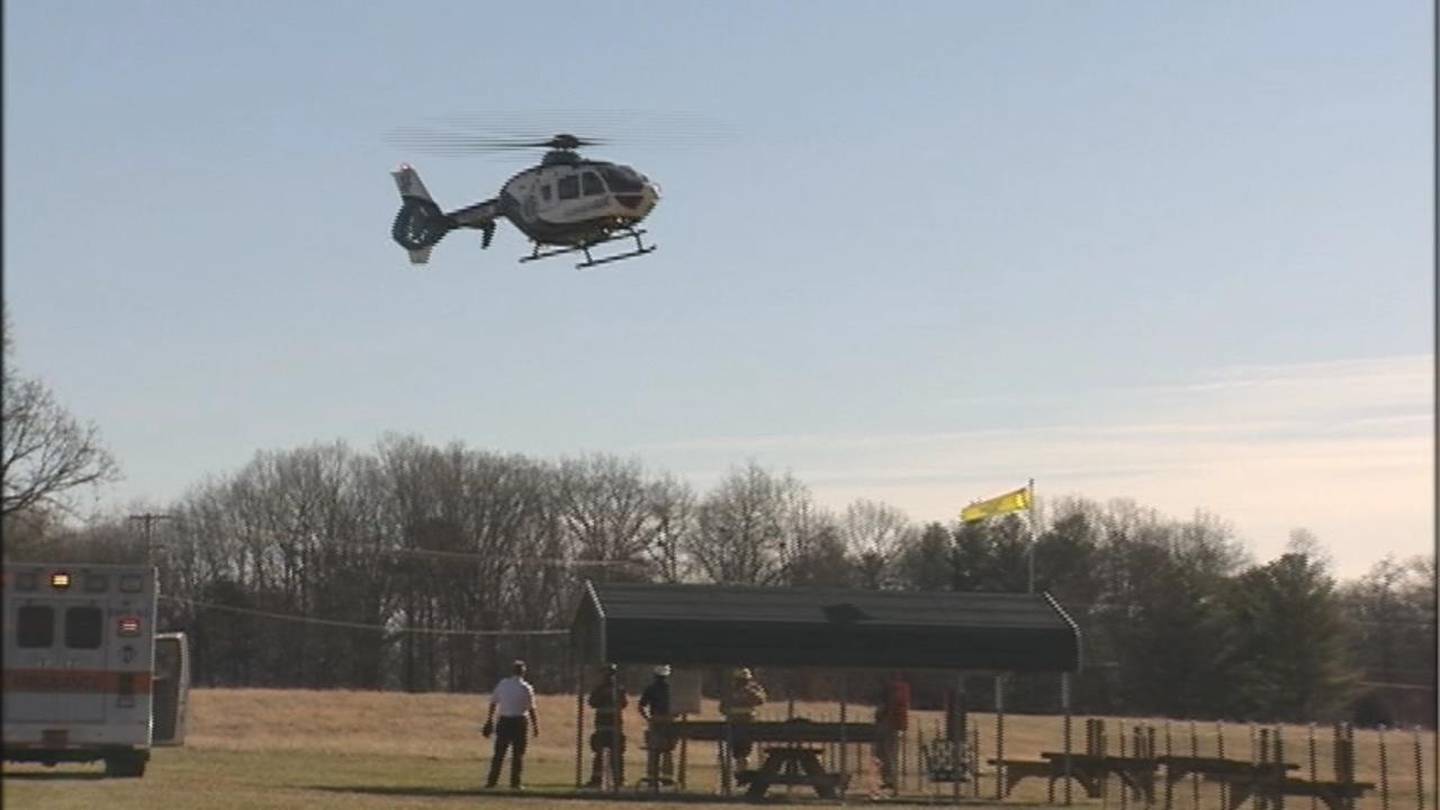 Channel 9 spoke with several people who heard the impact and rushed to the scene.
"Somebody crossed the center line there. Maybe that truck tried to avoid it, but it was real bad," resident Randy Frye said.
Officials with the North Carolina State Highway Patrol said no one has been charged in the case.
Read more top trending stories on wsoctv.com:
Cox Media Group