GASTON COUNTY, N.C. — The man accused of kidnapping a woman last weekend is in the Gaston County Jail following a 5-hour standoff with authorities Monday night.
Police said they went to 27-year-old Christopher Hibberts' home on Old Spencer Mountain Road in Dallas to serve warrants related to the alleged April 11 kidnapping.
When officers arrived, they said Hibberts barricaded himself inside.
A police captain told Channel 9 they had to evacuate the homes around the suspect's house during the standoff.
Channel 9 also spoke with neighbors in the area who described seeing at least two dozen patrol cars, armored vehicles, and canines.
Authorities said they used a number of tactics to get into the house including emergency response and mechanical breaching. Channel 9 could hear the SWAT team force their way into the home.
"We always try to get the offender to comply and come out, and that's failed at this point," said Gaston County Police Captain John Leatherwood. "We have to use other methods at this point."
Police said that once they got inside the house, they had to use a K-9 to find Hibberts, who was hiding under a pile of debris.
The woman who was kidnapped is believed to be Hibberts' girlfriend, officials said.
Officers said they have had previous interactions with Hibberts.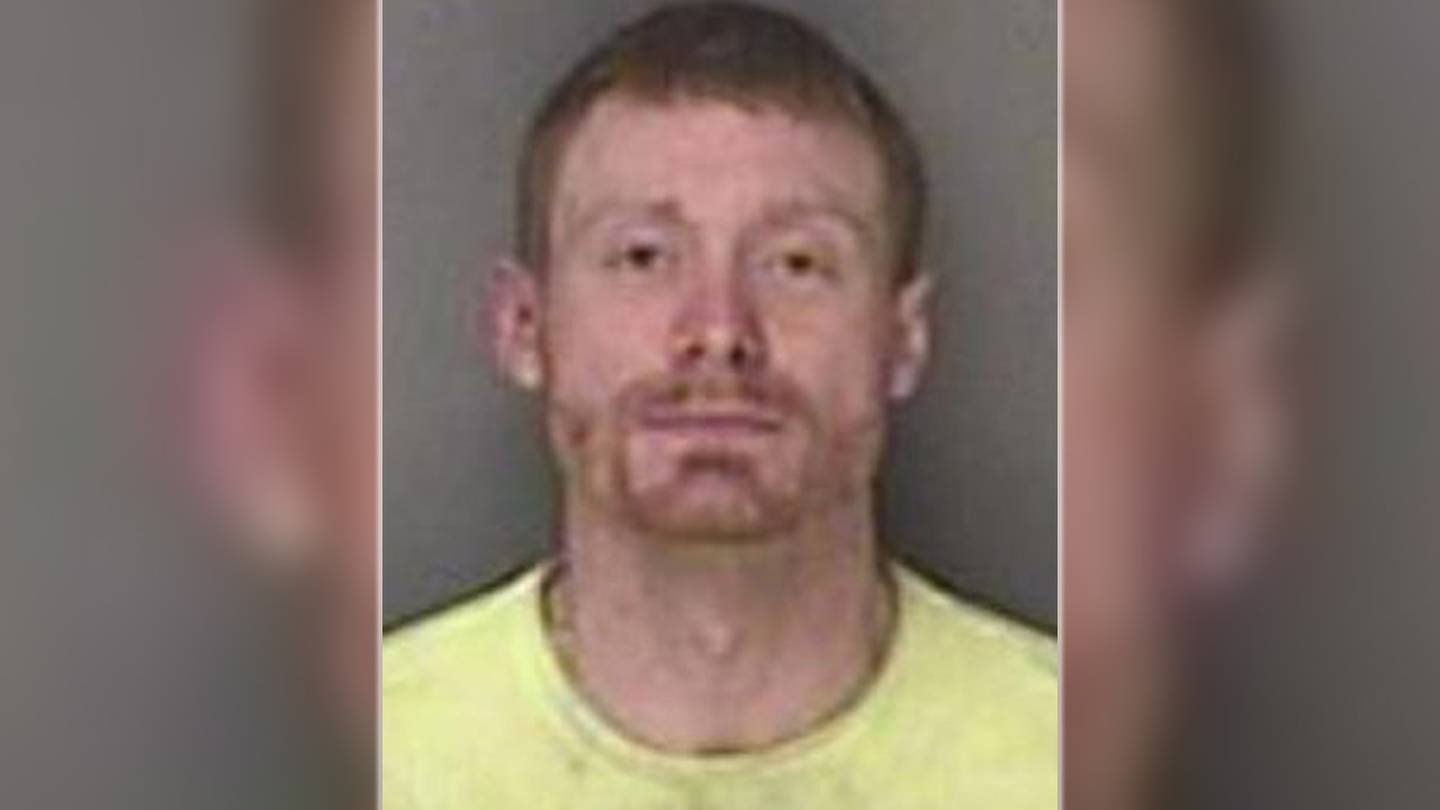 (Christopher Hibberts)
Hibberts has been charged with second-degree kidnapping, breaking an entering to terrorize or injure, assault on a female, assault by pointing a gun and interfering with emergency communication.
He is being held without bond.
This is an ongoing investigation. Check back with wsoctv.com for more information.
Cox Media Group