UNION COUNTY, N.C. — A 20-year-old man working as a meter technician with Union County Public Works was in a Stallings neighborhood one morning a couple of weeks ago when he said he witnessed a brutal attack in a front yard.
"I could hear her yelling, 'Call 911,' and at that moment I knew it was a serious situation," Philip Mangum told Channel 9.
[ALSO READ: Good Samaritan helps recover vehicle after man carjacked in broad daylight]
Mangum saw the man hit the woman and push her down.
"Every time she tried to get up, he would keep pushing her down," Mangum said.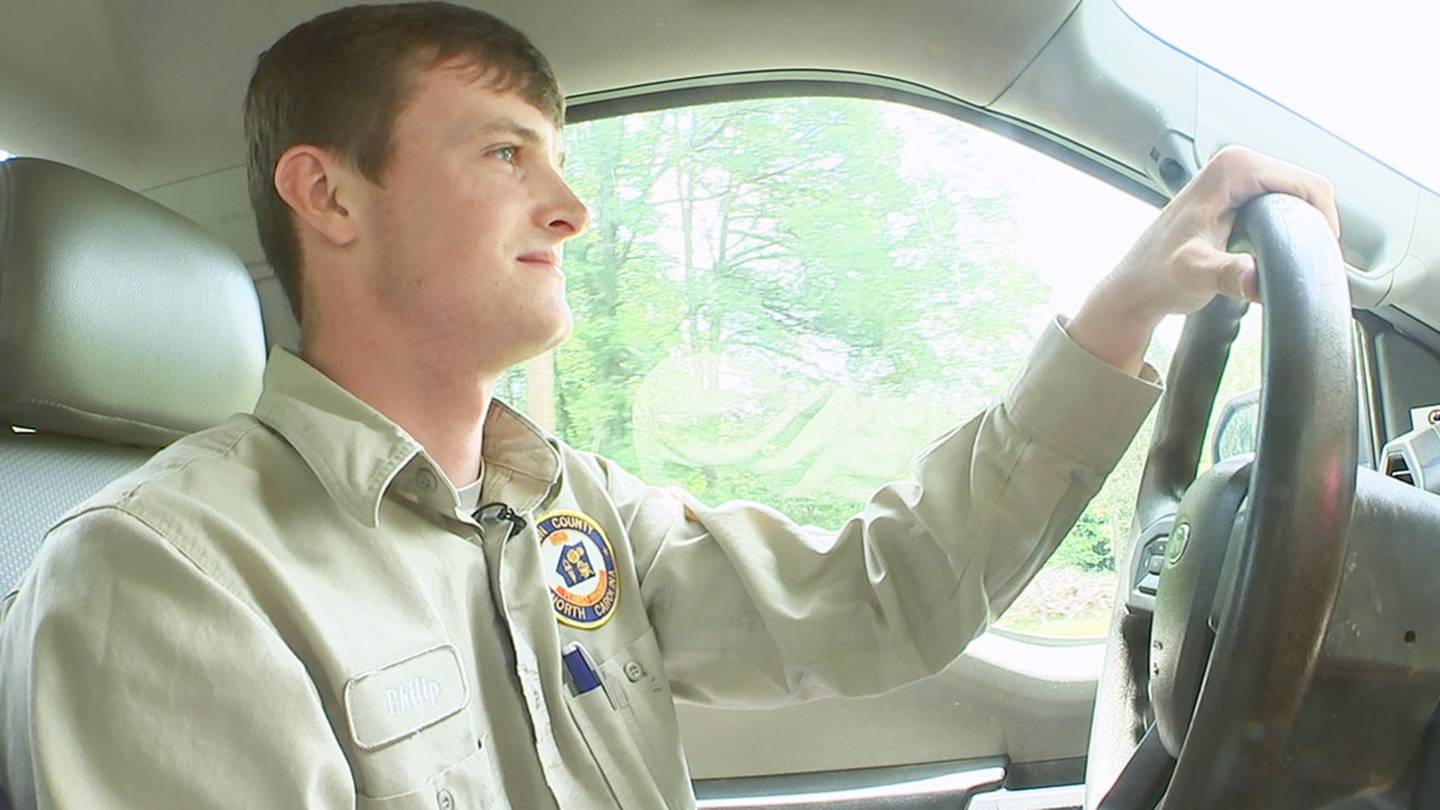 The man used a baseball bat and beer bottles to beat his girlfriend, according to police who later arrived. But at that moment, Mangum was the only one there. He got out of his work truck with a crowbar, pepper spray and his cellphone, dialing 911.
Then, he confronted the man.
"He said it was none of my business, but just the way I was raised, the way I grew up, if I saw something like this, I couldn't just drive right by and pretend it never happened," Mangum said.
Mangum told the woman to get in his truck. When the suspect found out police were on the way, he took off.
Mangum believes God put him in the right place at the right time.
"[God] definitely knew what He was doing and now I'm thanking Him I was able to save her life and He gave me the opportunity. Nobody wants to run into this but I was thankful that He gave me the courage," Mangum told Channel 9.
Stallings police confirmed that the suspect, Jimmy McCoy, was arrested Friday in Virginia. He is now in the Union County jail on several charges, including assault by strangulation, assault inflicting serious bodily injury, communicating threats, intimidating a witness and more.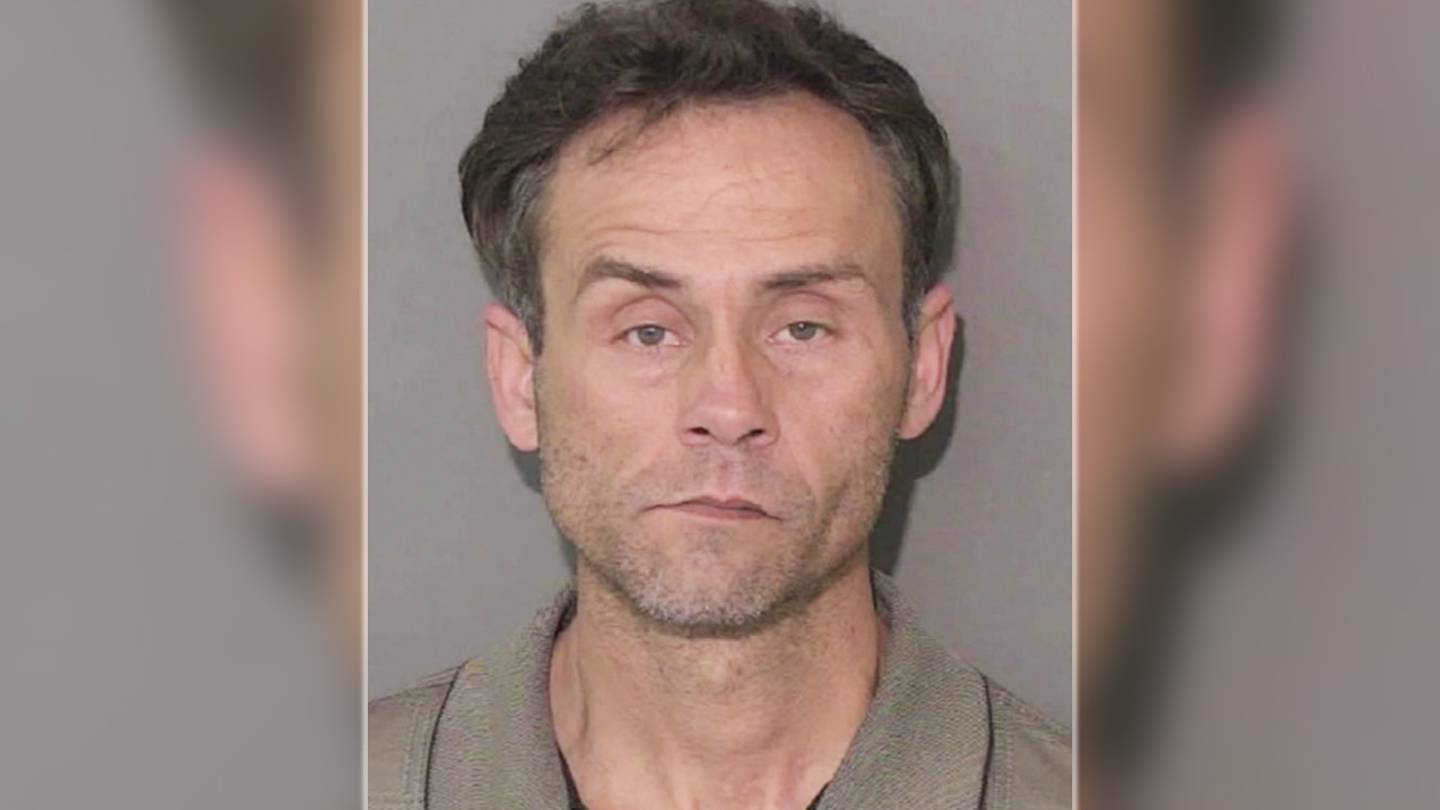 (Jimmy McCoy)
Police told Eyewitness News anchor Liz Foster not everyone would do what Mangum did. They believe his courage to step in saved the victim's life.
"He is a huge hero," said Assistant Chief John Flynn. "He just did a lot of things right and that's very important. [With] no training, 20 years old and it's just amazing."
Union County's leadership team and Stallings police formally recognized Mangum's act of courage. Local businesses are also now honoring the good Samaritan. Brandon Reeves Auto World thanked Mangum for his courage in a video posted on the dealership's Facebook page and presented him with a $250 check.
Mangum told Channel 9 he is humbled by the recognition, but it's not necessary, because he was just doing the right thing.
"I would do it again, no matter the size of the man," Mangum said.
After the attack, Mangum tried calling the hospital to find out how the victim was doing, but because of privacy laws, he was not able to get an update. Stallings police said she has been released from the hospital and officers are going to help her reunite with Mangum.
Police said they had never dealt with the suspect before and did not know of any history of domestic violence with the couple.
Read more top trending stories on wsoctv.com:
Cox Media Group