CHARLOTTE, N.C. — Charlotte Water recently released its latest report into the safety of the city's drinking water.
The report indicates shows the levels of more than 150 contaminants tested in 2017 meet EPA standards.
One of those chemicals is TCE, a cancer-causing chemical that's been discovered in Charlotte's water before.
[ [RELATED: Boil water advisory issued for town of Dallas] ]
Channel 9 reported on Wednesday that a 2015 study that showed the chemical was in water in Charlotte and Gastonia.
The EPA proposed banning the chemical in 2016.
The Trump administration put the ban on hold pending more research.
[Girl, 3, contracts bacterial infections on Florida beach]
At a Senate hearing on Wednesday, Senator Tom Udall pressed the EPA to act.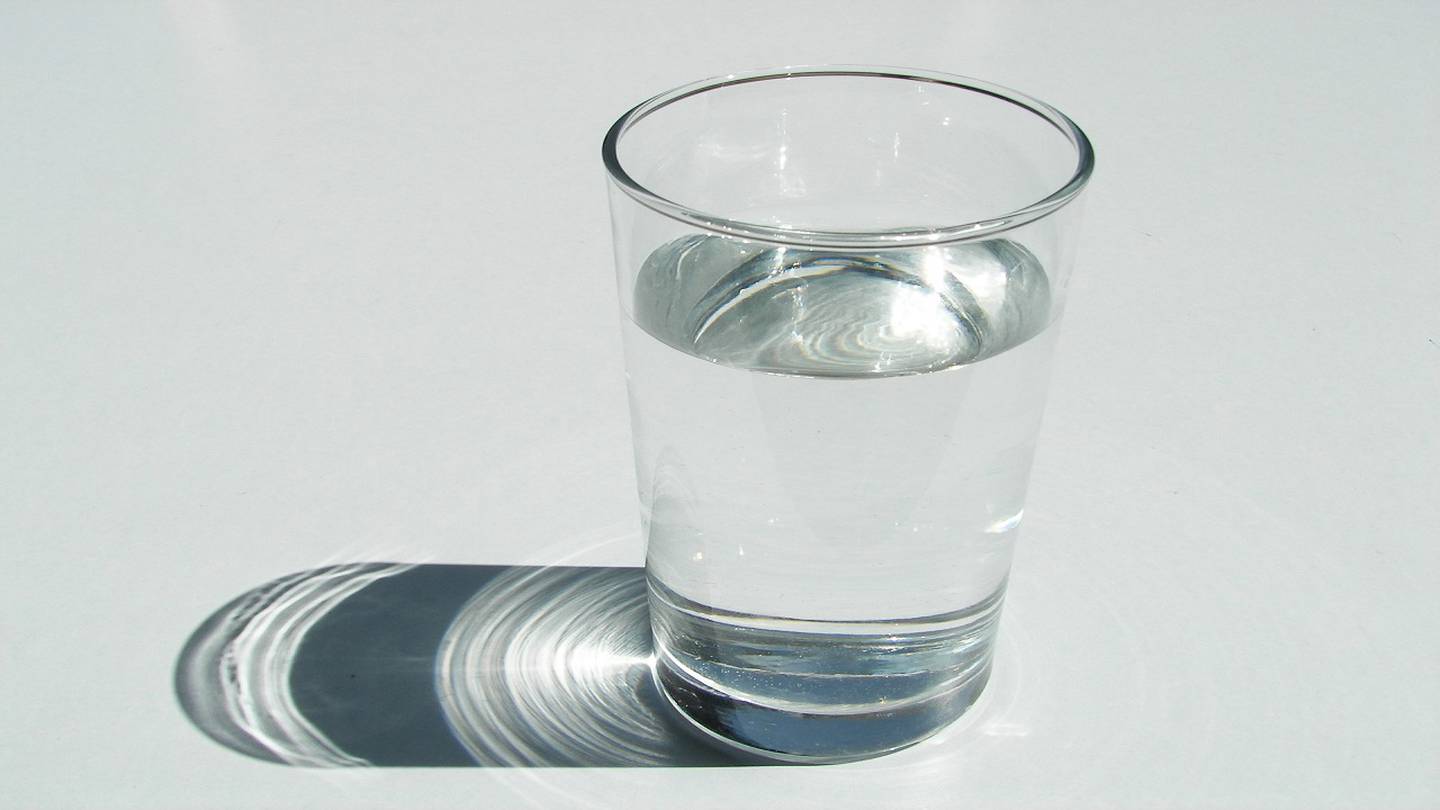 "Our request is simple, take these dangerous chemicals off the shelves," said Udall.
New acting EPA Administrator Andrew Wheeler pledged that the EPA is working to make the changes.
The EPA's website warns the chemical is carcinogenic to humans by all routes of exposure.
Kari Rhinehart said her daughter died at the age of 13 from a rare brain tumor. She later discovered there were high levels of TCE in their water.
In a new study, the environmental working group found 14 million Americans were exposed through drinking water.
"I don't know how any chemical could possibly have the value that makes it worth a child's life," said Rhinehart.
By law, the EPA has until 2019 to complete a review before making any decisions. Critics say with the years of research that has already been done, the EPA could ban the chemical today if it wanted to.
Read more trending stories here:
Cox Media Group