NASHVILLE, N.C. — Police have found what they believe is the body of a missing Nash County, North Carolina, woman and her husband has been taken into custody.
Overnight, detectives questioned Lynn Keel. They said he's a person of interest in the disappearance of his wife, Diana Keel, but has not been charged.
['Daddy, no!': Chris Watts' 4-year-old daughter begged for life after mom, sister murdered]
Deputies said an NCDOT worker found a body in the woods Tuesday in nearby Edgecombe County. They believe it is Diana Keel but are waiting on autopsy results for confirmation.
Nash County Sheriff Keith Stone said in a news conference that the body was decomposed, and he suspected foul play was involved.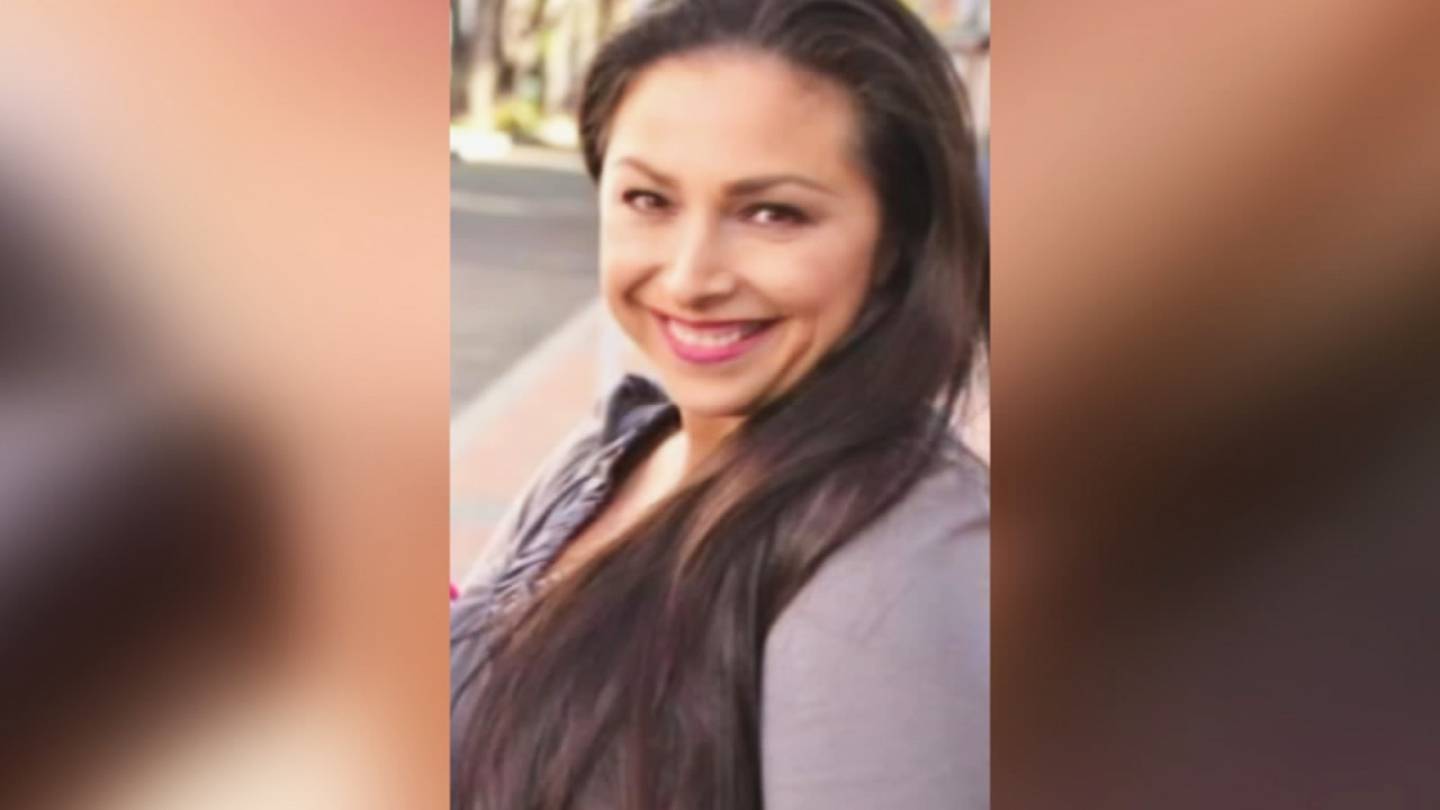 (Diana Keel)
Diana Keel, 38, was first reported missing by her daughter on March 7.
Stone told Channel 9's sister station WTVD there had been a domestic issue between Diana Keel and her husband about a year ago.
"There had been concerns between the husband at one time and Mrs. Keel but there has been nothing lately that has been reported on that," he said.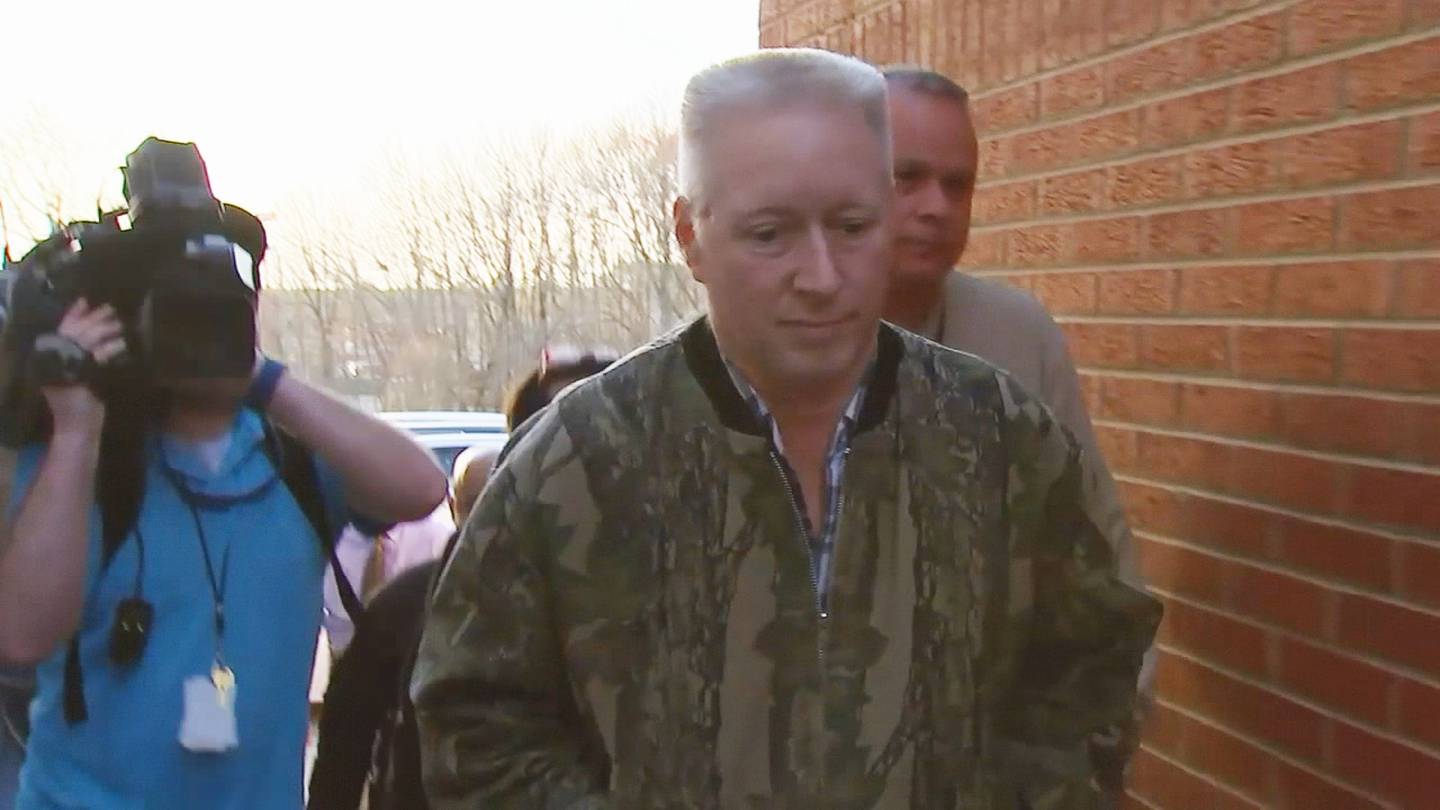 (Lynn Keel)
According to WTVD, Diana's employer told investigators she had not reported to work in several days.
"She worked as an emergency room nurse. She stayed in contact with her family, stayed in contact with her work. She didn't miss work, and she's not been heard of or seen anywhere since the 7th," Stone said.
Her car is still parked at the home. Stone said Diana's husband told investigators she left with some acquaintances and hasn't returned.
"There's been no use of her cellphone. We've reached out, tried to call her several times and can't get anything," Stone told WTVD.
Investigators said Diana's husband told them she's left before, and he still expected her to be back.
Diana's mother told WTVD that Diana had planned to divorce her husband and had already met with an attorney about it.
WTVD reported that in 2006, Lynn Keel's previous wife died at their home. It was considered accidental.
Stone said deputies have notified Diana's oldest daughter, who is in college, about the discovery of the body. Diana's other child is a 10-year-old boy and deputies said the child is safe with a grandparent.
Cox Media Group