FORT MILL, S.C. — As a community mourns for 19-year-old Karson Whitesell, questions surround her killer, 28-year-old Christopher Mendez.
Police said Mendez walked into the popular Peach Stand in Fort Mill on Tuesday and fired shots, killing Whitesell, who was an employee at the market.
MORE COVERAGE
Parents of Peach Stand shooting victim: 'Karson was my whole world'
SLIDESHOW: Vigil for Karson Whitesell
Man charged in murder of 19-year-old Peach Stand employee
Visitation to be held in Rock Hill for slain Peach Stand clerk
Mendez was arrested without incident and charged with murder.
Police are still investigating.
Mendez lived with his mother, 40 minutes away from Fort Mill, in Lancaster, South Carolina.
His neighbor Patrick Benson said he met Mendez and his mother months ago when he moved into the Palmetto Place apartments.
Benson said they brought him cookies over and he talked with them.
"When I heard that (the shooting) happened, it kind of shocked me, Benson said. "He didn't look like the type of guy that would just go out and start killing people."
Since Benson heard about the shooting, he recalled not seeing Mendez's car parked at the apartment complex for a while.
"I've been thinking about him, and the family of the girl, but I've been thinking about it for the past couple days, like, what made him do it?" Benson said.
Mendez worked for Goodwill Industries International Inc. in Lancaster.
Co-workers said they couldn't talk about Mendez, but customers were shocked.
"Makes you wonder, that nobody knew him.  They didn't know what he was capable of," customer Dianne Hawkins said.
Whitesell's funeral will be at her church, Illumine Church in Rock Hill, at 11 a.m. Saturday. Her visitation is Friday at 6 p.m.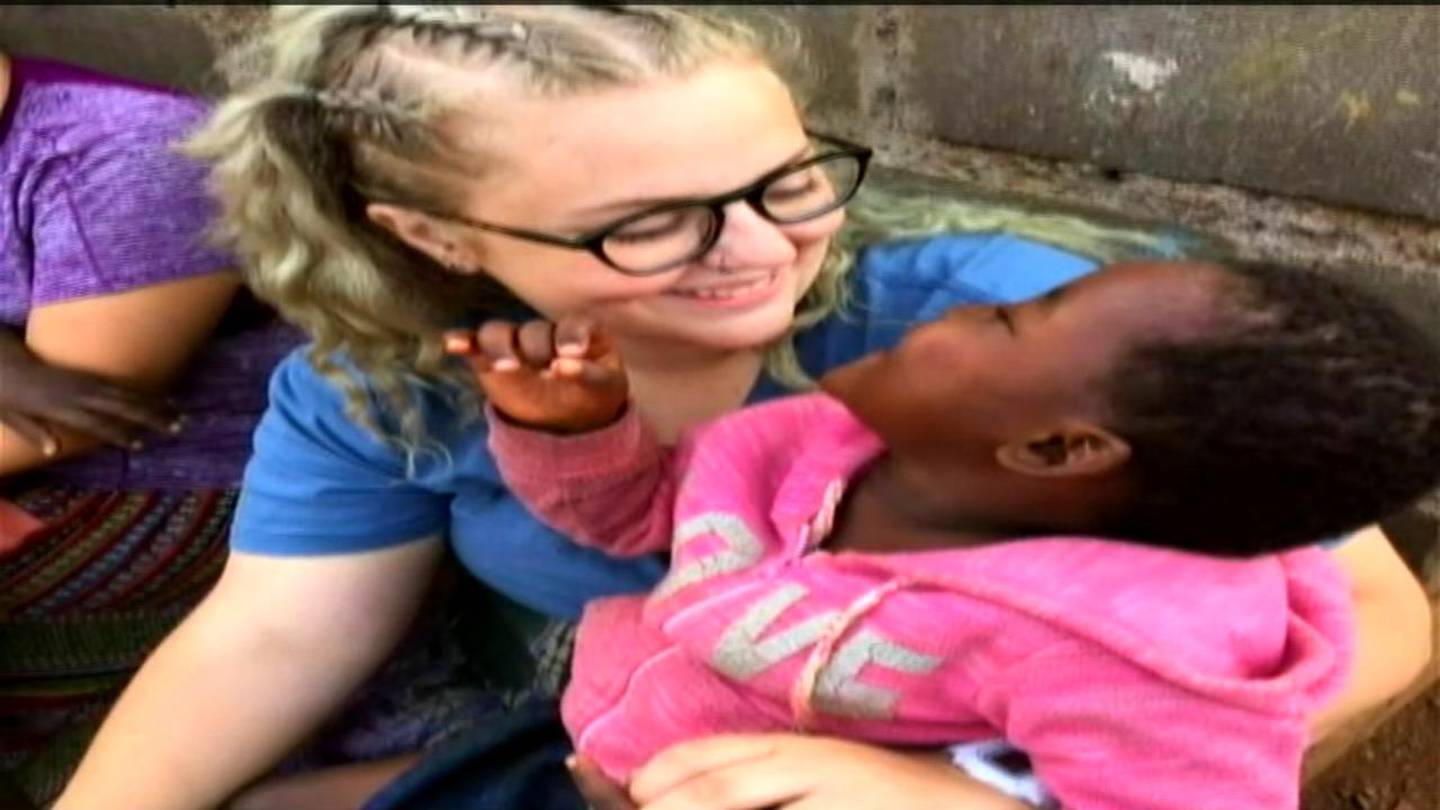 Whitesell's parents want to continue their daughter's desire to make a change in the world, so they have created a GoFundMe page to raise money to build 19 shelters for children in Africa, one for each year of Whitesell's life.
[LINK: Whitesell fundraising page]
The Peach Stand opened Friday for the first time since Whitesell was killed.
Cox Media Group