KERSHAW, SC — The Lancaster County Sheriff's Office was investigating a fatal shooting Thursday afternoon on Pine Ridge Drive north of Kershaw.
Pictures from Chopper 9 Skyzoom showed a silver car stopped on the road with bullet holes in the windshield.
Deputies said a man, a woman, and a 4-year-old child were in the car. Both adults in the front seat were shot. The child in the backseat was unhurt.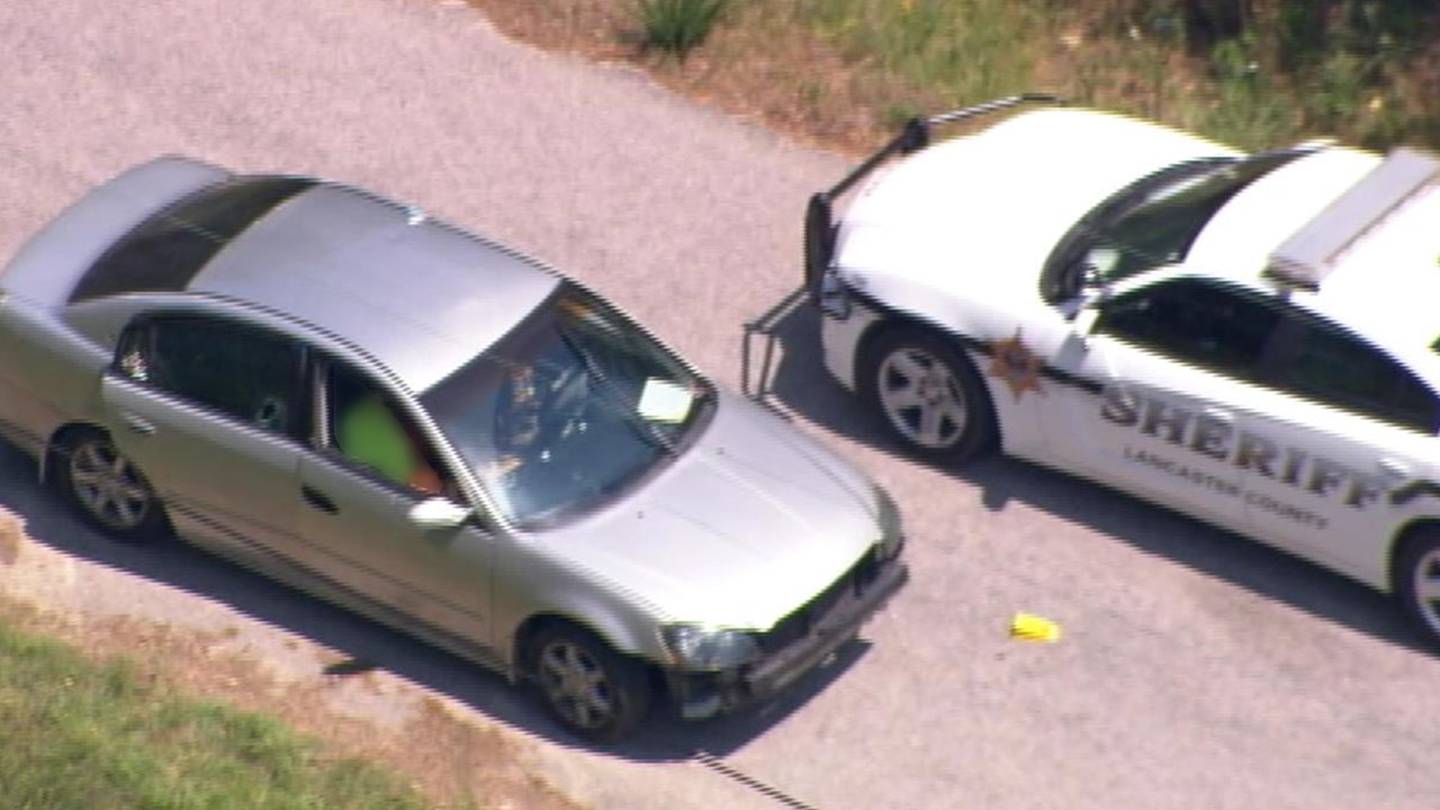 Vincent Lambert, Jr., 30, of Lexington, South Carolina, died at the scene. The woman was taken to the hospital but an update on her condition has not been released.
Nearby Andrew Jackson High School and the middle school were temporarily locked down after the shooting.
Investigators said they believe someone opened fire on the car as it traveled down the road. No arrests have been made.
Anyone with information should call the Lancaster County Sheriff's Office at (803) 283-3388 or contact Midlands Crimestoppers at 888-CRIME-SC (888-274-6372).
Read more top trending stories on wsoctv.com:
Cox Media Group