STATESVILLE, N.C. — A man accused of trying to extort his former employer by threatening to release thousands of people's personal and private information stood before a federal court judge for the first time Monday morning.
The government said Matthew Moebius worked for a Statesville company for 13 years and had access to customers' information.
Court papers show Moebius was the director of network infrastructure services for the company until he was fired in 2014.
[ALSO READ: Experts discuss 2017 hack that froze Mecklenburg County government servers]
After he was fired, the government said Moebius promised to publish customers' private information online if the company didn't pay him $750,000.
The federal court indictment said Moebius used an overseas, encrypted email account to threaten the company's senior executive with his first message in 2016.
According to court papers, the message said, "Sorry to interrupt your boy scout canoeing trip. Reply or this goes to the next level now. You have no idea how much customer data will go to the internet, but you will if you delay. Name any client and get a data file in return."
The following month, the government said Moebius emailed three company executives and included personally identifiable information for three customers.
According to court papers, that message said, "To Internet CC [company] customers or not. Keep [expletive] around and be destroyed. This is a tiny sample."
[ALSO READ: Officials: Inmates in Carolinas ran $560K online dating extortion scheme]
Moebius is facing extortion and identity theft charges.
On Monday morning he pleaded not guilty and requested a trial by jury.
When Channel 9 tried questioning him after his arraignment, his defense attorney said Moebius wouldn't comment.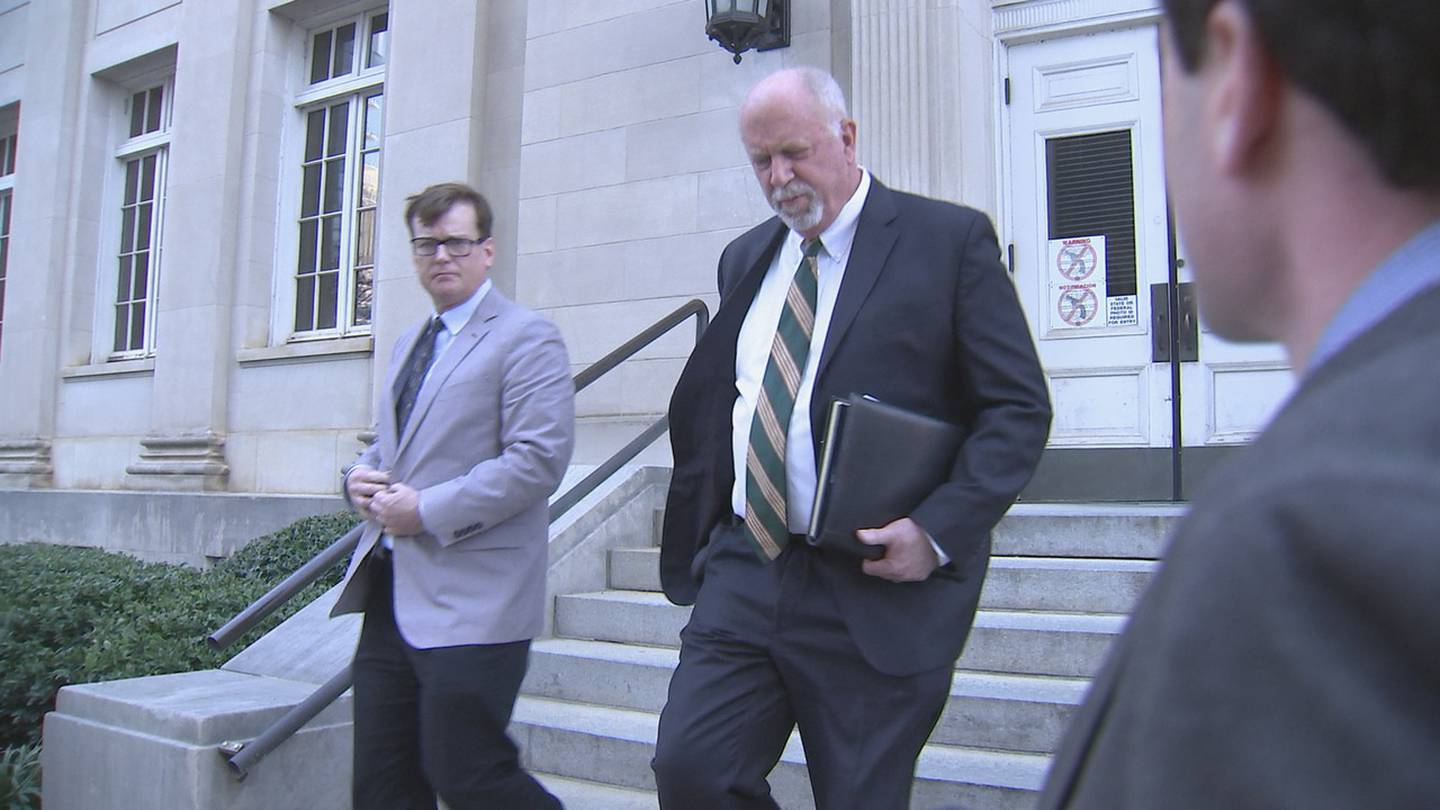 Channel 9 isn't identifying the Statesville company that Moebius worked for because the government didn't name it in court documents or in the courtroom.
We did reach out to the business to learn what it's doing to reassure customers and prevent another threat in the future. We're still waiting to hear back.
No one's information was exposed in this case, but it's always a threat.
Action 9's Jason Stoogenke recommends freezing your credit to protect yourself. You can learn how to do that by clicking here.
Cox Media Group