CHARLOTTE, N.C. — Two teens have been charged with the slaying of a man who was found dead beneath a car in the middle of an east Charlotte road Saturday night.
Police responded to Elm Forest Drive around 10:21 p.m. and found 36-year-old Nicholas Boger. who was pronounced dead at the scene.
Chrissy Boger said her uncle celebrated life and shared his smile and his joy with everyone.
"Since I first met him he's just been a stand-up guy," Chrissy Boger said.
She couldn't believe that Nicholas Boger was shot to death outside of his home.
"I have no idea what could have transpired," she said. "How this whole situation transpired. I just got a call saying 'You need to get over here.'"
Someone broke into her uncle's home and stole a spare key to his SUV, police said.
The suspects came back Saturday night to steal the SUV and when Nicholas Boger tried to stop them, they shot him and left him to die, police said.
"Each day, each hour, each minute is definitely hard," Chrissy Boger said. "Just trying to make sure that I am keeping my composure."
[IMAGES: Police: Man found dead under car]
Sergio Axel Coello-Perez, 16, and Jonathan Castillo, 18, were arrested and charged with murder.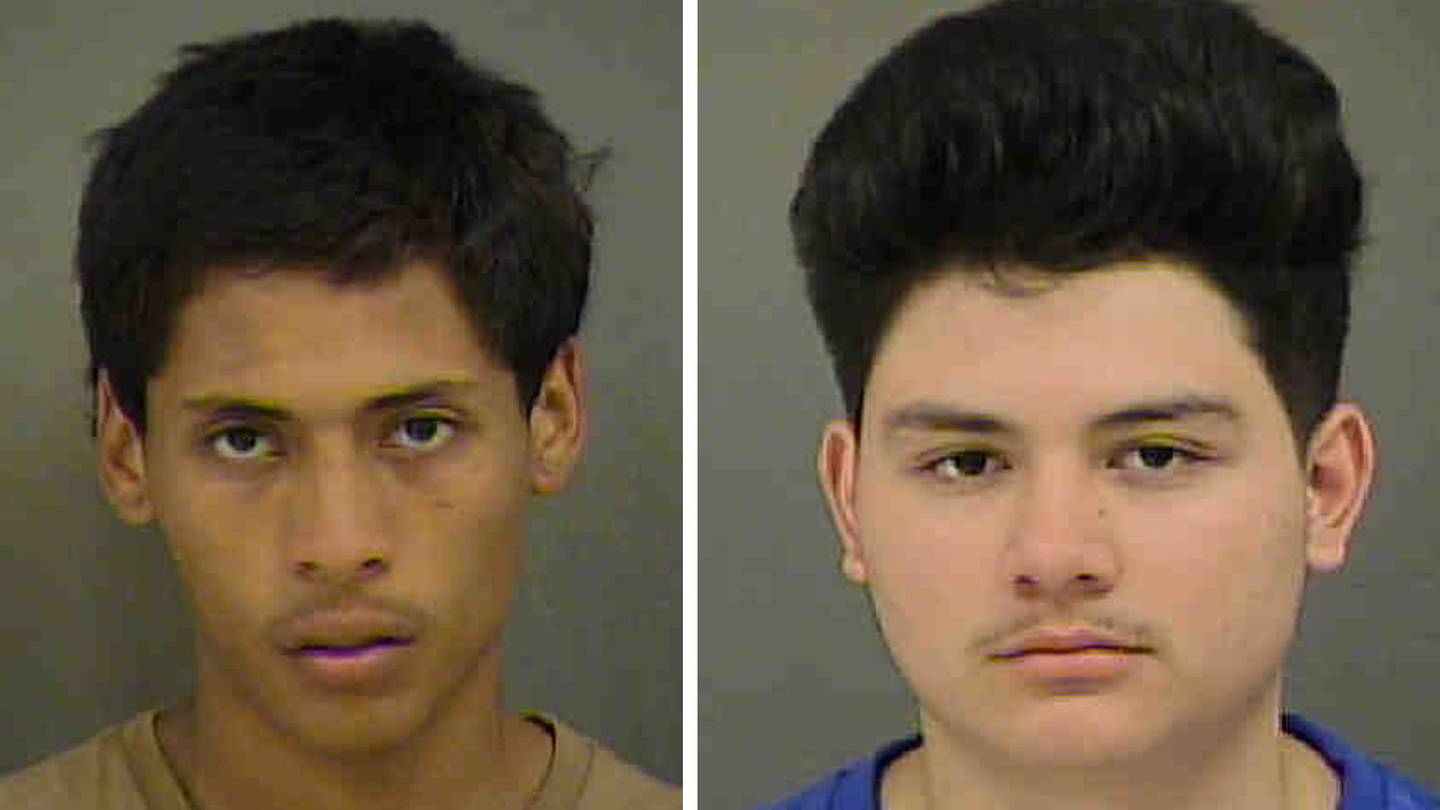 (Jonathan Castillo, Coello-Perez)
Boger's slaying marked Charlotte's 21st homicide of the year.
Cox Media Group