MINT HILL, N.C. — A man pleaded guilty to using a skimmer to steal more than $70,000 from an ATM in Mint Hill.
According to investigators, Vartolomeu Florin and another suspect rigged a State Employee's Credit Union ATM with a credit card skimmer and a pinhole camera.
['He is very dangerous': CMPD arrests man accused of kidnapping woman at ATM]
Federal court documents show the pair would install the devices early in the morning and remove them at night.
Florin is accused of stealing more than $73,000 from hundreds of customers over the course of just a few days.
Prosecutors said he would've kept going had he not been caught.
The skimmers were connected to the ATMs for just enough time to collect private information of about 70 customers per day.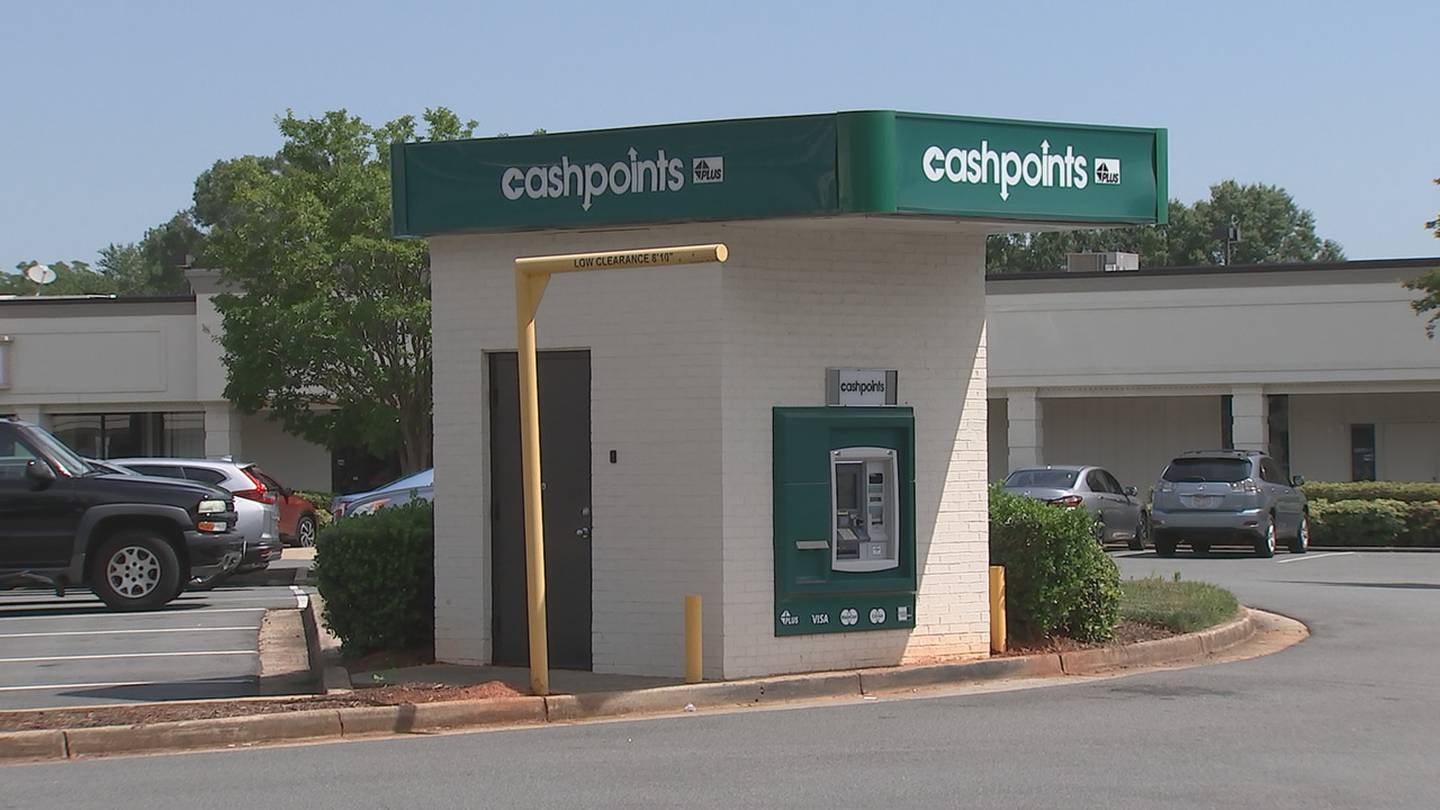 Officials said the suspects got nearly 150 PINs and account numbers in just two and a half days, but it came to a screeching halt when a bank employee noticed the devices thanks to a routine ATM check.
Surveillance video revealed the two culprits, and police decided to stake out the ATM.
Bank customers who spoke with Channel 9 said criminals are hiding in plain sight.
"People are in such a hurry these days they don't pay attention. You've got to be vigilant and you've got to be looking at what you're doing," said Mint Hill resident Gary Harlow.
[ALSO READ: Card skimmers discovered inside two Ballantyne pharmacies]
When we asked bank customer Keith Belton what should happen to criminals who steal people's hard money, he said, "They get what they deserve. They should get punished. And whatever they get, they deserve."
Florin pleaded guilty to conspiracy to commit bank fraud. He faces 30 years in prison and a $1 million fine.
Cox Media Group