CHARLOTTE, N.C. — Police are searching for the person who shot and killed a man early Sunday morning outside an east Charlotte apartment complex.
Officers responded around 1:45 a.m. to the apartments on Delta Crossing Lane for an assault with a deadly weapon call.
[Police: Man arrested days after shooting left woman dead, husband hospitalized]
When they got there, police said they found 29-year-old Teaun Bates shot outside the apartments. He was taken to the hospital where he died.
No arrests have been made.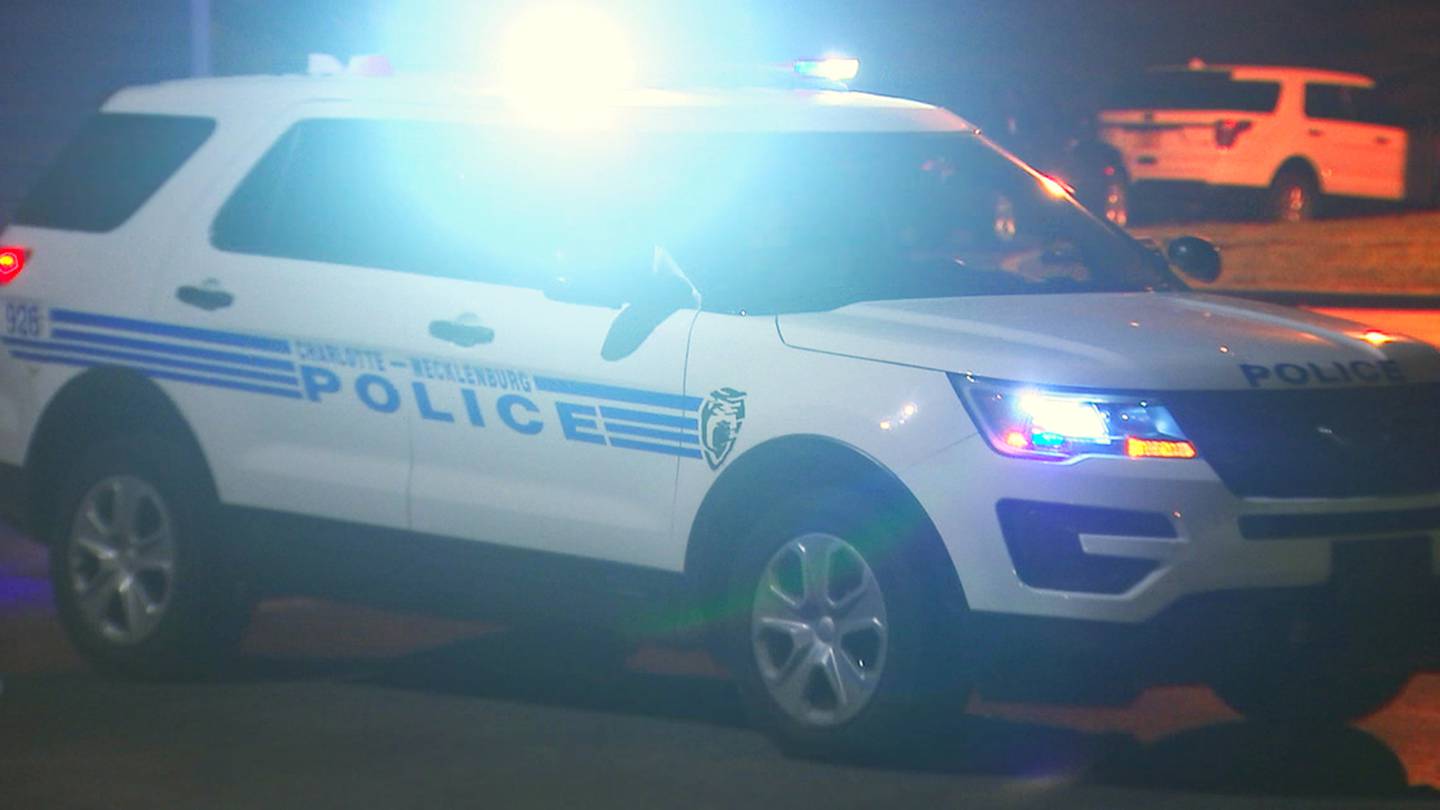 Community leader Charles Robinson said this shooting hit close to home -- he knew Bates since he was two years old.
"We've got to get Teaun and get ready to bury him because some kid, some young man decided, I'm going to steal your life. It's sad," Robinson said.
The shooting was the second homicide in east Charlotte in 24 hours. Detectives were also searching for the person who fatally shot a man and injured another just four hours earlier during a robbery at the Timber Ridge Apartments.
[Police: Two shot, one killed after robbery at east Charlotte apartment complex]
Anyone with information about either shooting is asked to call 704-432-TIPS and speak directly to a homicide detective. You can also call Crime Stoppers at 704-334-1600 or visit the Crime Stoppers website.
Check back with wsoctv.com for updates.
Cox Media Group