MYRTLE BEACH, S.C. — Attorney Brett Branham was at work when a contractor upstairs said he saw someone throw a puppy out of an SUV at a busy intersection in Myrtle Beach.
He said the driver never turned around to retrieve the puppy.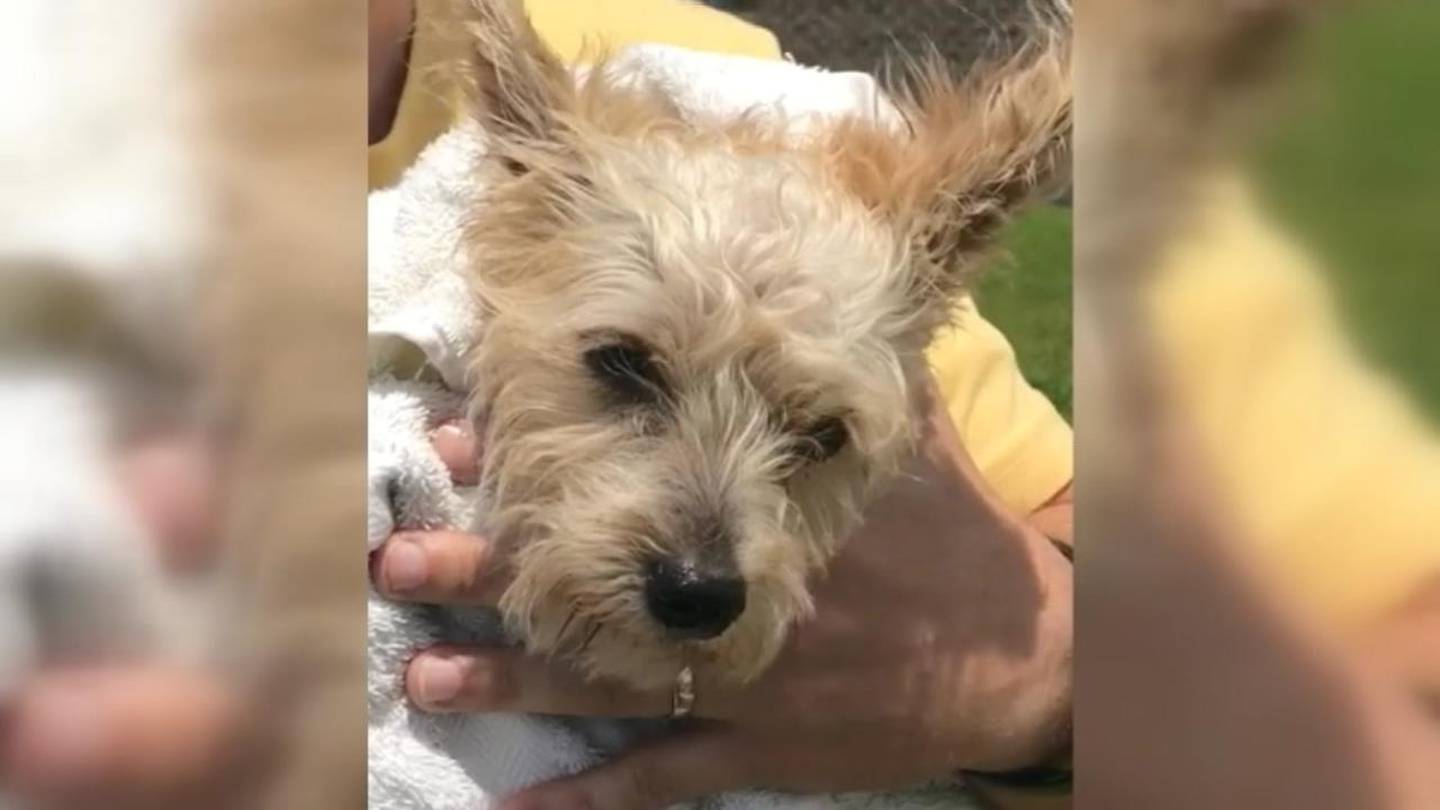 "If you commit to do something like care for a life, it deserves to be treated with dignity and respect," said Branham.
[RELATED: Man accused in Charlotte/Myrtle Beach sex-trafficking operation has violent criminal past]
After seeing the dog's road rash and broken back leg, he called a local animal hospital.
Branham posted a Facebook video to find the driver, and his post went viral.
Now, with more 8,000 shares and counting, he said, "That's exactly what needs to happen because she still needs care, and she still needs love, and she still needs an owner to take care of her."
The puppy is currently recovering at an animal hospital.
For now, the hospital is calling the dog Good Sam and it is searching for a new owner.
Myrtle Beach police are investigating the incident.
Read more top trending stories on wsoctv.com:
Cox Media Group