WILMINGTON, N.C. — A North Carolina boat captain got a surprise that many people do not get to see.
Matt Wirt was 40 miles off the coast of Wilmington for a diving trip Wednesday when an F-18 Hornet went screaming by the charter boat.
[Watch: Navy officer surprises his kids at Fourth of July parade]
Wirt said a US warship asked for a radio check and soon after the exchange, a fighter jet pilot told the captain that he was going to fly over.
"Please buzz us like Tom Cruise did on Top Gun," Wirt said in his Facebook post.
(Click "PLAY" to watch the captain's video)
Channel 9 reached out to the Navy to find out if the pilot violated any kind of protocol, but have not received a response.
[RELATED: US Navy drops live bombs in Florida national forest]
A 2016 Business Insider Report said it costs the Department of Defense more than $10,500 an hour to fly that type of fighter jet.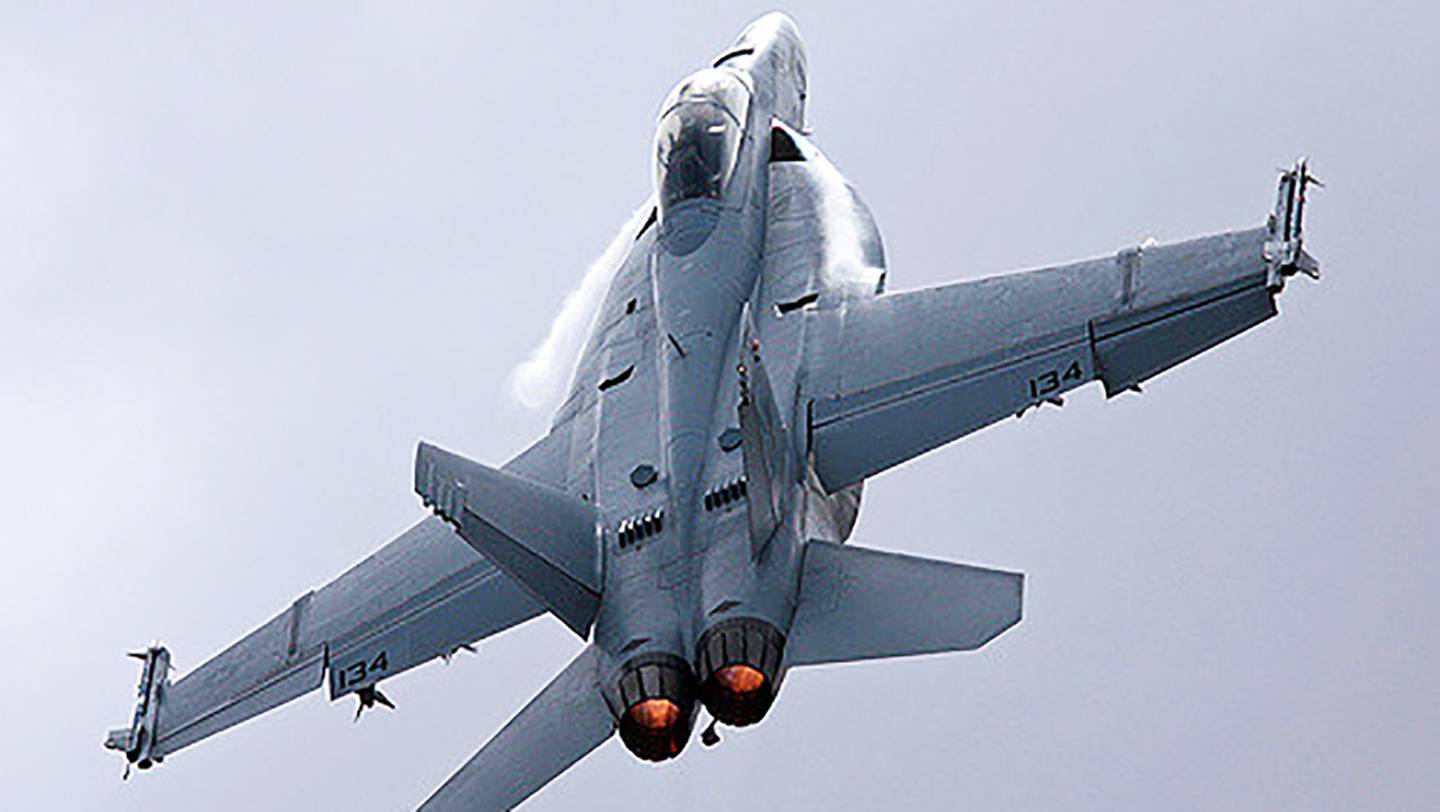 Read more top trending stories on wsoctv.com:
Cox Media Group