WILKESBORO, N.C. — A Walmart in Wilkesboro was evacuated after police said they followed a man with a gun inside Saturday evening.
Jimmy Roger Minton, 29, was charged with multiple counts of assault, larceny, possession of stolen goods, resisting, obstructing and delaying a public officer and communicating threats.
Police said they were called at 7:30 p.m. to the Walmart parking lot off of Highway 421 in Wilkesboro because of a disturbance between two people and was told one might have a weapon.
When officers arrived, they said that Minton had left and gone inside Dunham's Sports, where they followed him inside and confronted him.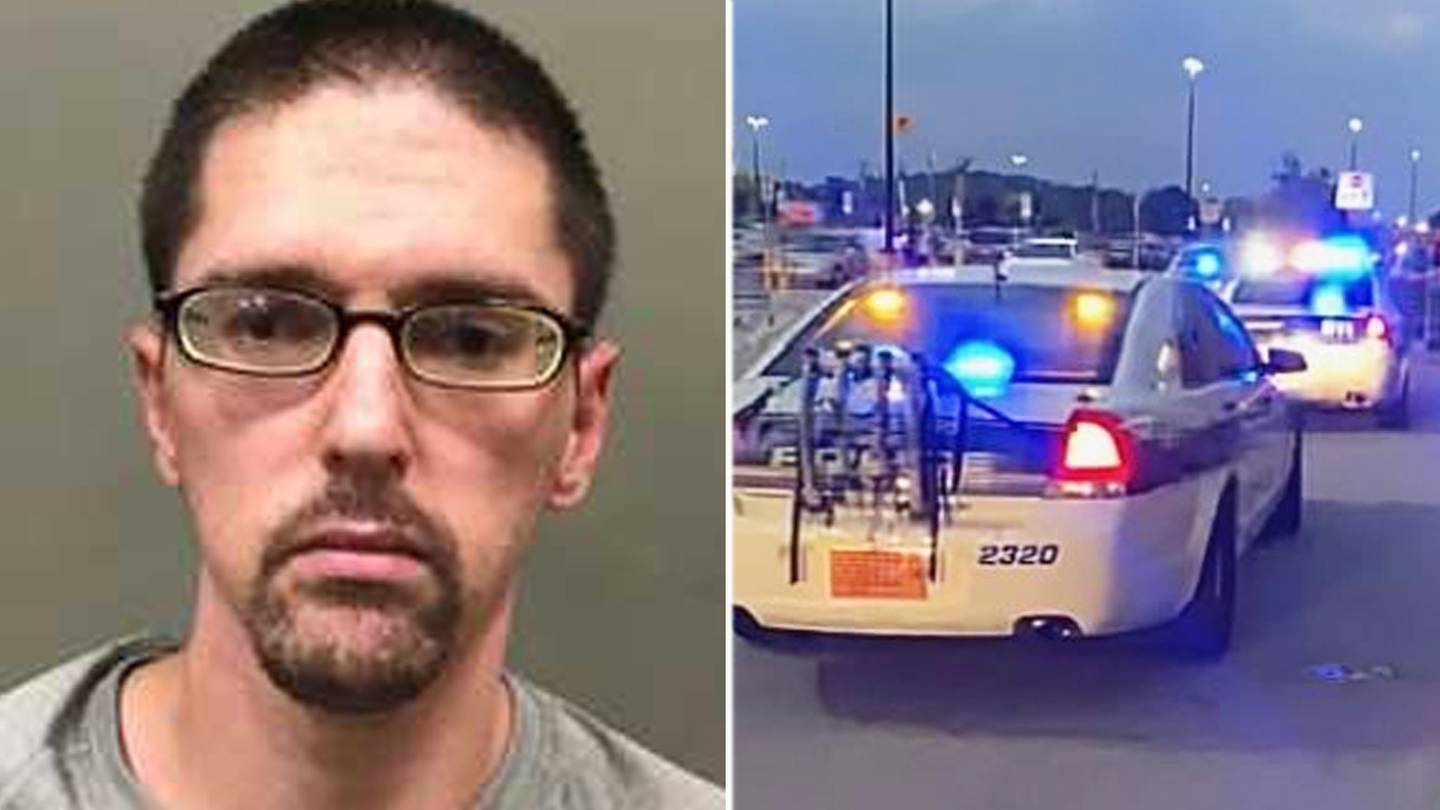 (Minton)
Minton pointed the gun at the officer, but did not shoot and then escaped through the back of the store, going inside the Walmart.
Police said people were evacuating the Walmart when they were directed to the back of the store and found Minton in the bathroom where he surrendered.
Officials recovered the weapon and confirmed it was a pellet pistol that looked like a real handgun.
No one was hurt during the incident.
No other information has been released at this time.
Check back with wsoctv.com for updates. 
Cox Media Group