CHARLOTTE, N.C. — A new mode of transportation was unveiled Tuesday morning in uptown Charlotte.
Lime launched their dockless scooter service, and anyone can rent them.
The electric scooters cost $1 to unlock plus 15 cents per minute, and are unlocked with a cellphone app.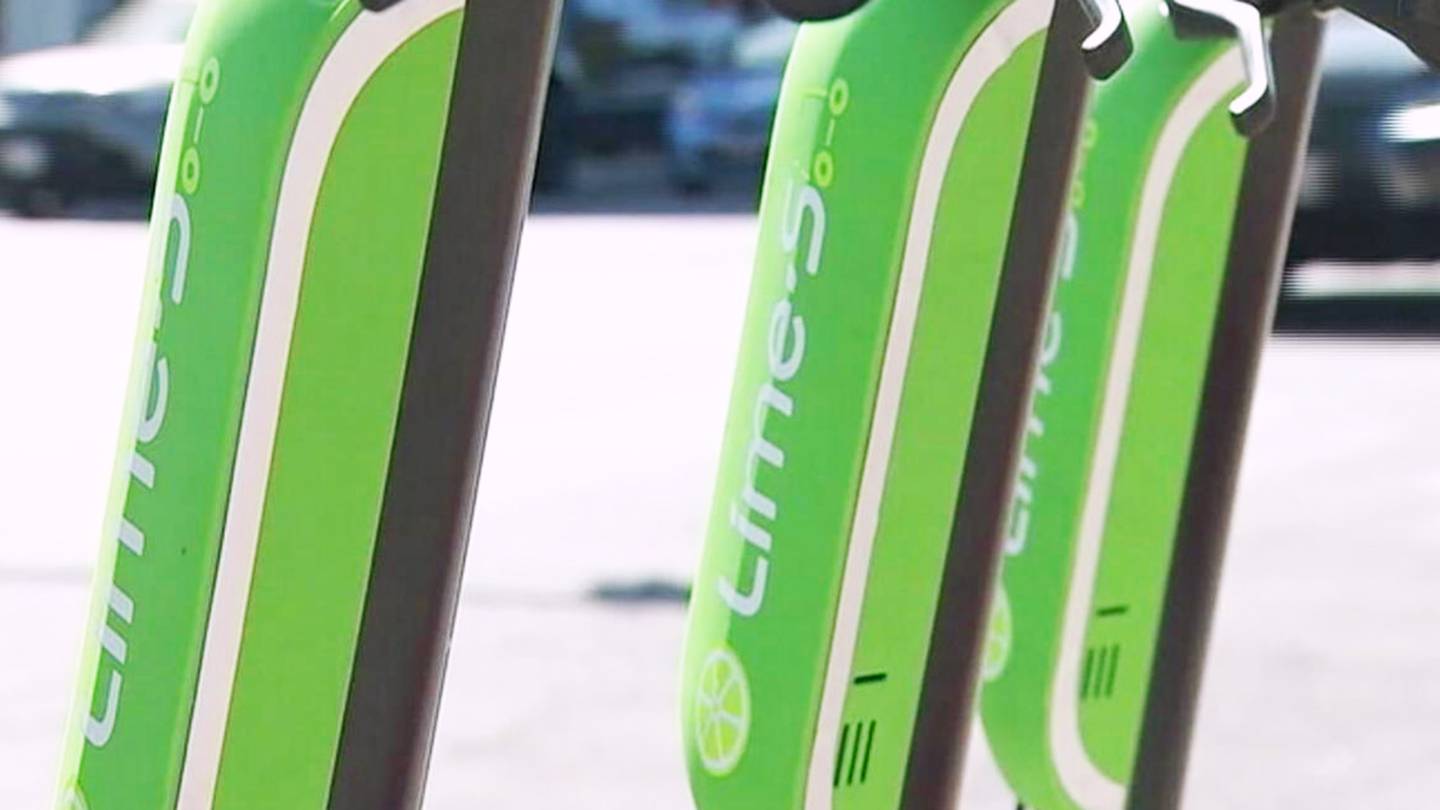 The scooters were made available for the first time Tuesday, and not long after, Channel 9 spotted drivers already creating dangerous situations with them.
During the morning rush on North Tryon Street, one scooter driver was spotted weaving around traffic and then crossing the street, ending up in the wrong lane before getting to the crosswalk.
Reporter Mark Barber went to police to find out if there are any rules to make sure scooter drivers are responsible. They said the scooters have to follow the same traffic laws as mopeds. That means they are allowed in general traffic, but drivers must wear helmets and have licenses to operate them.
Channel 9 showed City Councilman Tariq Bohkari the video of Tuesday's dangerous driver and he said such situations call into question who is liable -- the company, the citizens, or the city -- if someone gets hurt.
"What I just saw in your video, that's a stupid person," Bokhari said. "Government can't stop people from being stupid, right? But we can make sure the right logical safeguards are in place. We can make sure the cleanliness and safety of our city are reasonably accounted for."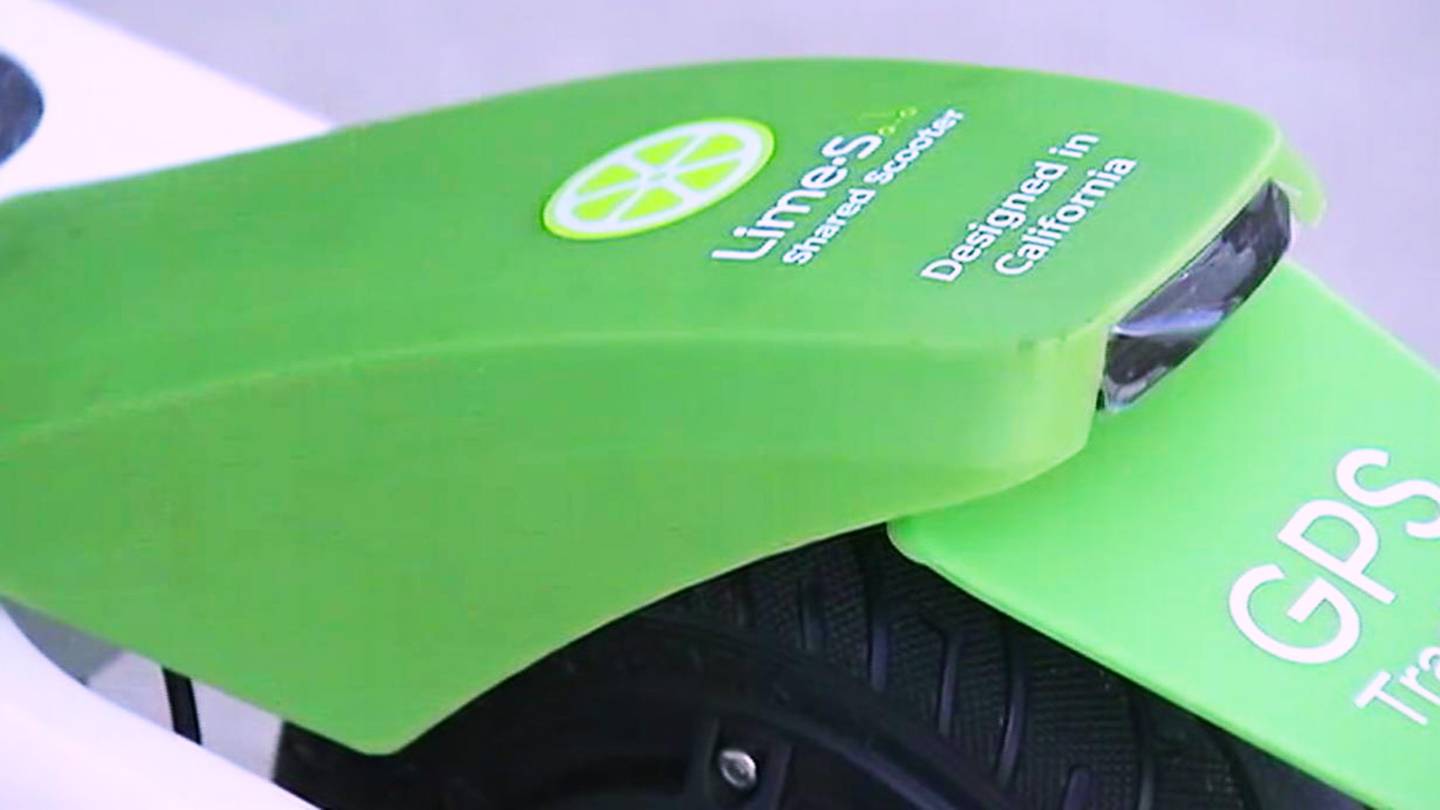 The city already has dockless bicycles, and last month Channel 9 reported that more than 700 people have complained about them.
Most people are upset about the bikes being left in front of bus stops and businesses. Overall, the city said the bike-share programs are a success.
Barber will break down the new rules at least one other city has already taken to restrict scooters and he will explain the options Bohkari and other councilmembers could consider for rentals in the Queen City, on Eyewitness News at 5 p.m.
Read more top trending stories on wsoctv.com:
Cox Media Group