CHARLOTTE, N.C. — Police said they charged the suspect who shot and killed a man in southwest Charlotte last month.
Officials said they've charged Daquan Thompson with Decario Bethea's murder.
Officers were called to the area of Fairwood Avenue near South Tryon Street on Aug. 31 and said they found Bethea, who had been shot. He died at the hospital.
Police said Bethea was outside the Southside Apartments and got into a verbal altercation with two others.
Bethea was shot during the argument. At the time, police said it appeared the shooter and Bethea knew each other.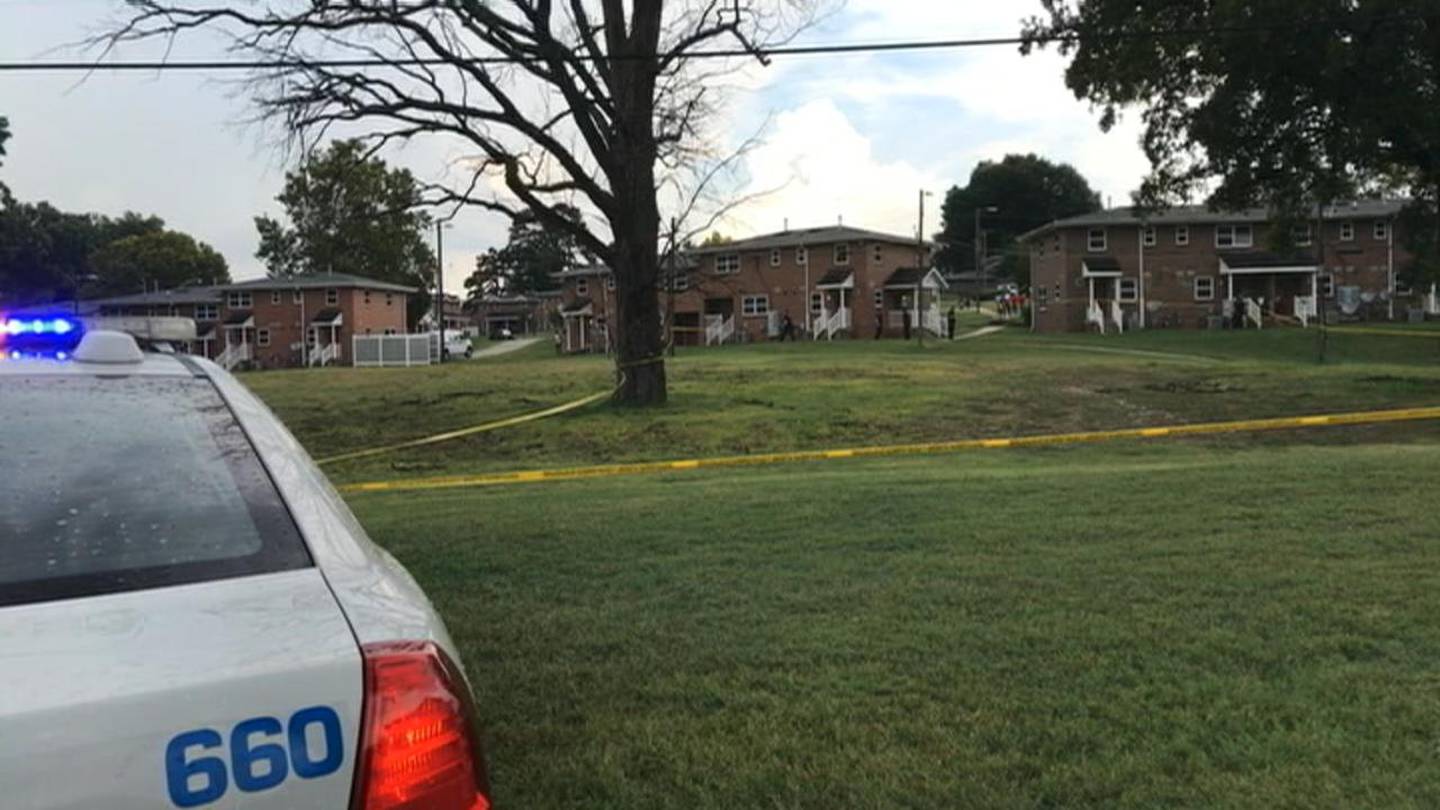 [RELATED: Violent crimes down in Charlotte, CMPD reports]
Police said Thompson was already in the custody of the Mecklenburg County Jail for an unrelated charge when homicide detectives took him to be interviewed in this case.
Read more top trending stories on wsoctv.com:
Cox Media Group