FORT MILL, S.C. — The parents of a 19-year-old woman who was shot and killed opened up to Channel 9 about the heartbreak and disbelief they are going through after what many are calling a senseless act of violence.
Karson Whitesell was working Tuesday at the Peach Stand in Fort Mill when police said a stranger, Christopher Mendez, walked in and shot her. Police are still trying to figure out why.
[Community creates memorial in front of The Peach Stand to honor slain clerk]
"It's not a domestic violence incident, it's not an armed robbery attempt. It's not a personal vendetta," Fort Mill police Maj. Bryan Zachary said.
Jason Whitesell and Debbie Ransom Whitesell sat down with Eyewitness News reporter Greg Suskin and, understandably, had trouble talking about their daughter and the pain they are feeling.
"Karson was my whole world. She was my only child. We were inseparable," Debbie Ransom Whitesell said.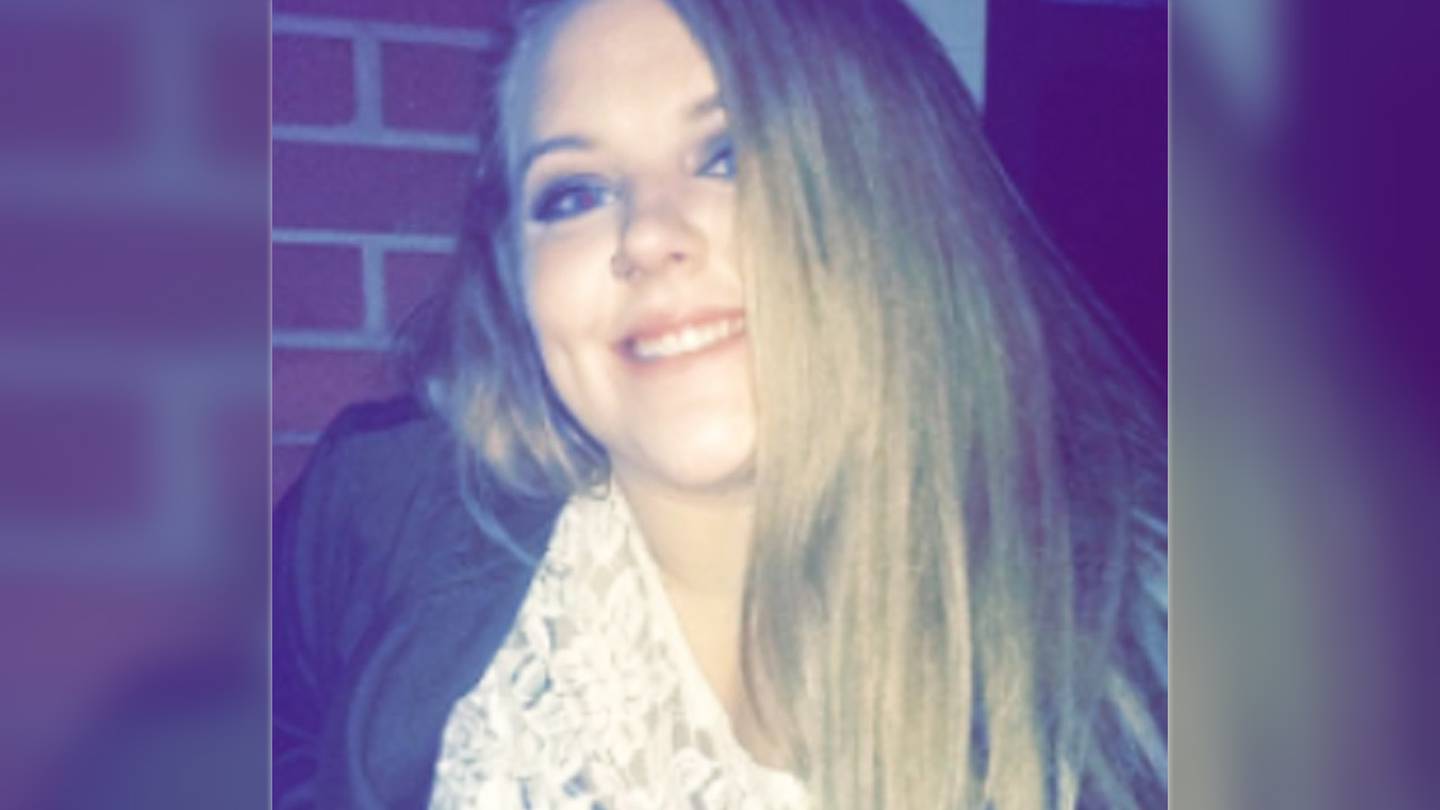 Karson spent last summer as a missionary in Africa. Her parents said she would help anyone, anywhere. Her father said she had a servant's heart.
"Just very blessed to have the years that we've had with her," Jason Whitesell said.
"It makes me sad that we won't get to see what else she could have done in this world," Debbie Ransom Whitesell added. "Just what she was able to accomplish in her 19 years makes me so proud to be her mom."
Karson's love for children led her to Africa, where she built shelters, called Care Points, for kids who were orphaned by AIDS. Her parents are pushing that effort forward now.
"There's a GoFundMe account set up to build 19 Care Points. One for every year of Karson's life," Karson's parents told Channel 9.
[GoFundMe: Karson Whitesell Memorial Fund]
Karson's parents said they are now leaning on the community for love and support, and that's exactly what they've been getting.
"The support that we have and the faith and the comfort that they bring us, is getting us through these difficult days," Debbie Ransom Whitesell said.
People have been going to the Peach Stand, adding to the memorial in her honor. Her parents said Karson loved working at the Peach Stand because it is a family.
Hundreds are expected to attend a vigil Thursday night.
"We're looking forward to the vigil tonight. Just another way of showing that little girl how special she was," Peach Stand General Manager Ron Edwards said.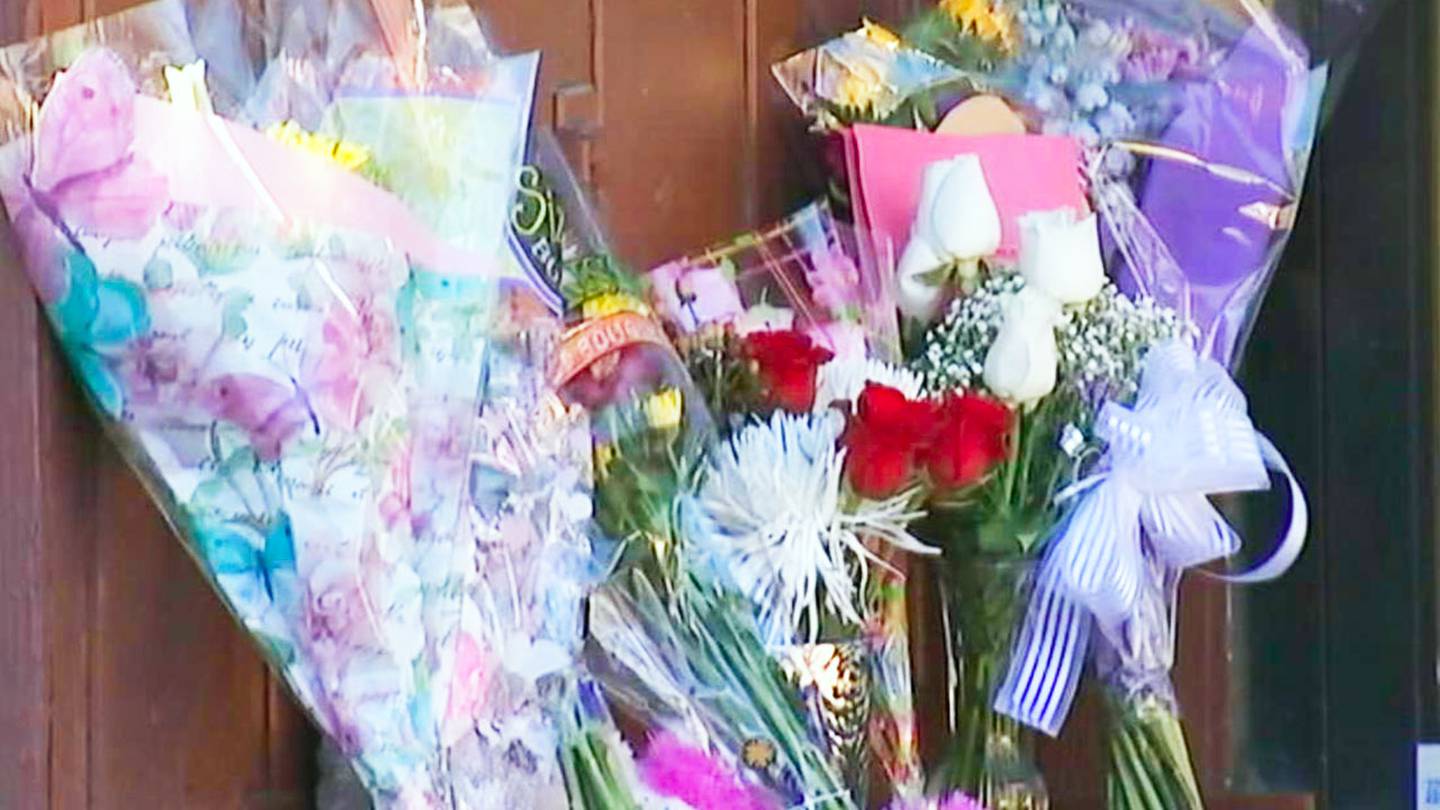 The candlelight vigil will be at 7 p.m. at The Peach Stand.
Karson's church, Illumine Church in Rock Hill, will hold a visitation for her Friday from 6 p.m. until 8 p.m. Her funeral service will be held at the church on Saturday at 11 a.m.
Read more top trending stories on wsoctv.com:
Cox Media Group